Perhaps you have an idea about what vegans and vegetarians "look like" or what they're capable of. Well, we took a hot minute to throw together a short list of some expectation-shattering individuals from all over the world who are living proof that you can go meat-free and still crush it.
Attention, haters: Please find your way to the nearest chair and sit yourself down.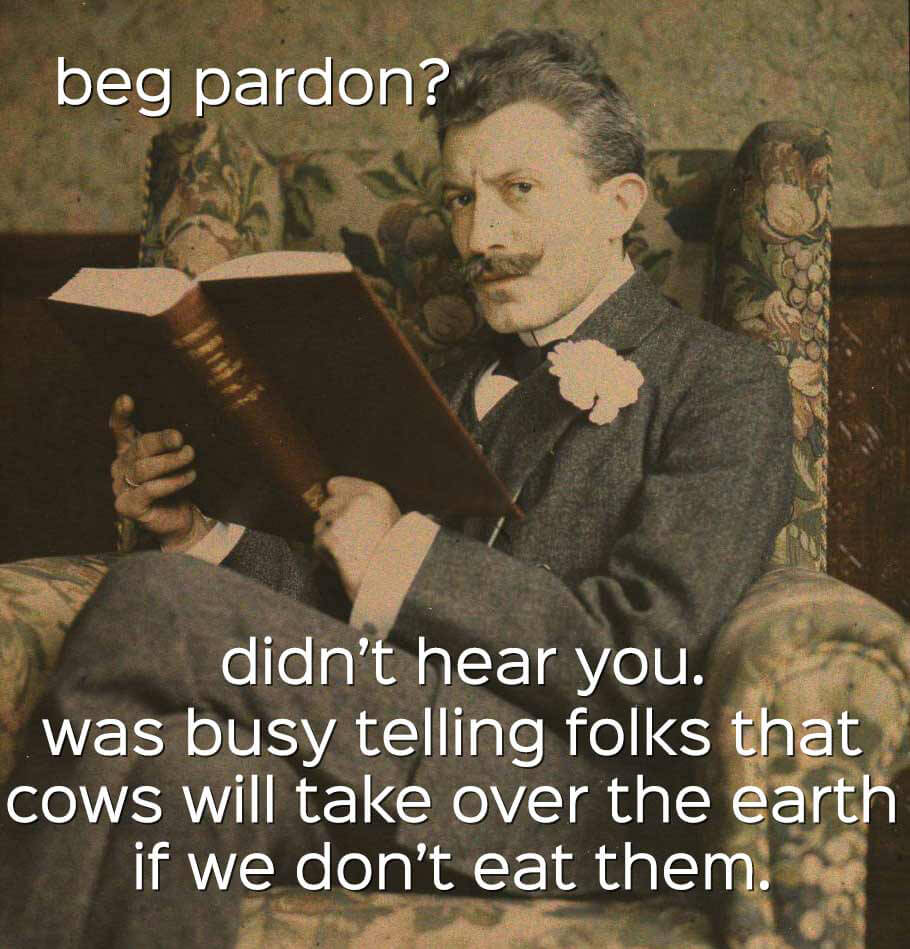 Get comfy, 'cause here we go.
These plant-powered champions are living examples of the positive effects vegan eating can have on your physical and mental well-being, and they're leaving their meat-eating counterparts in the dust.
Stronger Than You: Patrik Baboumian
Patrik Baboumian has been dubbed "Germany's strongest man." After carrying more weight than any person ever before, he let out a roar and yelled two words: "Vegan Power."
One of the strongest men in the world is also a vegan

Posted by NowThis on Sunday, July 19, 2015
Patrik carried a yoke on his back weighing 550 kilograms a distance of 10 meters. For those who aren't metrically inclined, that's 1,200 pounds carried over 30 feet. To blow your mind even more, an average horse weighs about 1,210 pounds.
Can you carry a horse? Of course you can't. And please don't try. We don't want you to hurt the horse or yourself…but mainly the horse.
And as if Patrik could not be any freakin' cooler, he also shows us that the true strength of a person lies in the ability to express compassion.
Crushin' it.
Smarter Than You: Jonas Von Essen
At 23 years old, Sweden's Jonas Von Essen became the World Memory Champion, scoring the highest number of points ever recorded in feats such as memorizing an entire pack of cards in less than a minute and recalling thousands of digits. He also remembers animals every time he eats. Jonas is a vegan, proving that a plant-based diet isn't just the most compassionate choice, it's also the smartest.
#Vegan#WorldMemoryChampion Jonas von Essen proves a plant-based diet is the smartest choice. http://t.co/vOj6HhXov8pic.twitter.com/lgMxwwvlwL — PETA India (@PetaIndia) December 23, 2013
Check out this interview with Jonas to learn more about fueling your body with plants–the ultimate brain-food for those who make a point to straight up crush it on the regular.
More Determined Than You: Patrick Sweeney
With a hearty appetite, an epic beard, and some (seemingly) super-powered feet, vegan ultrarunner Patrick Sweeney ran from Los Angeles to Boston in just 114 days.
"But 114 days sounds like a long time. I could do that," says the hater.
In response, we say, "O RLY?! Have you run a marathon before? Cool. Well, on his trek, Patrick ran the equivalent of a marathon every single day for almost FOUR MONTHS straight. You could do that, too, right?"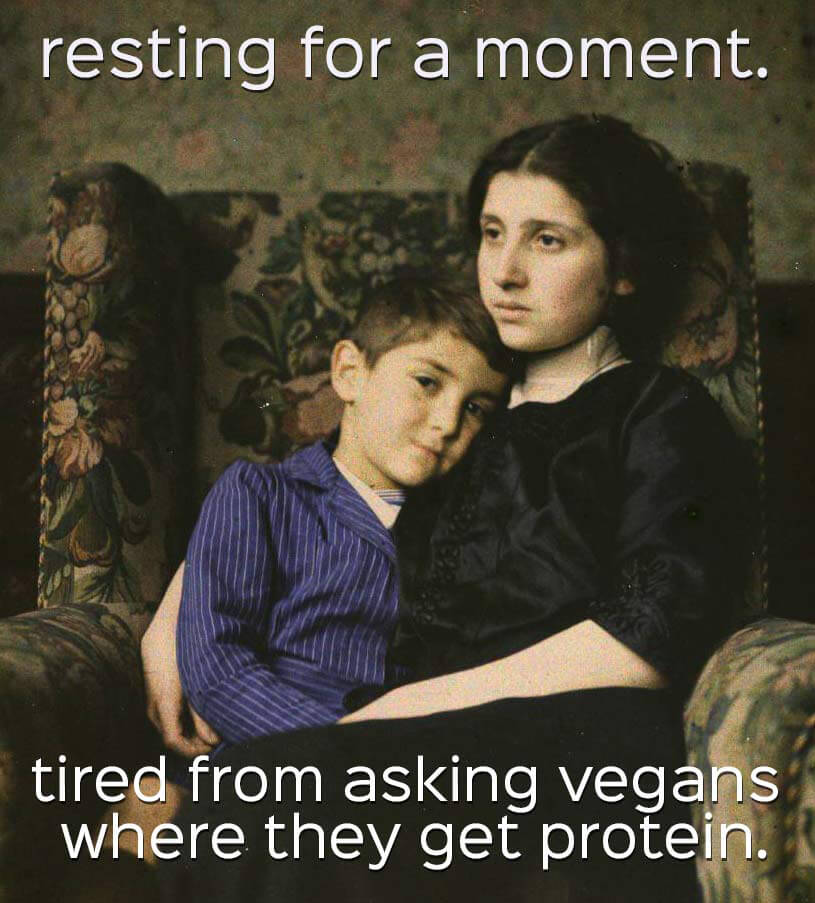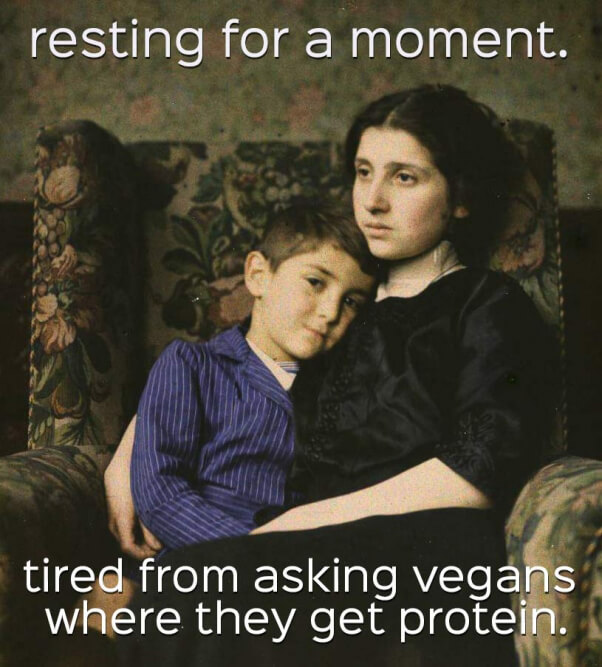 Even this kid knows you're a punk. Take a seat. Crushed it.
Buffer Than You: Barny du Plessis
Barny du Plessis joined the ranks of bodybuilding legends when he was named Mr. Universe in 2014. He went vegan for both the animals and his health, noting that he's GAINED muscle mass since going vegan.
https://twitter.com/MrUniversesHut/status/631547144613273600
His caption game is also stronger than yours.
Tougher Than You: Scott Jurek
Scott Jurek crushed the Appalachian Trail in record time: 46 days, 8 hours and 7 minutes. At times, he covered more than 50 miles of mountainous terrain in a single day.
#Vegan #Ultrarunner Scott Jurek claims new speed #record on 2,185-mile (3,516km) #Appalachian #Trail… http://t.co/eNGDxlWOAx — Viva la Vegan! (@VivaLVegan) July 23, 2015
BTW, he also holds the U.S. record for the most miles run in a single day at 165.7 For reference, that's six and a half marathons, or about the distance from Detroit to Cleveland.
Younger at Heart Than You: Fauja Singh
Vegetarian Fauja Singh, known as the "Turbaned Tornado," set FIVE age bracket world records in a single day for the fastest 200-meter, 400-meter, 800-meter, 1-mile, and 3,000-meter runs. Three days later, he set another record with the fastest time in the Toronto Waterfront Marathon. Oh, yeah–we forgot to mention: He's 104 years old.
Fauja Singh. Oldest marathon runner in the world. 104 years old. pic.twitter.com/m3Wr2BS8Ue — Design Desi (@DesignIndian) August 9, 2015
Crushin' it since 1911.
More Famous Than You: Queen Bey
IN HER WORDS: If @Beyonce can do it, you can do it too! #Vegan #MondayMotivation pic.twitter.com/UUWjDihXWX

— PETA (@peta) June 8, 2015
Breaking the Internet without breaking a sweat, Beyoncé got the world talking vegan after her appearance on Good Morning America, during which she announced her switch to plant-based eating.
And while the Internet trolls were busy crawling out from beneath their bridges, Bey was out busy looking like this and, you know, making millions of dollars.
Yas, queen! #CrushedIt.
Unlock your true potential: Go vegan!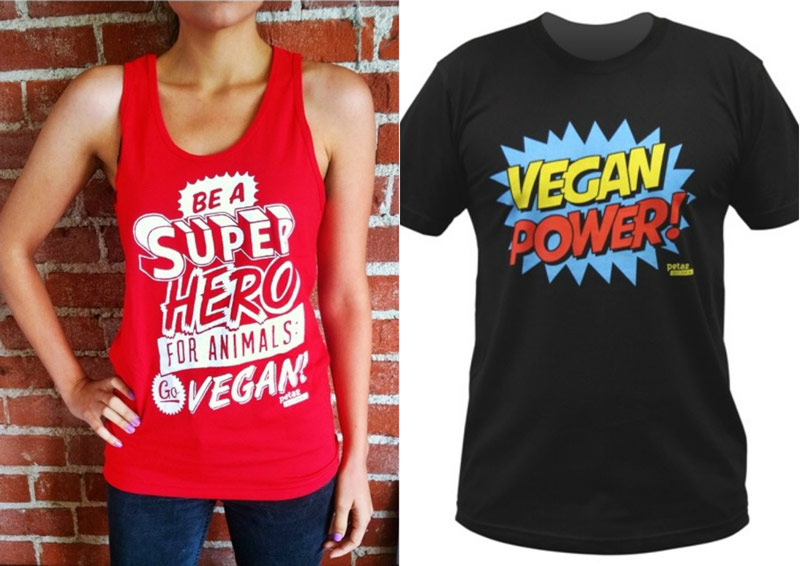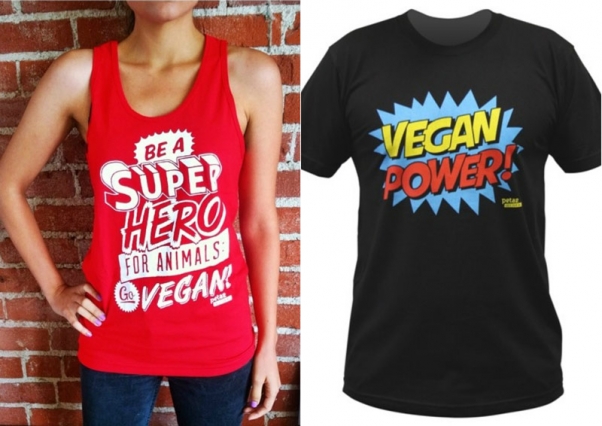 By going vegan, you'll improve your health and lessen your environmental footprint–not to mention be a hero to hundreds of animals every year by leaving them off your dinner plate.