With six World Series of Poker bracelets and two World Poker Tour championship titles, Daniel Negreanu is widely considered one of the best poker players in the world. He also happens to be a dedicated vegan.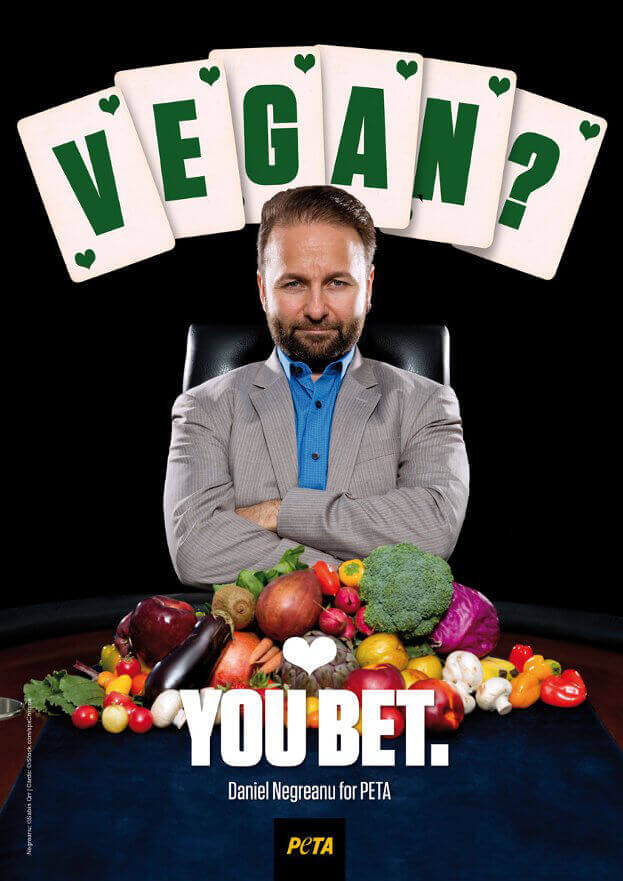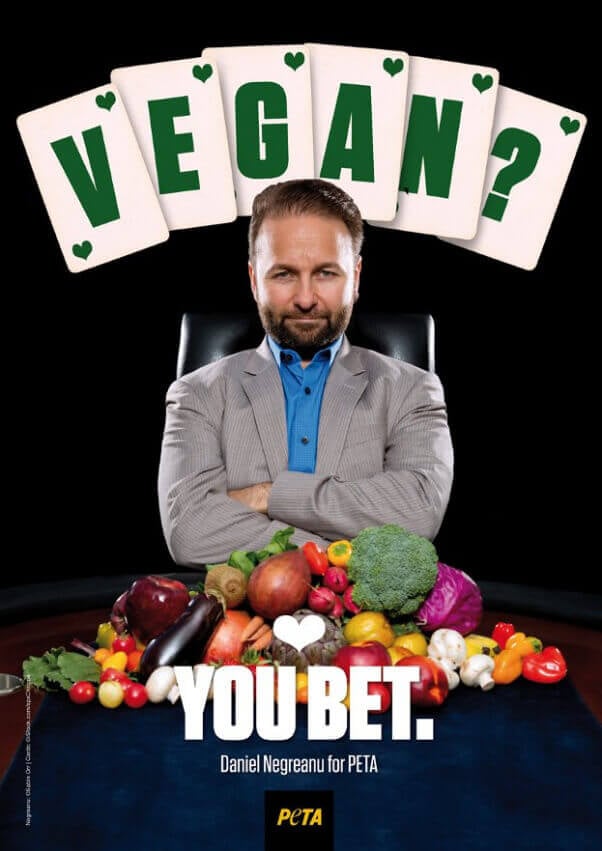 Daniel admits that he initially chose go vegetarian in 2000 for health reasons, but from there, other factors came into play, leading him to go vegan in 2006. Here's what he says:
My diet's now as good as it's ever been, and although my veganism started out absolutely about health, it's also become about the environment and animal cruelty. The way animals are treated and the conditions are atrocious. They're force fed steroids, the chickens are de-beaked. You end up eating sick, diseased chickens because they're living in shit. It's like a holocaust on animals.
From cutting your risk of suffering from cancer, strokes, and heart disease to preventing further damage to the environment, removing meat and other animal foods from your diet is the safe bet.