After reading the book Quantum Wellness by Kathy Freston, none other than media mogul Oprah Winfrey decided to give conscious eating a try. For three weeks, Oprah is going to indulge in meat-free meals in order to experience the numerous health benefits that come with being vegetarian, and now we're hoping that you'll do the same by taking our Pledge to Be Vegan!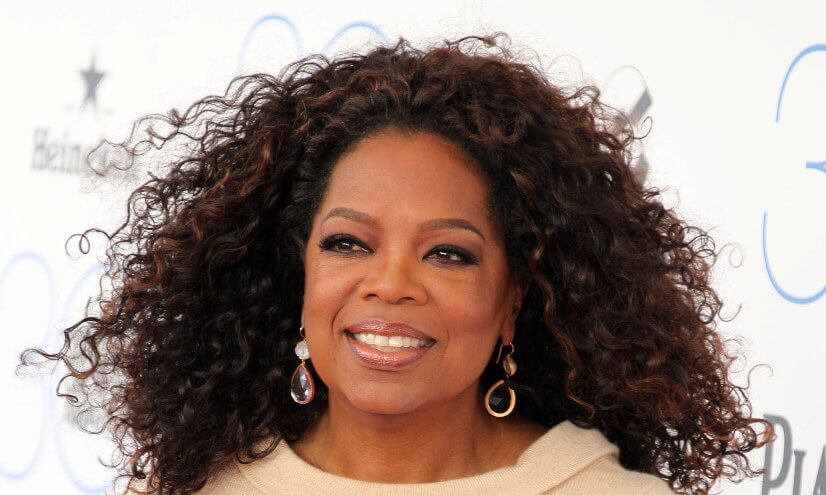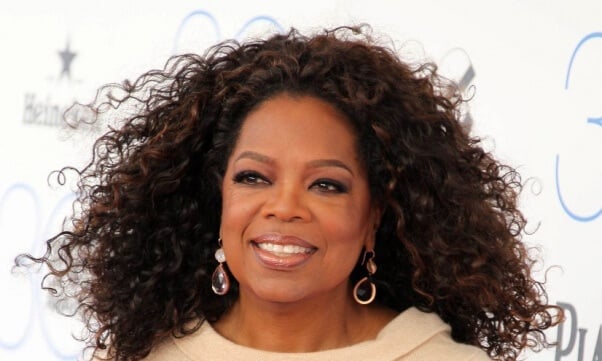 © StarMaxInc.com
Oprah has decided to try a strict cleanse. In addition to being vegan, she'll forgo alcohol, wheat, and sugar—but luckily, you don't have to follow the same restrictions in order to experience benefits too! By simply replacing your normal animal-filled fare with vegetarian versions, you'll be on your way to a healthier you. That's right—you can replace the dairy ice cream in your freezer with soy ice cream and the beef burgers on your grill with Boca, and you'll still be making healthier choices. Why? Vegan foods are naturally cholesterol-free and higher in fiber.
We love Oprah for doing this! If you do it, too, we guarantee that you'll experience tremendous benefits—such as clearer skin, increased energy, and improved protection against disease. And in addition to improving your health, going vegetarian will help the environment by reducing your greenhouse-gas emissions, which cause global warming, and will save the lives of innocent animals.
Going vegan is easier than ever because of the multitude of wonderful resources available. PETA offers an easy-to-follow guide to going vegetarian, two-week meal plans, and our "Vegetarian Starter Kit"—all for free. And books, like Quantum Wellness: A Practical and Spiritual Guide to Health and Happiness by New York Times bestselling author Kathy Freston, are available to guide and inspire you on your journey to a more compassionate diet.