Athletes from around the world put years of hard work and dedication into making it to the prestigious games. That same level of hard work and dedication has led to breakthroughs in animal rights, and the following amazing athletes—some of whom will be competing this summer in Rio de Janeiro—have done their part to help along the way. We thank them for their commitment to helping animals everywhere.
This year's games mark Tony's fifth. He's already won a silver medal—what's in store for him in Rio this year?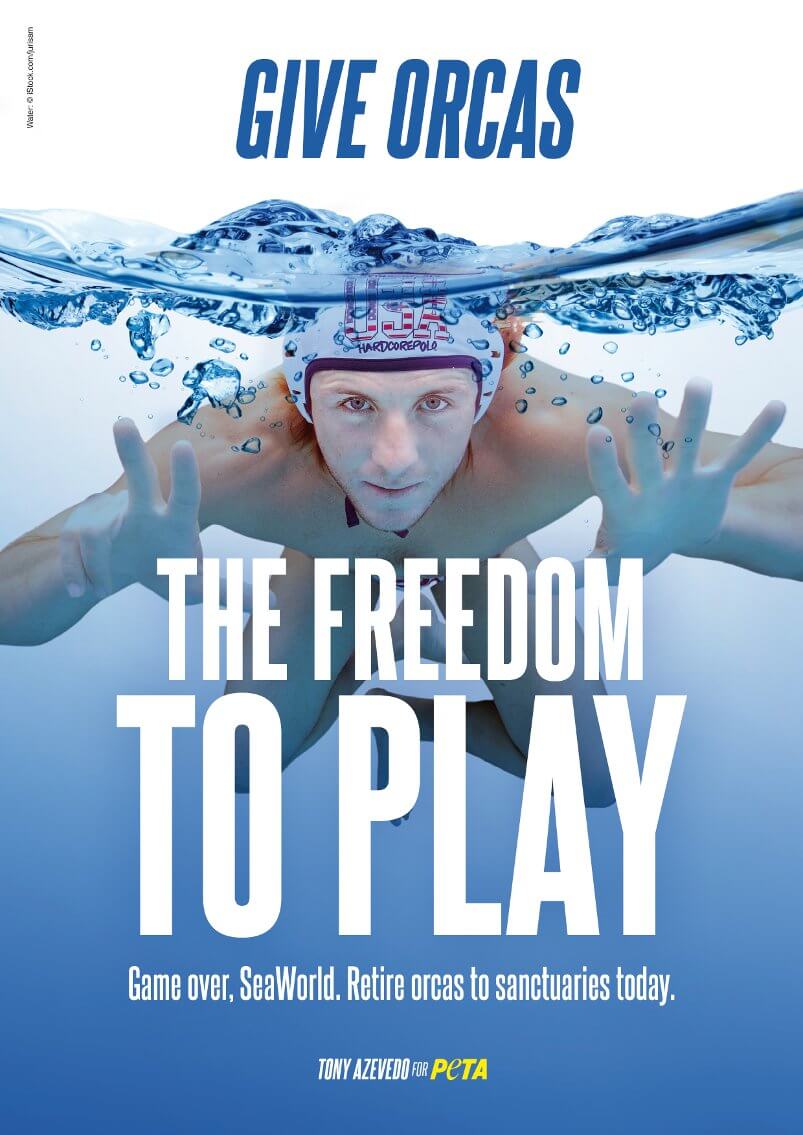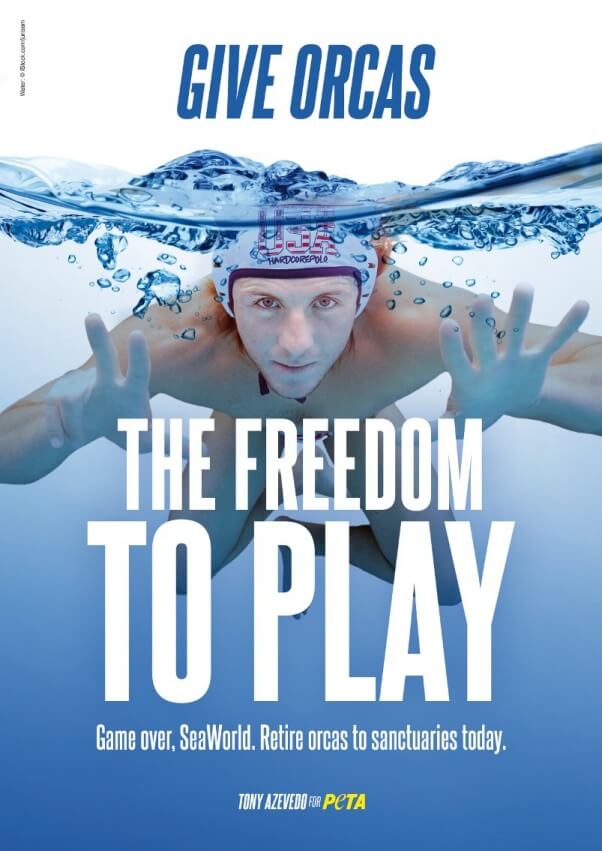 Christen was an alternate in London's 2012 games, but this time around, the soccer forward will be up front on the field in Rio.

This trailblazer was the very first athlete to qualify for women's boxing when the sport was finally included as an event in 2012. She went on to win a bronze medal.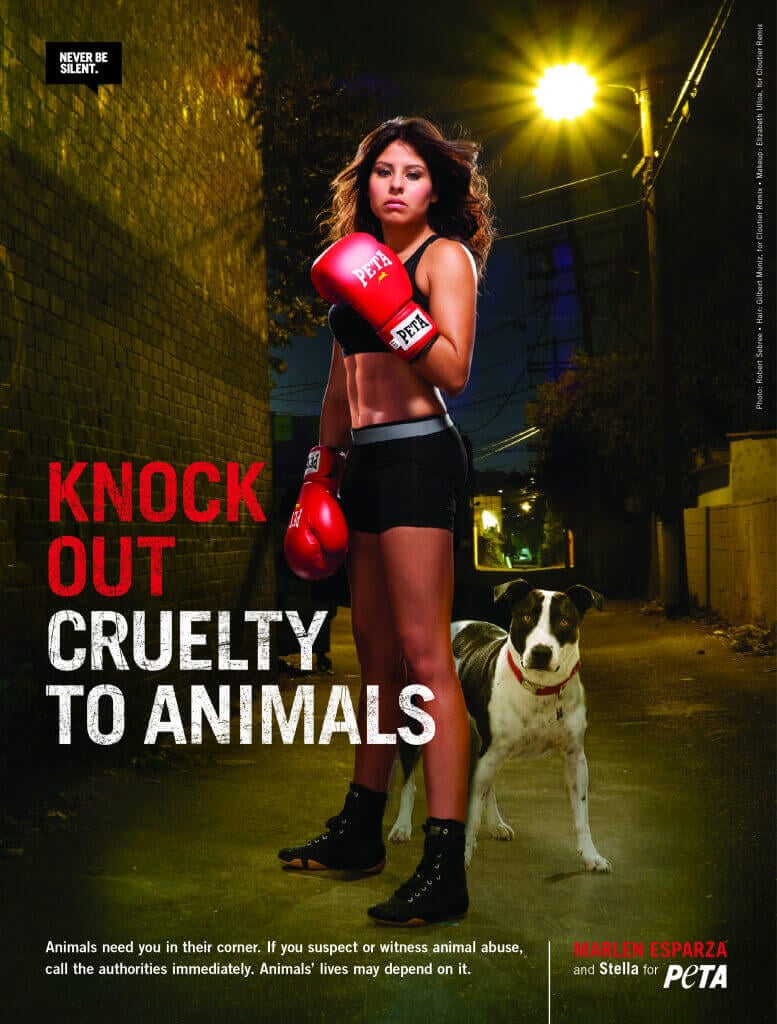 Amanda is the second-youngest medalist in U.S. Olympic swimming history. She won a gold medal and two silvers at the 1996 games—when she was only 14 years old.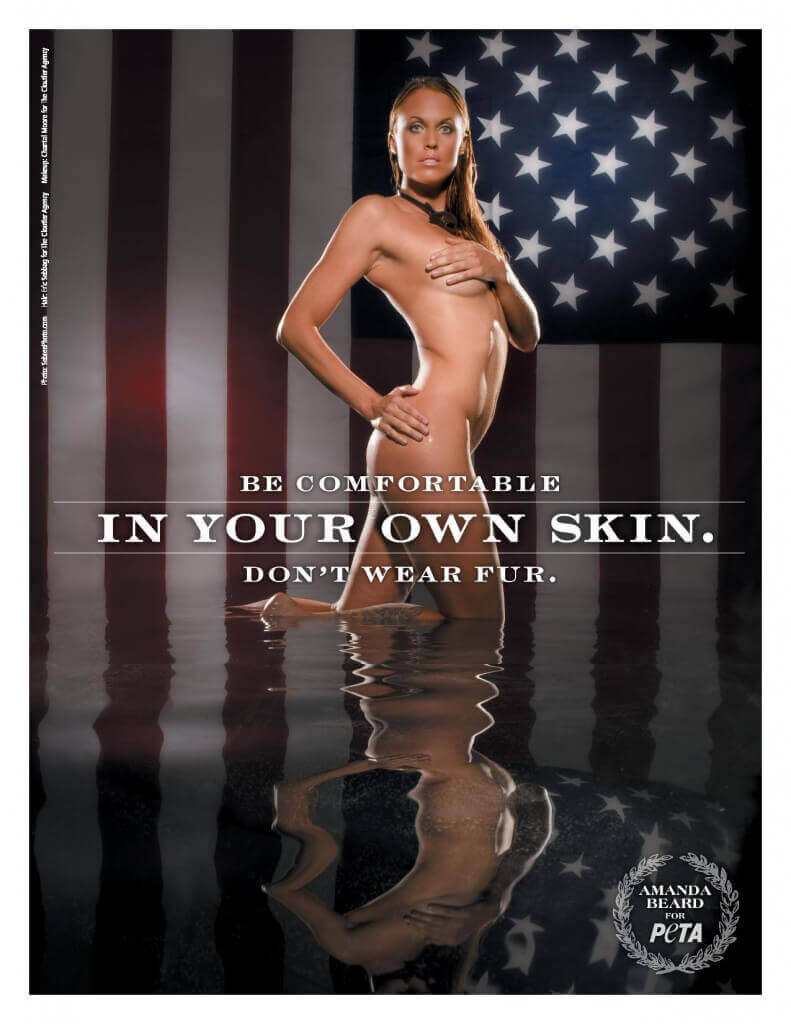 The versatile and remarkable Los Angeles Sparks' forward has two gold medals to her name—from the Beijing games in 2008 and the London games in 2012.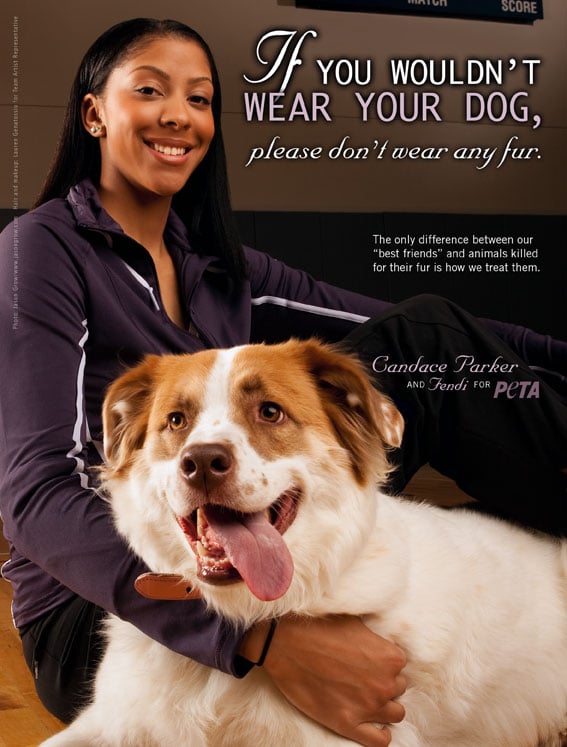 Nick ran the 800 meters for the U.S. in both Beijing in 2008 and London in 2012.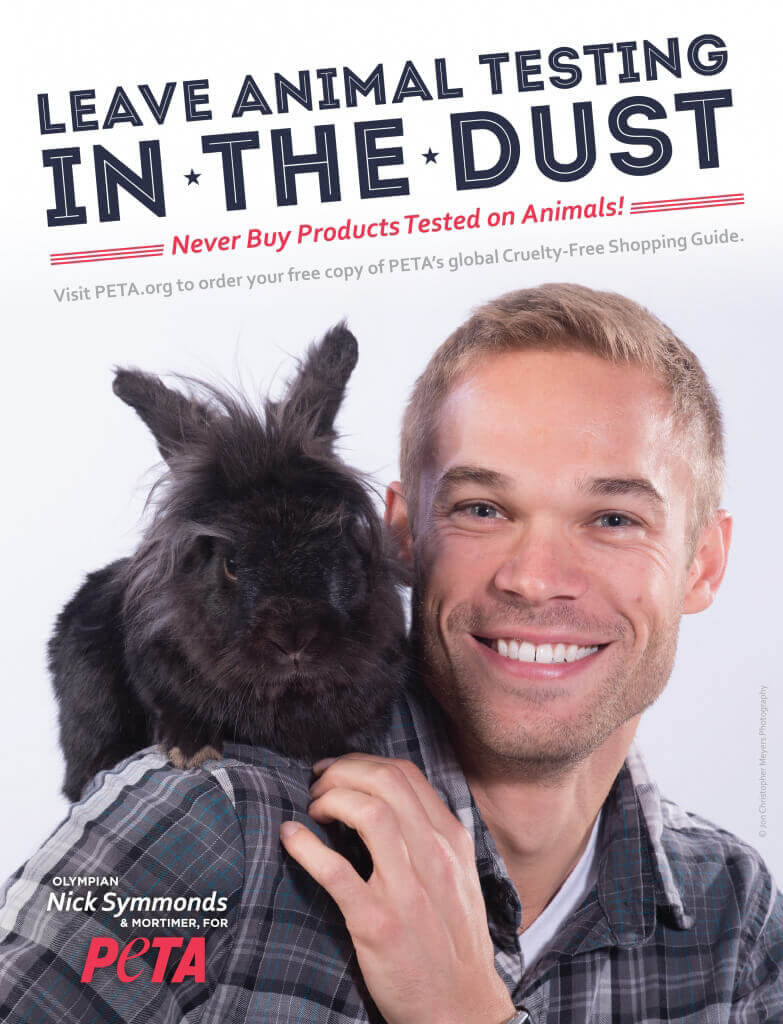 The talented snowboarder took home medals in both the Turin, Italy, and Vancouver, Canada, winter games—gold and silver, respectively!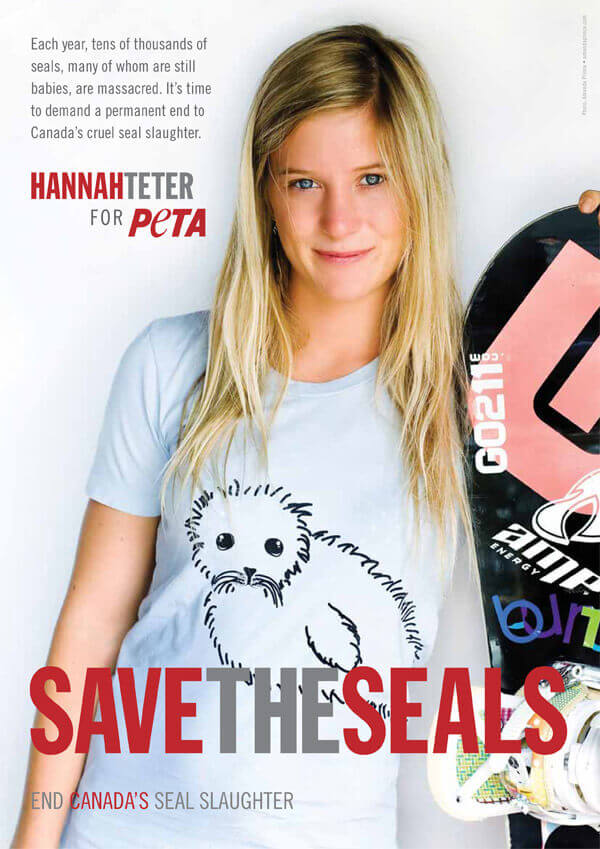 The star goalkeeper was in Sydney ready to play as backup for 2000 games.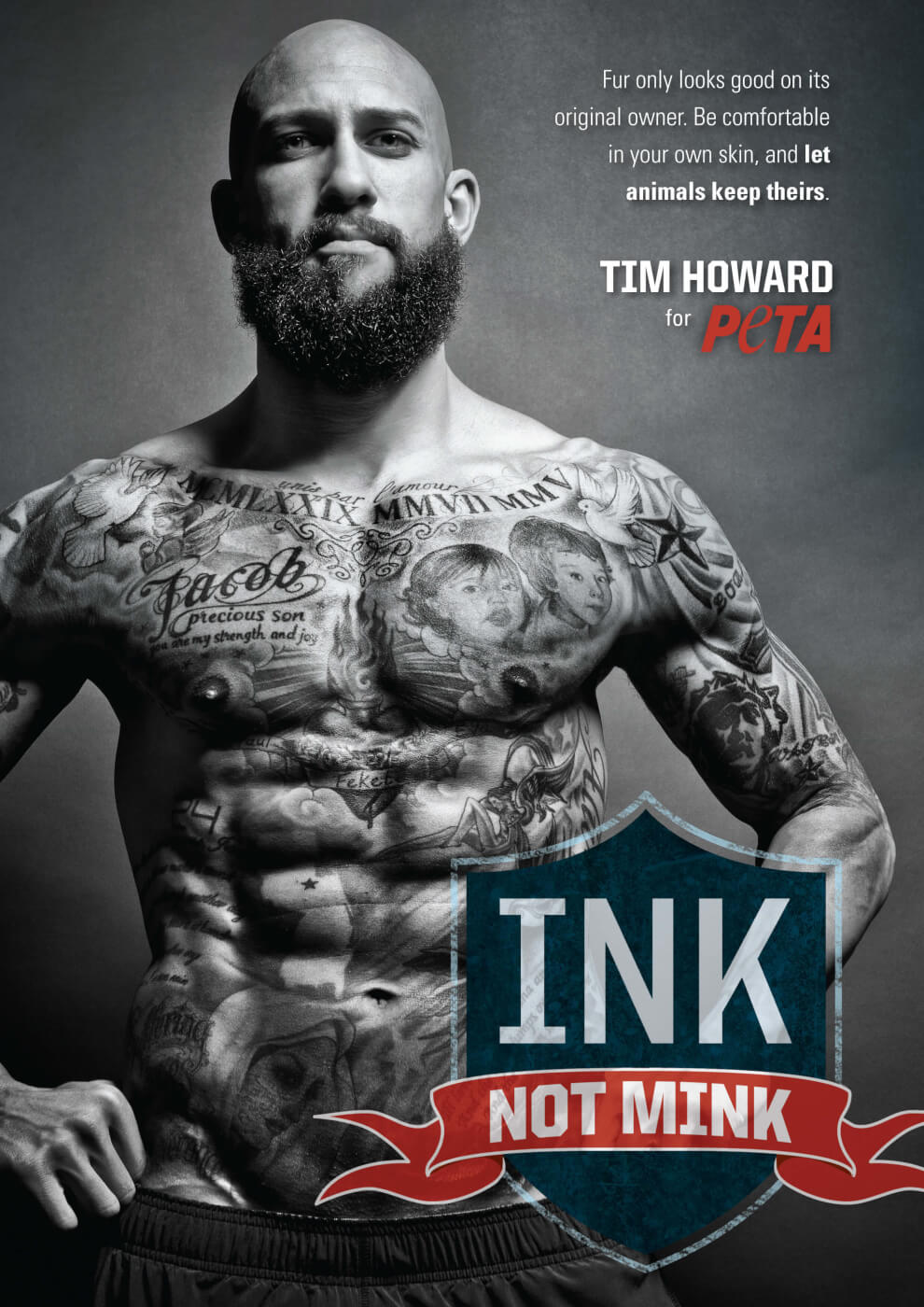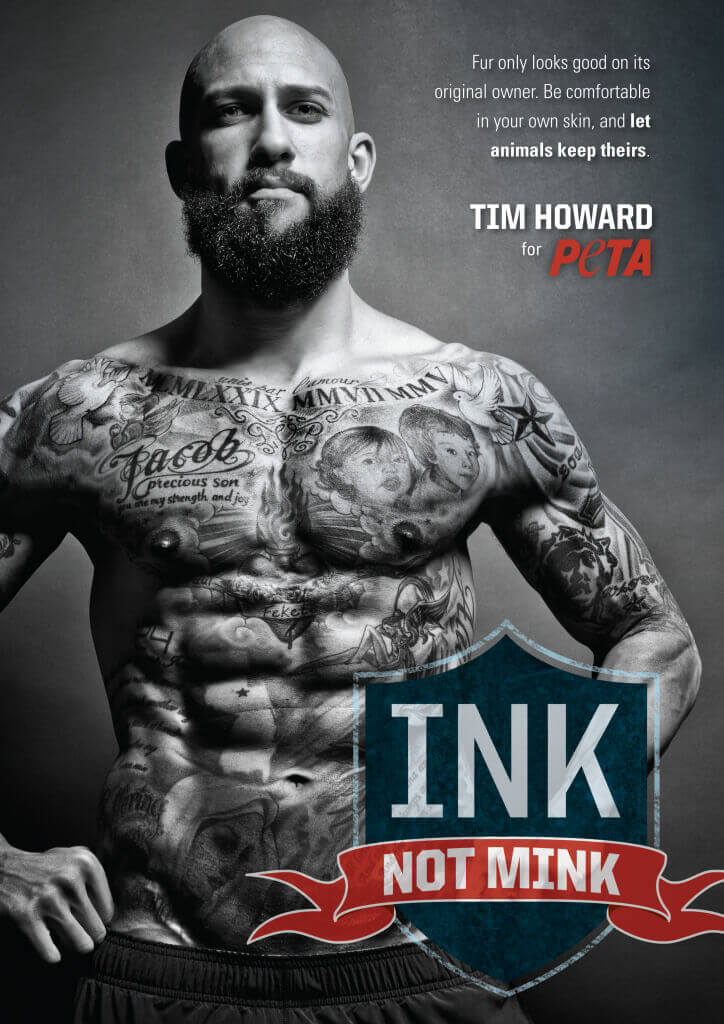 Do you share the drive and commitment for animals like these incredible athletes? Join hundreds of thousands of animal lovers by signing up for an Newsletter.