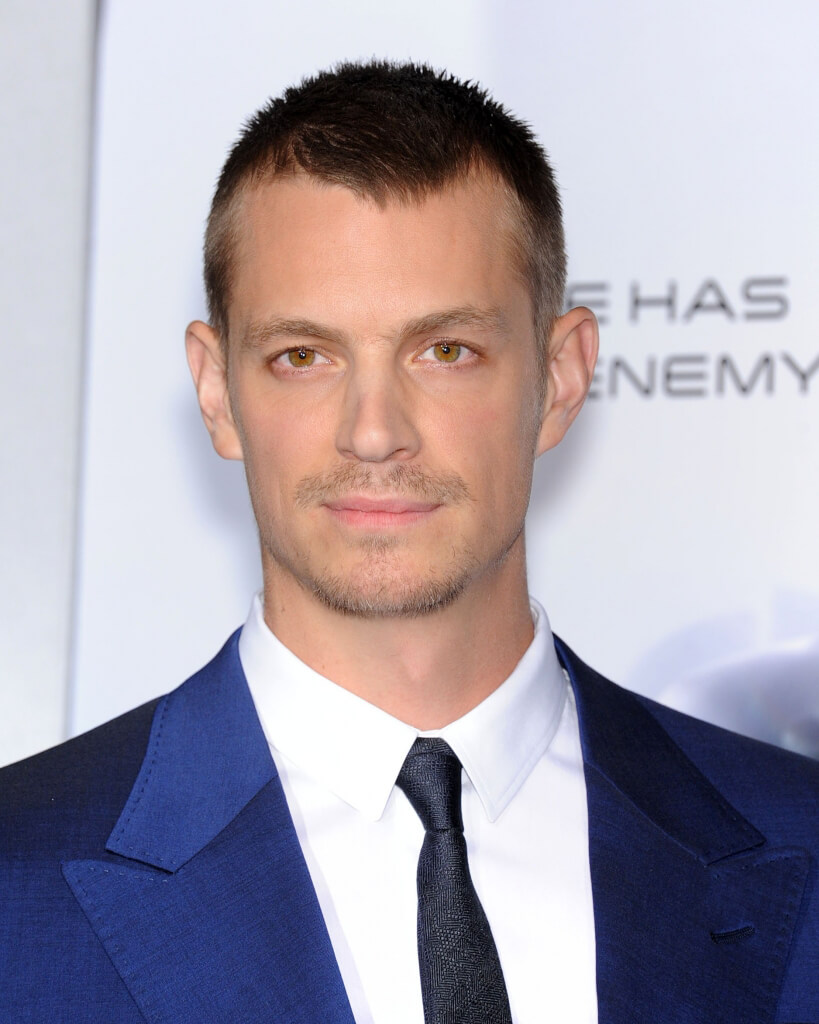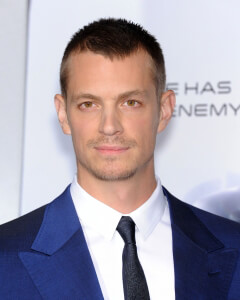 ©StarMaxInc.com
Actor and star of RoboCop and Suicide Squad Joel Kinnaman is upset that his native Sweden continues to allow cruel mink fur farms to operate, even though both fox and chinchilla fur farming have ended there. Playing a tough, rough-around-the-edges guy on the cult show The Killing, his character, Stephen Holder, also had a soft side—and so does Joel. He worked with PETA UK to contact a government official and ask him to end the killing of minks.
Joel penned a letter to Sven-Erik Bucht, Swedish minister of rural affairs, urging him to ban all fur farming in the country. Animals on fur farms spend their entire lives confined to cramped, filthy wire cages. And fur farmers use the cheapest and cruelest killing methods available, including suffocation, electrocution, gas, and poison. Joel outlines the issue in his letter:
Sweden is known around the world for its "green" credentials, but mink farming is most definitely not green. I was delighted to learn that the last remaining chinchilla fur farm in Sweden closed down in 2014 and that fox farming has also been phased out in the country. Please join Austria, the U.K., and other nations by banning all fur farms.
Animals in the fur industry die painfully and horribly, and the time has come to end this cruelty.
For more information, sign up for PETA's mobile alerts!
By submitting this form, you're acknowledging that you have read and agree to our privacy policy and agree to receive e-mails from us.
Terms for automated texts/calls from PETA: http://peta.vg/txt. Text STOP to end, HELP for more info. Msg/data rates may apply. U.S. only.