Why should we care about animal rights? For one, other animals want the same things that we do. We want to spend time with family—like cows, who often cry out for their babies after the dairy industry forcibly takes them away. We want freedom—like orcas, who suffer inside cramped, barren tanks at marine parks. We want autonomy—like monkeys, who often go insane in laboratories, where experimenters subject them to painful, invasive surgeries. And like all animals, we don't want to suffer.
Latines have long been driving home that message. Icons like César Chávez were pro-animal "influencers" long before that word was ever coined. Today, from the highest level of the Vatican to the silver screen, Latines continue to push back against speciesism. Here are 17 inspiring quotes from Latines that will motivate you to take action for animals.
Alba Flores
"I think that your food doesn't have to be the cause of suffering and exploitation of animals."
Patricia De León
[On bullfighting] "Tradition is not an excuse for cruelty."
Kate del Castillo
"It doesn't matter if we have fur or feathers or fins; the shape of our face; or the number of legs—we're not different in any important way. We experience ourselves as separate from the rest, but none of us deserves to be treated with less respect."
Yennifer Martinez
"To dissect the systematic and structural powers of oppression. That means breaking down barriers, not giving up, caring more than anyone else, and coming together to build a better world, one in which we don't have to kill one another. One person can make a difference, but a group of dedicated people, working together. That makes an impact so large we just might change the course of the world."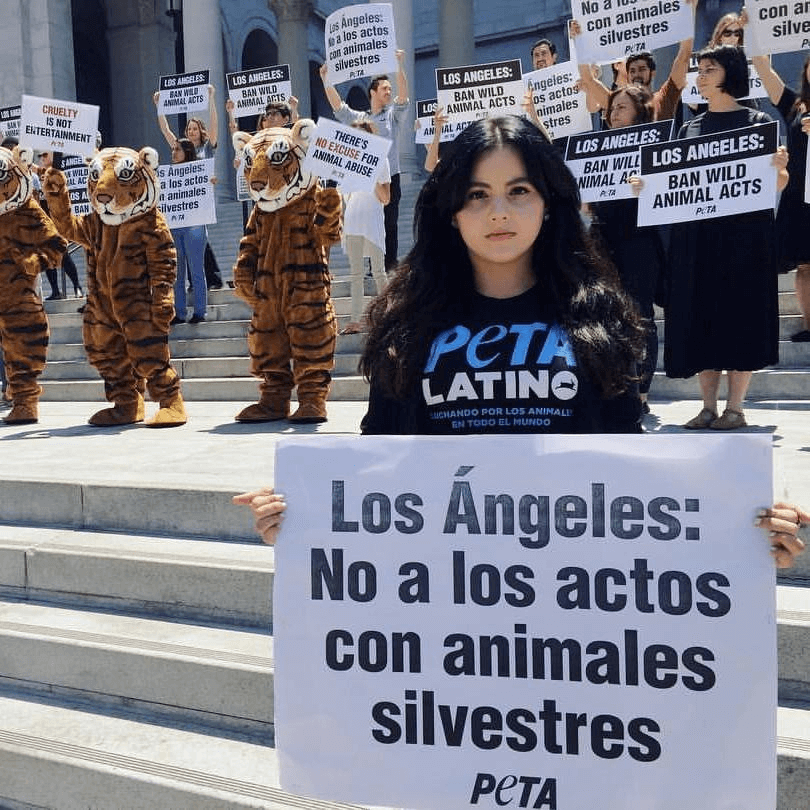 Gabriel Ochoa Uribe
"I'm convinced that the only way to redirect the course of history and have a possibility of a future, is through equity and consideration towards others, even the smallest ones, in every aspect, and that includes all species."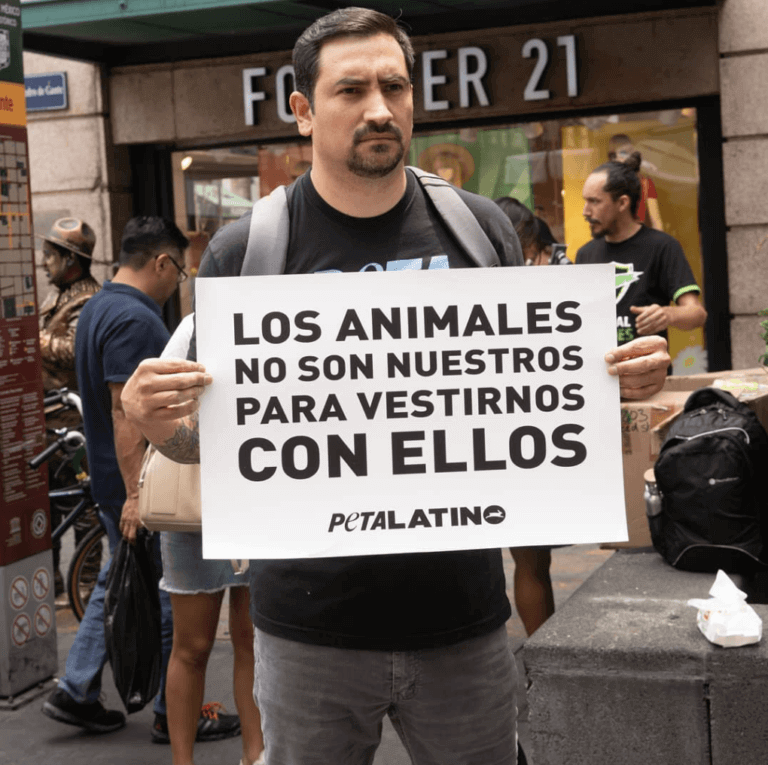 Joy Huerta Uecke (of Jesse & Joy)
"In order for us to try and make this world a better place, it has to start with us. You can still be cool without being cruel. … Whenever we say that we should give a voice to the voiceless, it annoys me and it makes me mad because every single living creature has a voice. We're just not listening to them."
Pope Francis
"[L]et us be 'protectors' of creation, protectors of God's plan inscribed in nature, protectors of one another and of the environment."
María Celeste Arrarás
"They call bullfighting [a] sport. It's not [a] sport. It is cruelty. It is abuse."
Ricky Martin
"Two years ago if you would have asked me, 'Would you become a vegetarian?' I would've been like, 'You're crazy! I love meat!' … I am not eating meat at all, and I feel amazing. … My cholesterol is stable …. My head is clearer, I sleep better, my energy is where it needs to be."
Kat Von D
"We are living in amazing times right now where technology is making it so easy to make compassionate choices in the products we purchase, without having to exploit animals."
Michelle Renaud
"It is cruelty, not 'culture,' and bullfighting is a 'tradition' that deserves to die."
Daisy Fuentes
[On orcas at marine parks] "We are all aware of the tragic sadness and harm inflicted upon these majestic, highly intelligent, endangered creatures in captivity. We now know it's not entertainment. It's just wrong."
César Chávez
"Kindness and compassion towards all living beings is a mark of a civilized society."
Christian Serratos
"I've always been opposed to slaughtering, eating, [or] wearing carcass. "
Dulce María
[On bullfighting] "As a Mexican … I [can] tell you there are beautiful traditions [in Mexico] that [are] worth promoting and that transcend from generation to generation. But there are things that I believe, that as human beings, we are evolving in the consciousness ."
Eva Mendes
"I remember having my first premiere in New York City and being so naïve that I didn't have a coat with me. My stylist sent me a … fur wrap for the evening, and I ignorantly wore it. PETA then wrote me a beautiful letter commenting on my less-than-educated choice. I was so impressed that I vowed to them and myself to NEVER wear real fur on the red carpet or in my life again."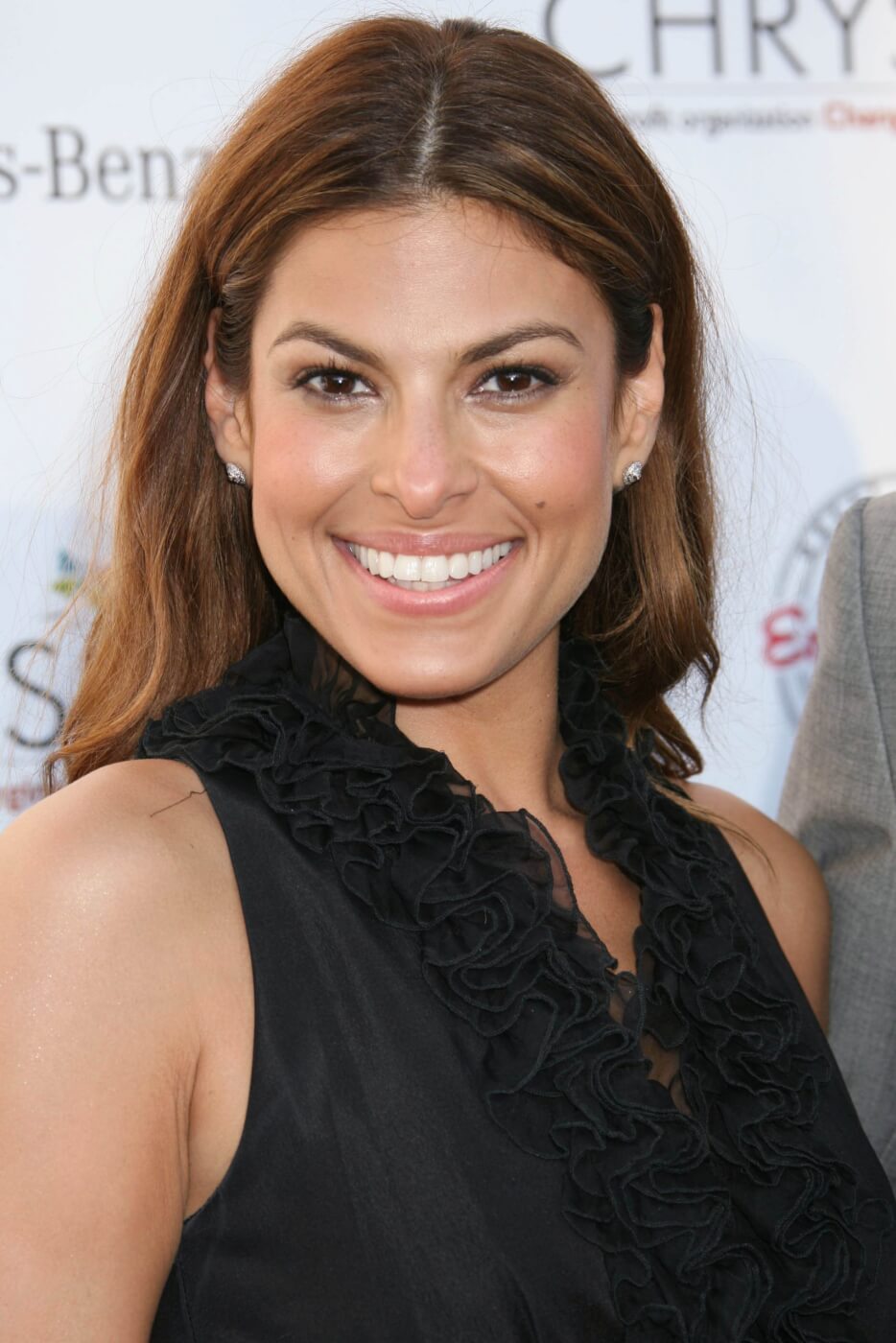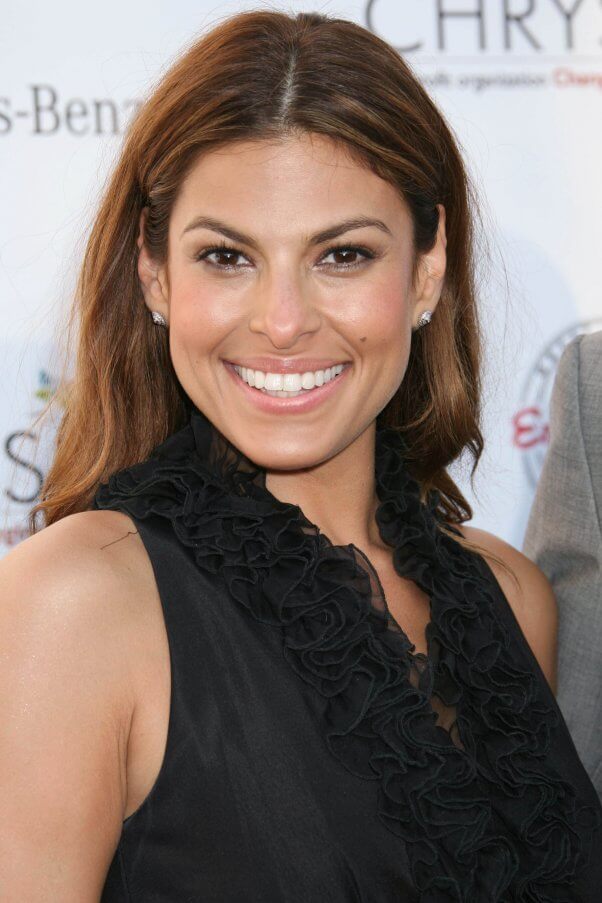 © StarMaxInc.com
Andrea Meza
"Let us remember that [Earth] does not belong to us […] it is in our hands to generate change & stop the deterioration of our environment."
Join These Inspiring Figures and Take Action Today!
You can join PETA's movement against speciesism, too. Help end the exploitation of other animals for food, fashion, entertainment, and more by offering a donation to PETA: