During emergency medical training at the University of Tennessee College of Medicine—which is part of the University of Tennessee Health Science Center—live pigs are mutilated and used as stand-ins for bleeding and critically injured humans. Pigs' anatomy and physiology are vastly different from humans', making such training irrelevant to learning how to treat human clinical patients. PETA is calling for an immediate end to this barbaric use of animals—and you can help.
UTHSC Chancellor Challenged by PETA Activists to Stop Animal Mutilations
September 13, 2022
During the University of Tennessee Health Science Center's (UTHSC) virtual faculty senate meeting today, PETA activists called on Chancellor Peter Buckley to end the school's mutilation of pigs for gruesome emergency medical training. They asked him questions including "In light of PETA's recent campaign, Erlanger Health System's LIFE FORCE banned the use of animals for medical training. When will UTHSC make the same decision and ban the use of live animals in its emergency medical training and instead exclusively use superior, animal-free methods?" Buckley clearly received our message, but instead of embracing free speech, the school shamefully kicked the activists out and blocked them from the online meeting.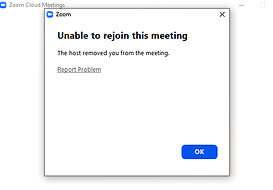 ---
UTCOM's Partner Hospital Bans Use of Animals in Medical Training
August 4, 2022
Following pressure from PETA and more than 75,000 of our supporters, Erlanger Health System has announced a new policy banning its staff—including its emergency medevac provider, LIFE FORCE—from participating in medical training that uses animals. Previously, LIFE FORCE personnel were forced either to attend emergency medical training sessions involving invasive procedures on pigs held by the University of Tennessee College of Medicine (UTCOM) or risk losing their jobs. We applaud Erlanger's progressive decision to use human-relevant training methods, and we urge UTCOM to follow suit.
"Erlanger's policies and procedures do not include the use of live animals for any purpose including training. … To further support this endeavor of utilizing high-fidelity simulation models, Erlanger recently opened a new simulation lab for training which features six of these simulation models ranging from newborns to adults."

—Blaine Kelley, Public Relations Manager, Erlanger Health System
---
PETA Activists Call Out UTHSC at Faculty Senate Meeting
June 14, 2022
During the faculty senate meeting at the University of Tennessee Health Science Center (UTHSC), PETA activists challenged Chancellor Peter F. Buckley, asking, "When will you replace the cruel use of animals in emergency medical training conducted by UTHSC?" The chair of UTHSC's Department of Emergency Medicine, James R. Walker, replied that the center doesn't "use animals" and has "never been cruel to animals." However, in a prior letter to University of Tennessee President Randy Boyd, PETA pointed to public records—received from UTHSC and confirming the school's use of animals for emergency medical training—stating, "In August we will be having 3 animals in the Skills Lab every Thursday. … The LifeForce [sic] crews would like to attend also."
---
Babe Star James Cromwell Urges UTHSC to Ban Training That Uses Live Animals
March 1, 2022
Emmy Award winner and star of Babe James Cromwell sent a powerful letter on PETA's behalf calling on University of Tennessee Health Science Center Chancellor Peter F. Buckley to end crude pig mutilation drills held at the University of Tennessee College of Medicine. Cromwell writes that he "had the privilege of witnessing and experiencing pigs' intelligence and inquisitive personalities while filming the movie Babe" and goes on to urge an end "to this barbaric use of animals."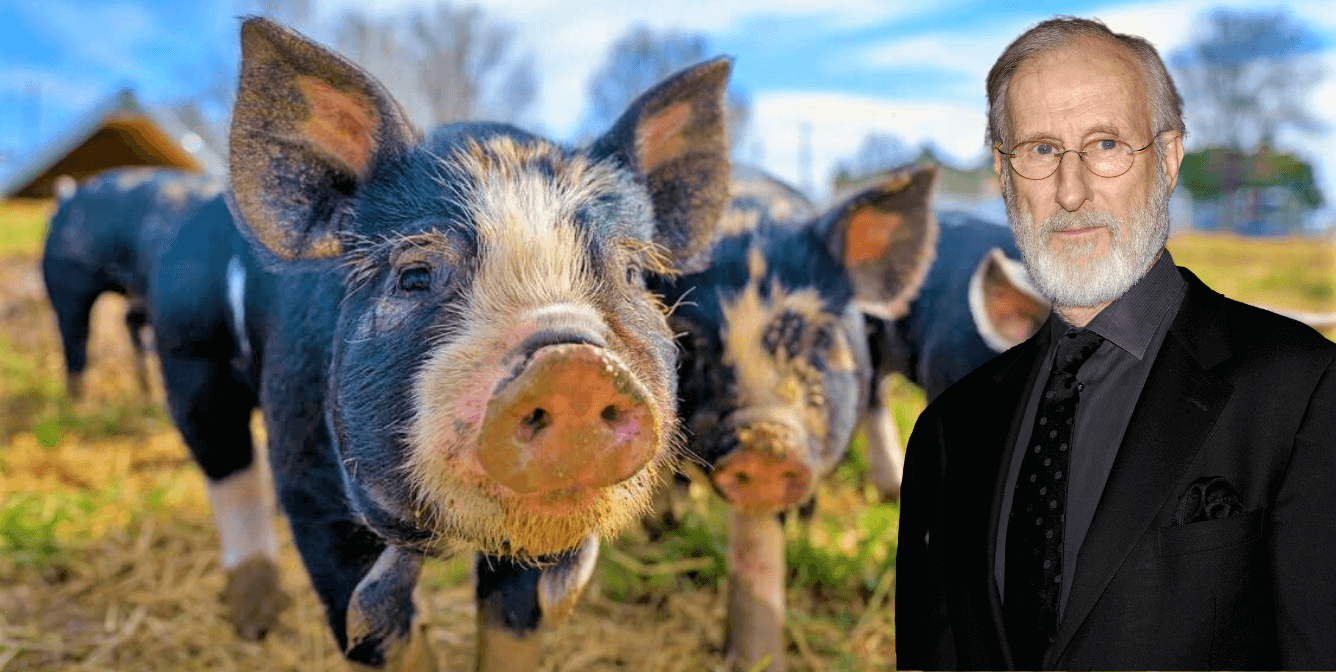 © StarMaxInc.com