It was the costliest natural disaster and the fifth deadliest hurricane in U.S. history. As hundreds of thousands of refugees fled their homes, leaving behind countless animals, PETA traveled in the opposite direction, coming to the aid of the hurricane's animal victims. On the 11th anniversary of the catastrophic storm, we're reminded of the hard work of so many, including PETA's team of rescuers and our volunteer staff, and we rejoice because of the hundreds of animals they rescued from abandoned houses as well as the RV full of dogs evacuated from the area.
Here are just a few of those animals:
Nola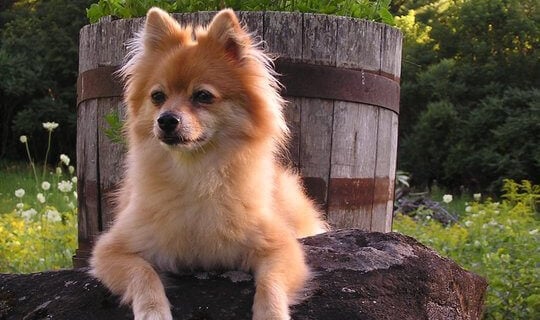 This spunky Pomeranian was one of many dogs found after the storm and eventually brought back to PETA's Norfolk headquarters. She waited patiently for her family but was never claimed. She found her "forever home" with a PETA staffer.
Annie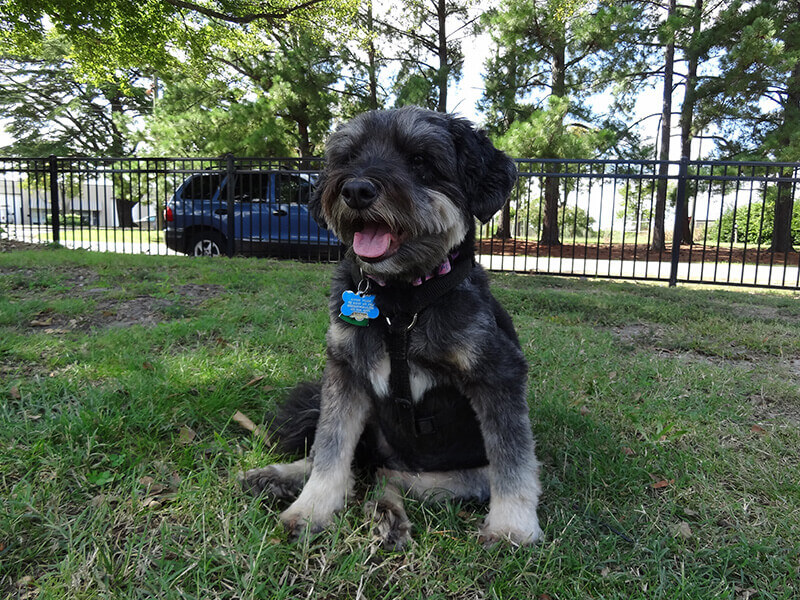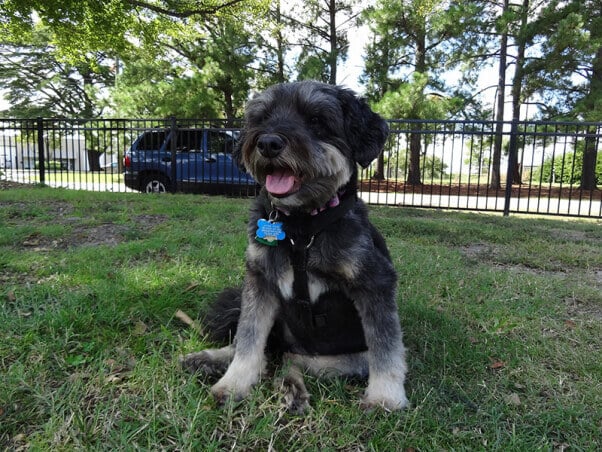 Like Nola, we evacuated Annie to Virginia in the storm's aftermath. Several months went by, and no one claimed her, so she was adopted by a PETA Foundation staffer. Now a senior citizen, she's still capturing hearts wherever she goes.
Sporty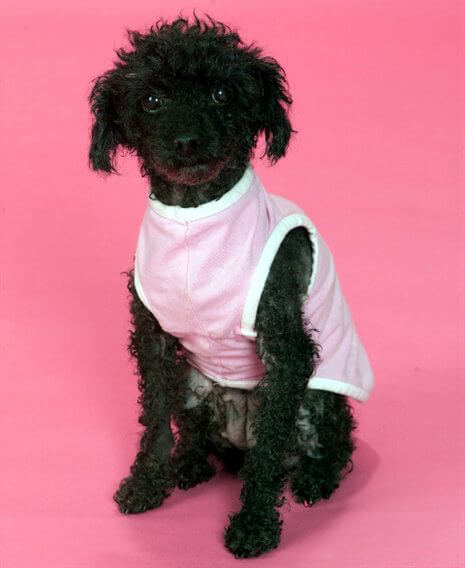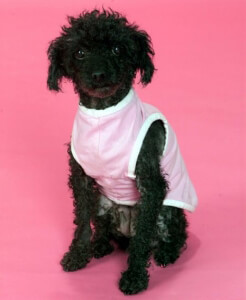 This dog's elderly guardian swam for two blocks with Sporty in his arms before he was eventually forced to evacuate and leave him behind. The little poodle was among more than 30 other dogs PETA found and transported to our headquarters in Norfolk, Virginia, to free up space in local animal shelters. Three months later, we reunited Sporty with his guardian.
Licorice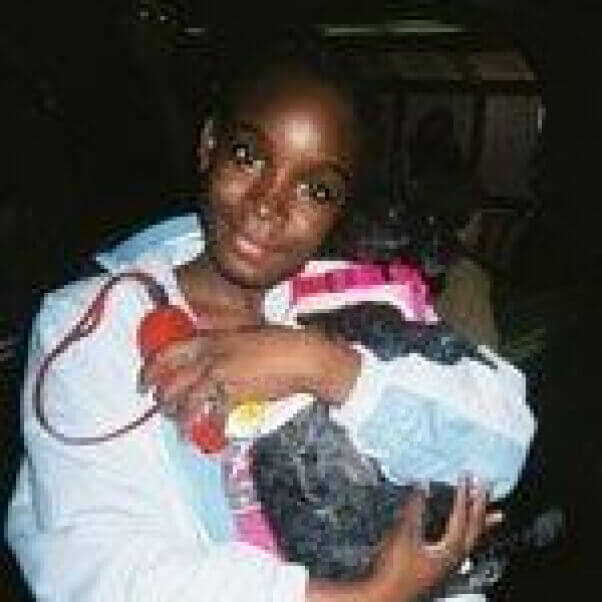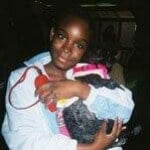 Licorice's mom was at the bedside of a hospitalized relative when Hurricane Katrina hit, and the National Guard wouldn't let her return home to retrieve her dog. PETA brought Licorice to Norfolk, fostering her for several months, nicknaming her "Fancy" because of her gaily painted toenails, and providing her with veterinary care until we found her guardian and reunited the two.
Charlie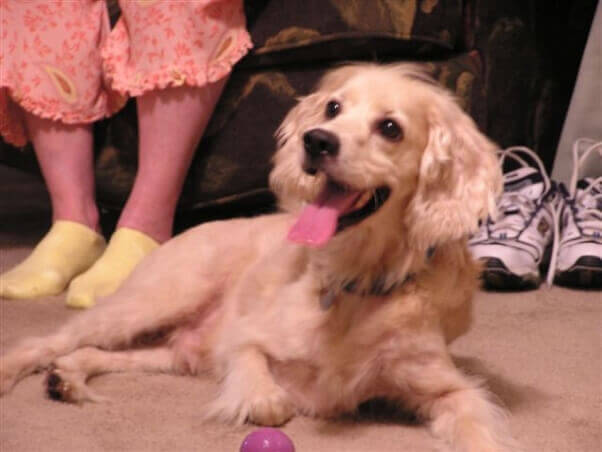 After Charlie survived the storm, the flood, and days without food, things started looking up for him when he found himself in the care of a PETA foster family. A PETA staffer drove for more than 15 hours to reunite this dear dog with his guardian.
Mary Lou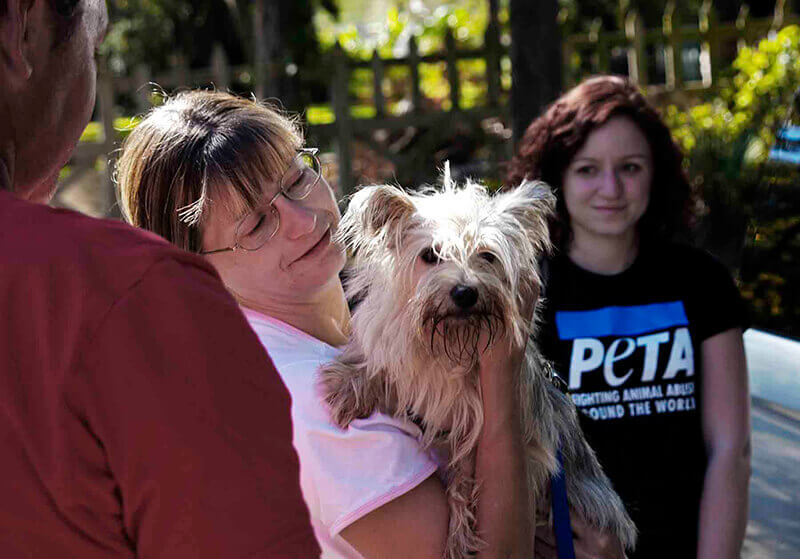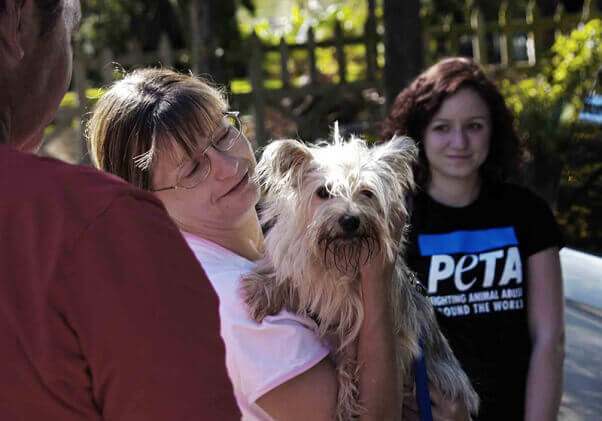 This little dog's guardians stayed in their home as long as they could before taking the last ferry out, but they were forbidden from taking their animals along. Afterward, they spent several weeks frantically searching for their lost dog before they were reunited with Mary Lou, one of the dogs PETA had found and evacuated.
Remember: Never, ever leave your animals behind during a natural disaster, and if you see any animals who are abandoned or injured, take them with you if at all possible. After all, if an animal advocate like you won't come to their rescue, who will?
You can help animals affected by natural disasters by donating here.