Following PETA's March 3 complaint to the Occupational Safety & Health Administration (OSHA), the agency has fined the Fort Worth Zoo $12,500 in relation to September's elephant attack.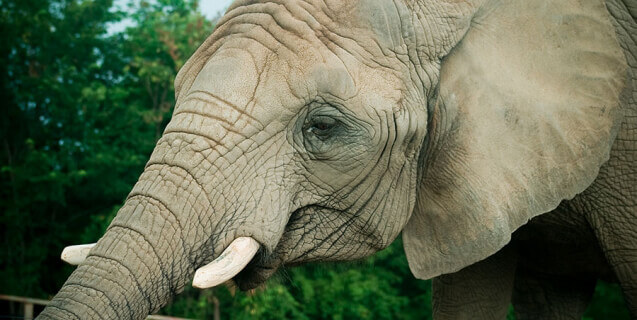 As detailed in the citation, OSHA investigated and fined the Fort Worth Zoo $7,000 for failing to protect employees from "recognized hazards that were causing or likely to cause death or serious physical harm to employees," specifically, "the hazards such as … [being] struck-by, caught-in-between and impalement while working with elephants." The zoo was also fined $5,500 for failing to report a work-related inpatient hospitalization within 24 hours.
This isn't the first elephant attack at the Fort Worth Zoo. In 1987, an elephant knocked down and crushed a zookeeper, killing him.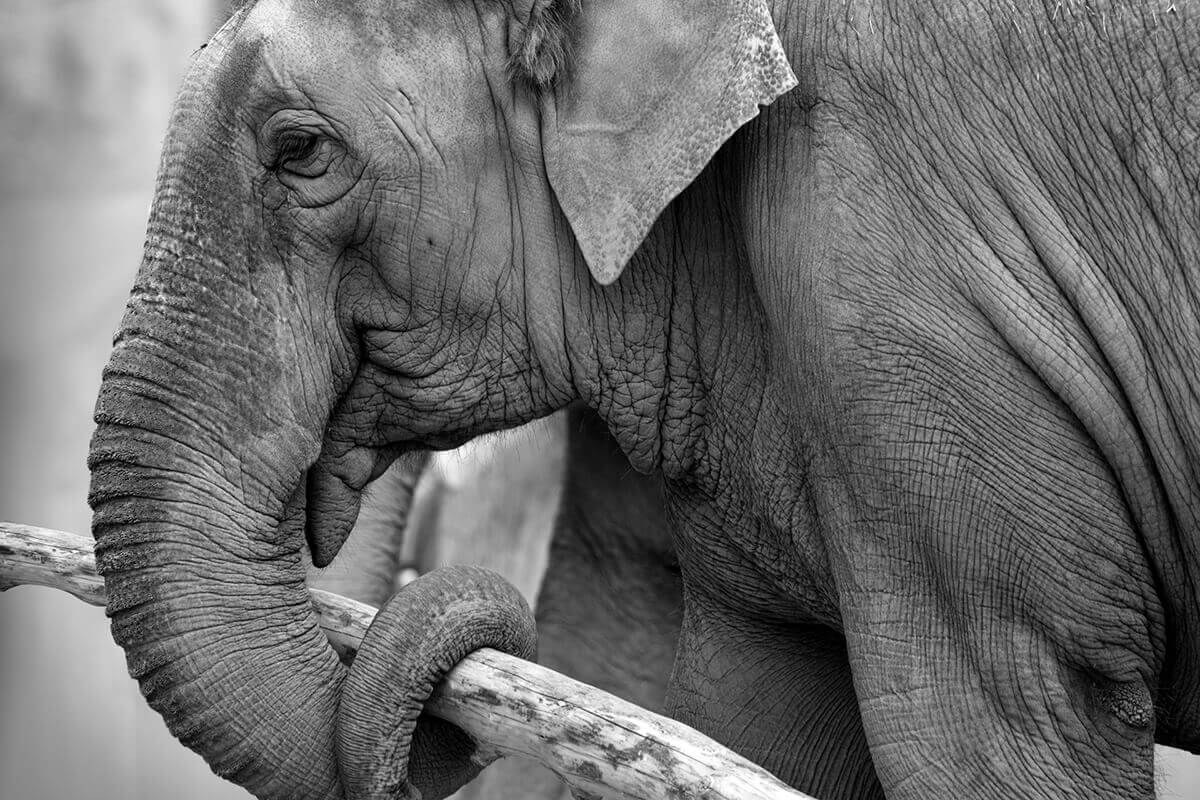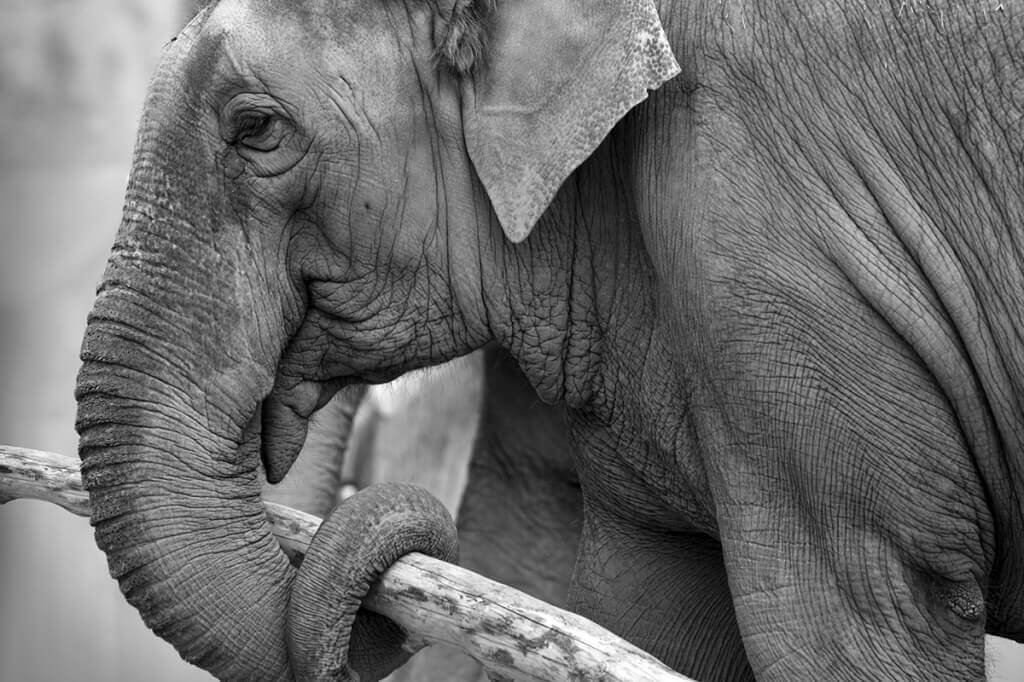 © freeimages.com/Andreas Krappweis
Last autumn's elephant attack should have prompted an overhaul of the Fort Worth Zoo's elephant exhibit, not an attempted cover-up. OSHA is sending a strong message by fining this misguided facility, and PETA is calling on the agency to go a step further and join the Association of Zoos and Aquariums in requiring protective barriers between elephants and zookeepers, for everyone's safety.