Since 1990, frustrated captive elephants have caused more than 135 human injuries and 17 human deaths. And in response, PETA submitted a formal petition to the U.S. Occupational Safety and Health Administration (OSHA) this morning calling on the agency to prohibit free-contact management of elephants. Free contact—which allows humans to work in direct contact with elephants who are capable of easily crushing or killing them—also subjects elephants to intimidation, beatings, and other forms of abuse, including from bullhooks (weapons that resemble a fireplace poker with a sharp hook on one end). By contrast, protected contact—which maintains a safe barrier between workers and elephants at all times—requires that handlers rely on positive reinforcement when interacting with elephants.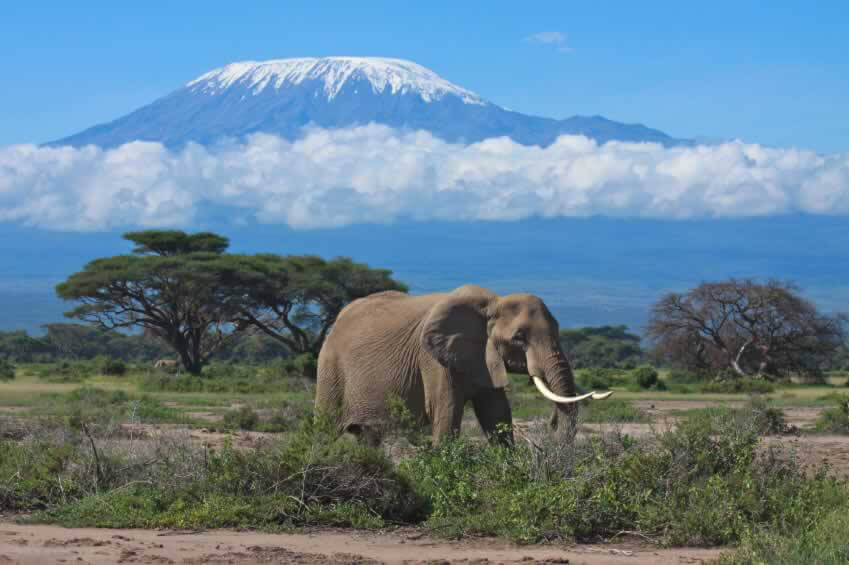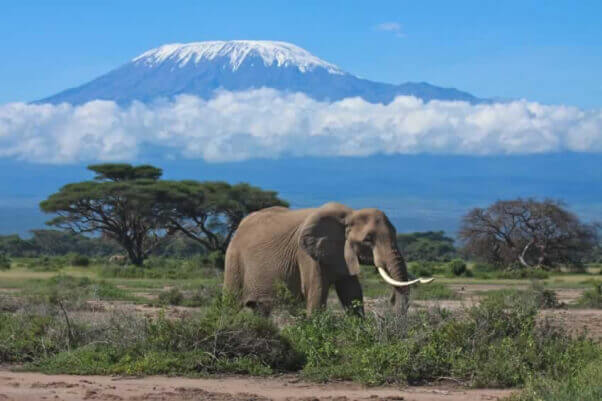 © iStock.com/graemes
"Workers' lives are inevitably at risk when captive elephants are struck with bullhooks and denied everything that's natural and important to them," says PETA Foundation Deputy Director Brittany Peet. "PETA is asking the Occupational Safety and Health Administration to protect human workers and animals with a policy that provides a safer environment for everyone."
As PETA highlights in its updated Elephant Incidents in the United States factsheet, elephant-keeping is the most dangerous profession in the U.S. In response to a PETA complaint following the death of a handler at a Maine facility in September 2014, OSHA recommended that it transition to protected contact for the safety of other workers.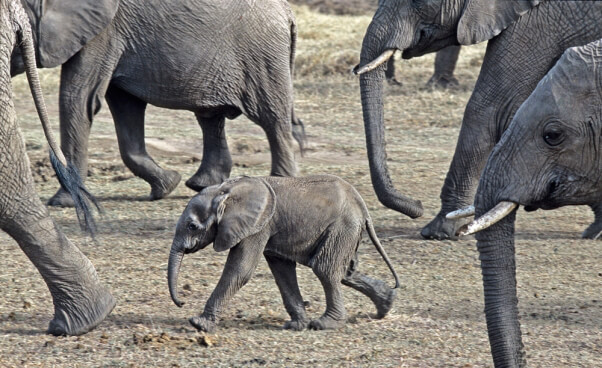 © Bruce Jodar | Wildeye Photography
For more than a decade, the majority of accredited zoos in the U.S. have used the protected-contact method. PETA's petition asks OSHA to develop and implement OSH Act regulations prohibiting free contact in circuses, zoos, and other public-exhibition venues or issue enforcement guidance explaining that free contact is prohibited by the OSH Act's General Duty Clause, which requires employers to provide a safe working environment for workers.