Have you been sensing the Force growing stronger? It might be because this little Yoda look-alike is ready for a new hope.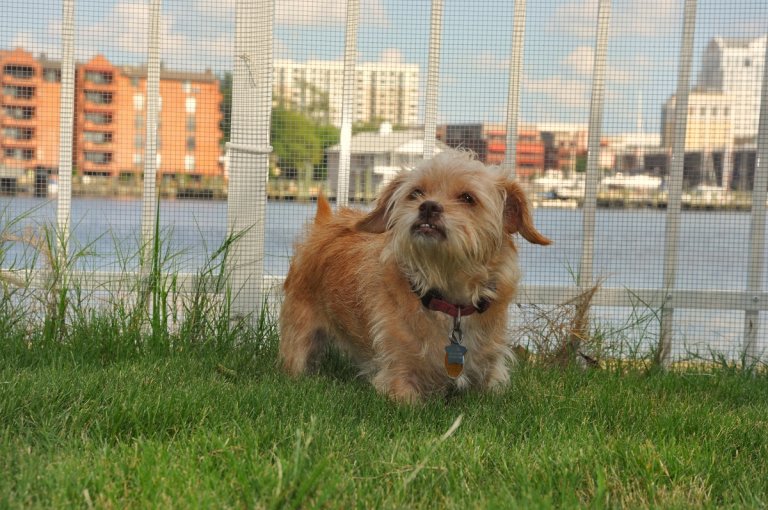 Much like Yoda, what BeeBee lacks in size she makes up for in spirit. This 5-year-old terrier mix could win over even a Sith Lord with her spunky attitude and patient demeanor.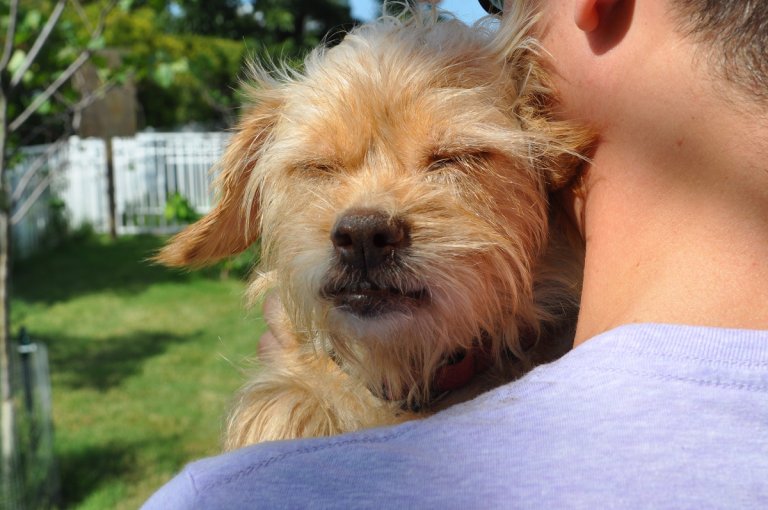 Fieldworkers with PETA's Community Animal Project got to know BeeBee over the last couple of years after her aging guardian called and asked for help getting the pup spayed and treating her ear and skin infections. Her guardian was doing the best that she could with her limited income, so PETA covered all of BeeBee's medical expenses and kept her supplied with healthy food. As the guardian's health worsened, she asked PETA to find BeeBee the home that she deserves.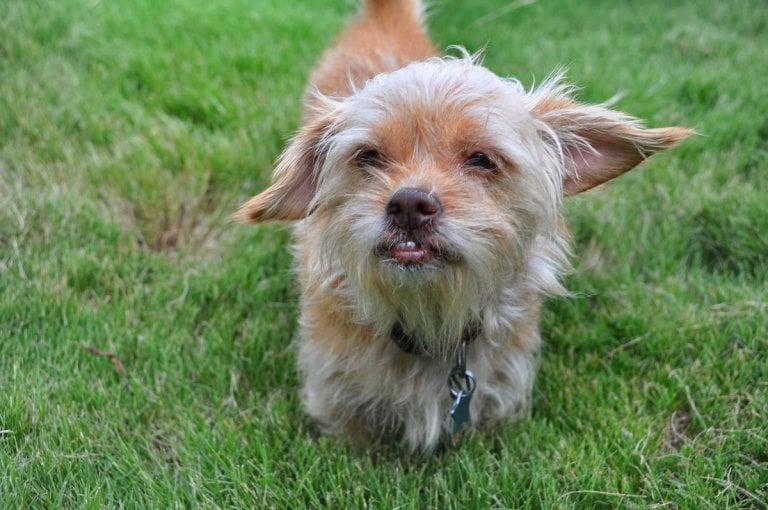 The "small in size but wise and powerful" dog is currently hanging out in PETA's office, using the Force to get copious amounts of treats, walks, and scratches. She would be content to spend her days with other dogs defending your home from the dark side or deep in thought, pondering the galaxy, until it's time for you two to patrol the planet.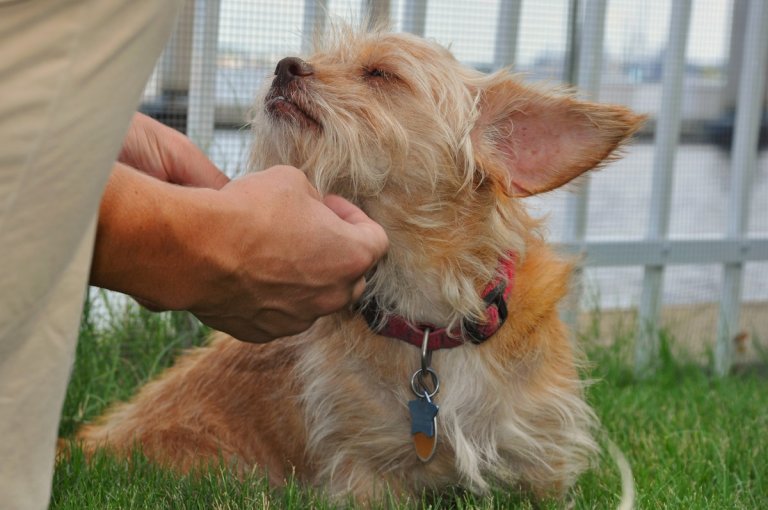 If you're ready to be this Jedi Master's new student, e-mail [email protected] you will.