UPDATE: After PETA pointed out to Uber that today's socially conscious millennials are opposed to killing and skinning cows for environmentally unfriendly leather car interiors, the on-demand transportation leader removed the leather requirement for UberBLACK cars in all five markets where it was required. The Phoenix market's website has now been updated and the leather requirement removed.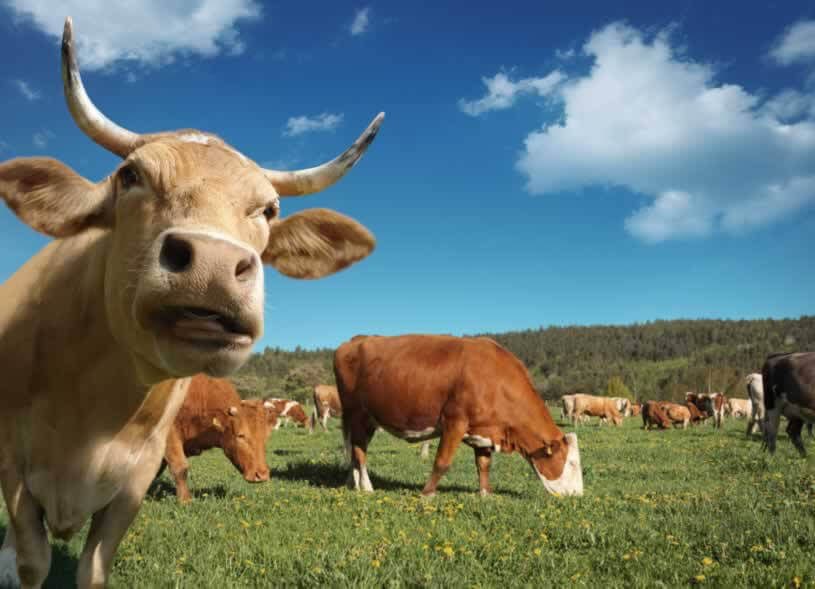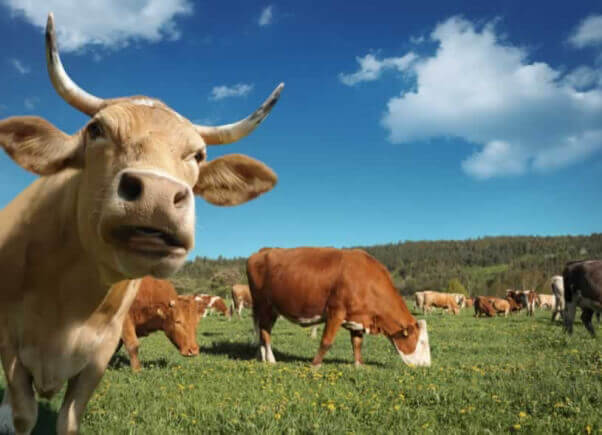 © iStock.com/narvikk
The four other markets that previously required leather interiors for UberBLACK vehicles are Chicago, Denver, Detroit, and Indianapolis. UberBLACK drivers in these and all other Uber markets are now welcome to choose from the stylish, high-end, high-performance vegan leather interiors offered by BMW, Tesla, Mercedes-Benz, and many other luxury automakers.
Originally posted August 18, 2015:
Hot spots across the country have sent the popularity of on-demand transportation skyrocketing, and in a letter rushed to the CEO of industry leader Uber, PETA has called on the company to drop its requirement for leather seating in UberBLACK vehicles, calling the move out of touch. As PETA points out, a growing socially conscious population—which has driven Uber to the top of the market—doesn't want stinky, wrinkly hide seats that stick to their legs and is increasingly aware of the leather industry's environmental footprint and its inherent cruelty to animals, including painful dehorning, castration, and dismemberment.
PETA President Ingrid Newkirk says, "It's übersad to use real leather and übercool to choose high-end vegan leathers to meet customer demand for luxury without the cruelty and environmental black mark. PETA is appealing to Uber to drop its archaic requirement for leather in all UberBLACK cars and meet the demand for eco-friendly, cruelty-free style. Let stressed riders sit back, relax, and dream of moving toward a compassionate future."
A growing number of luxury automakers—including BMW, Tesla, and Mercedes-Benz—currently offer consumers vegan-leather options.