The good news is that all three of the dogs PETA's rescue team evacuated from Texas and Louisiana shelters and brought to our Virginia shelter have adoptions pending. But for some reason, people haven't exactly been battering down our doors like 150-mph winds to whisk away the two adorable feline refugees, Storm and Rain.
So that leaves us with no choice but to pelt you with cute kitten snaps, which we hope you'll scatter to the four winds and share with anyone you think may be interested in opening their storm shutters to this irresistible, 10-week-old brother-and-sister duo.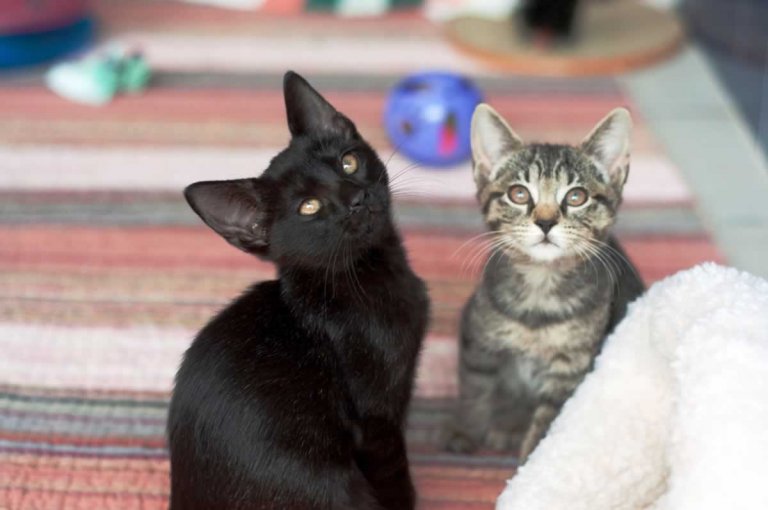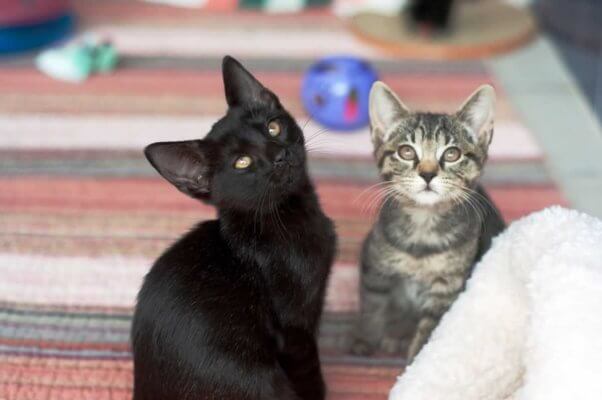 Just as a hurricane loses strength as it passes over land, Storm and Rain collapse after spinning in a counterclockwise motion around their guest room at PETA's Sam Simon Center: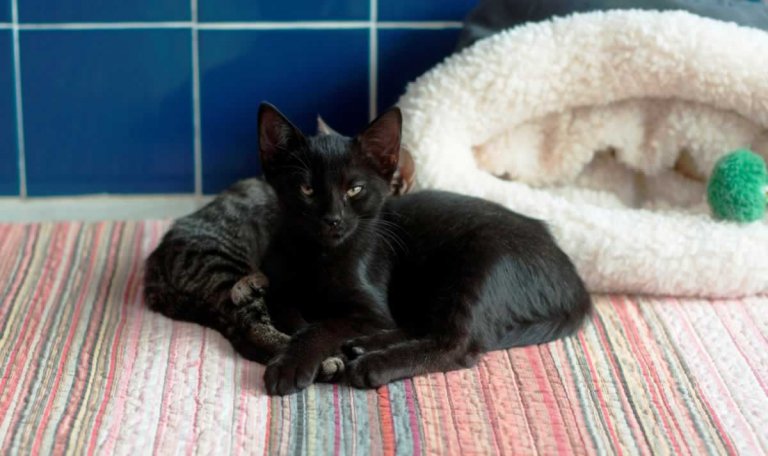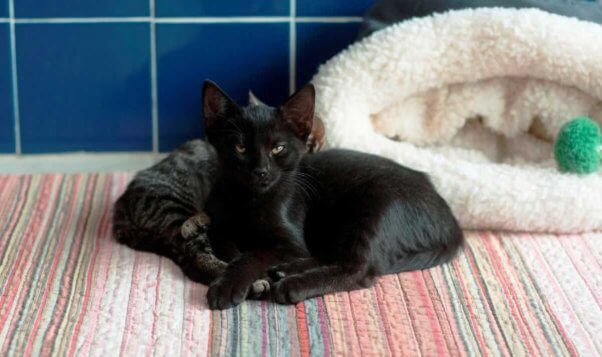 The eyes of this Storm are pretty sleepy: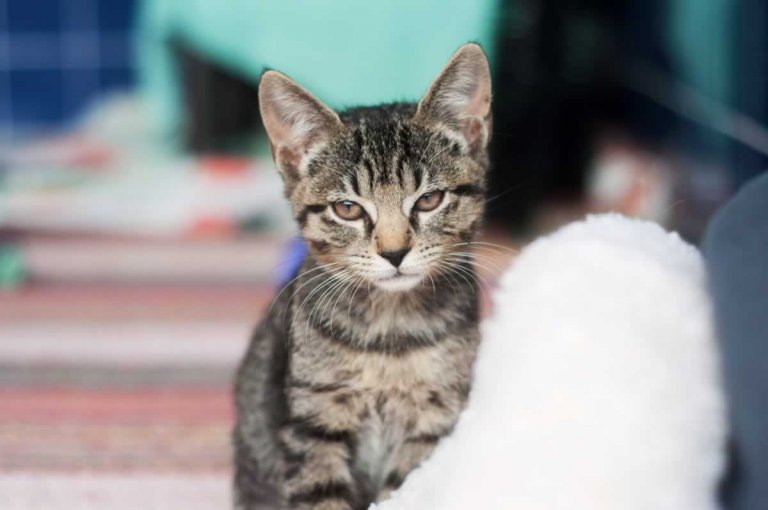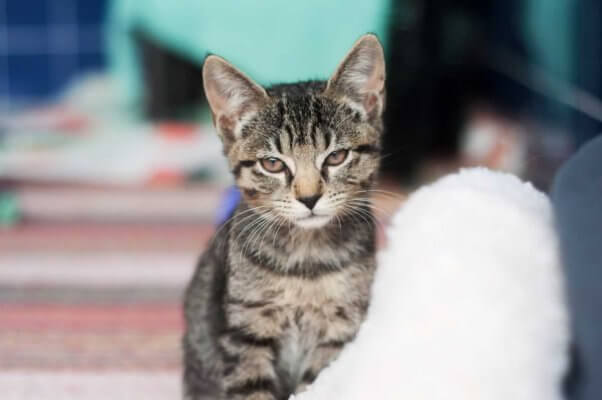 Rain looks like he's about to taper off: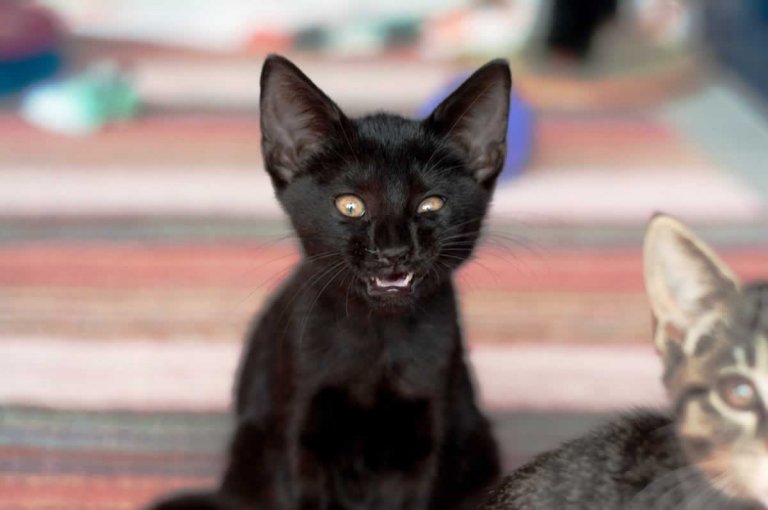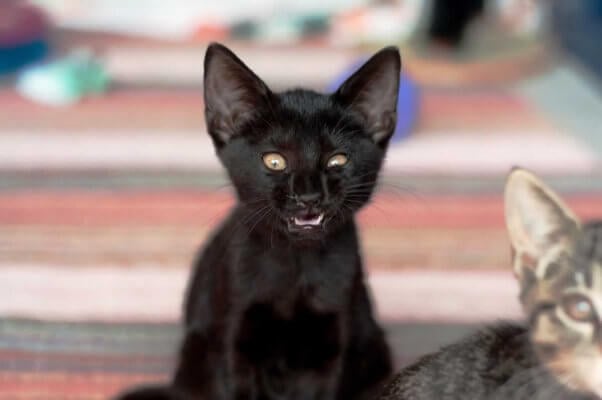 Storm stalls over a body of catnip: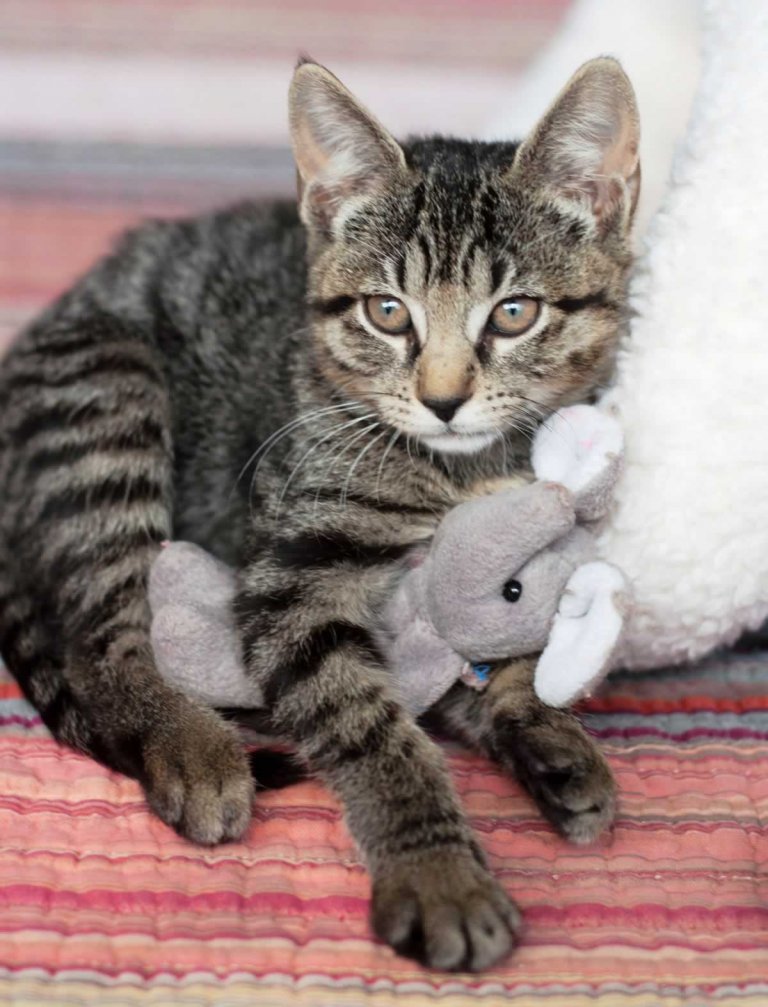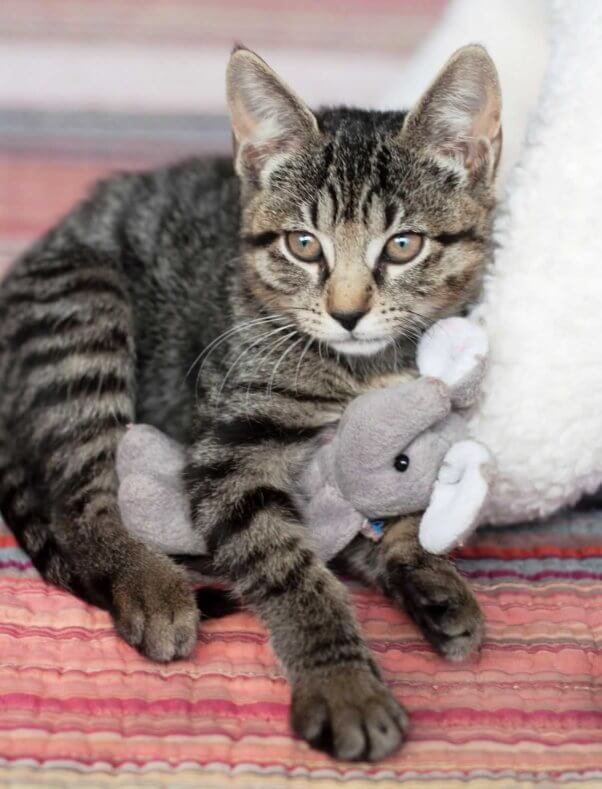 The yawn before the Storm: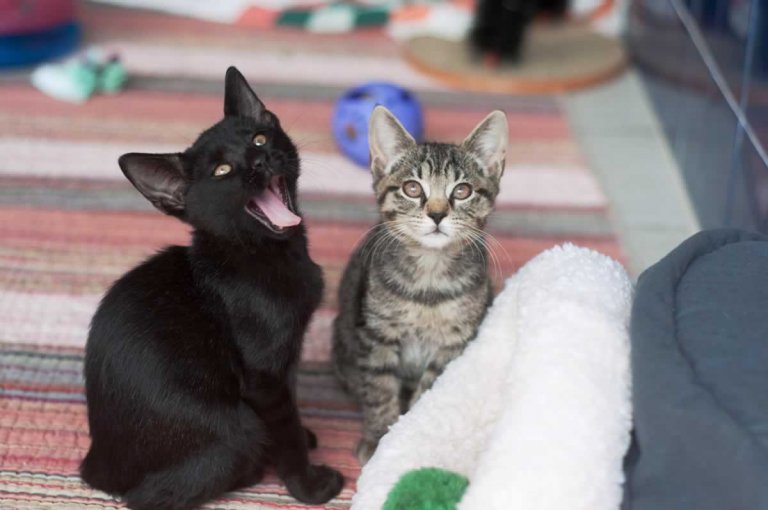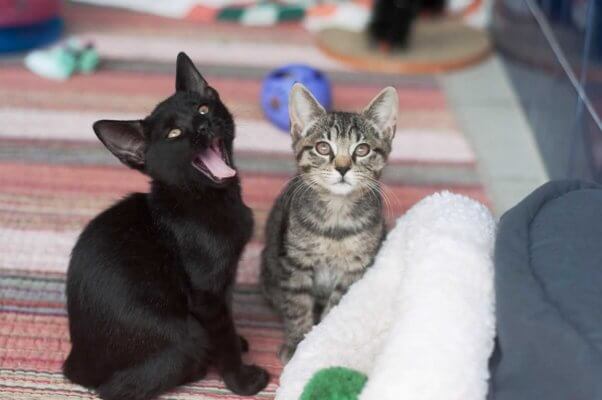 Rain falls … for a tasty treat: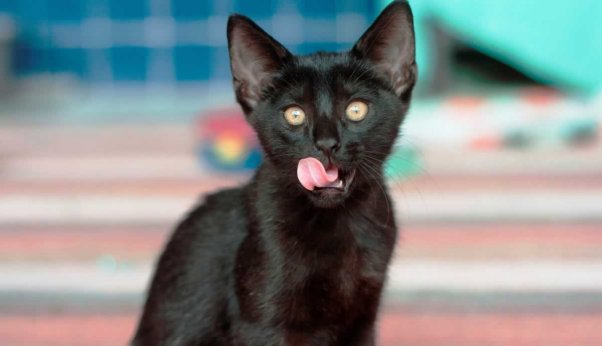 Storm has always been a "Cat 1" as far as we're concerned: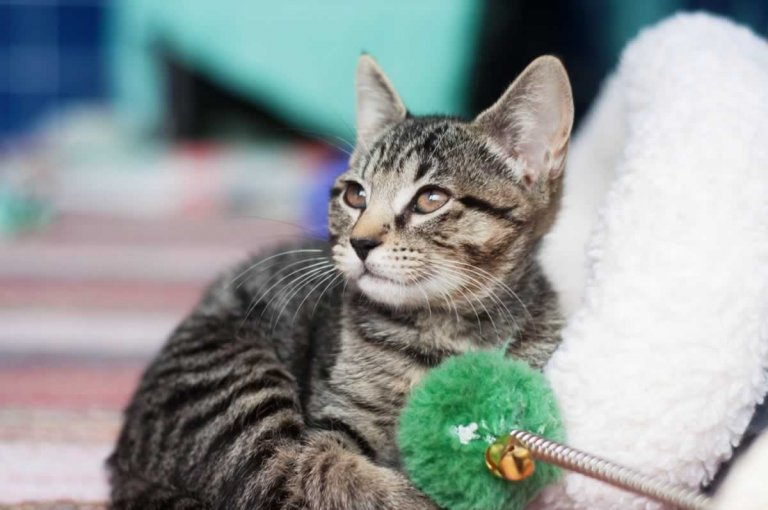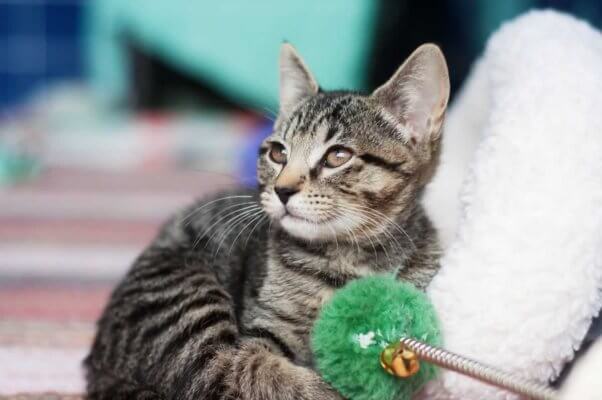 This Rain reigns: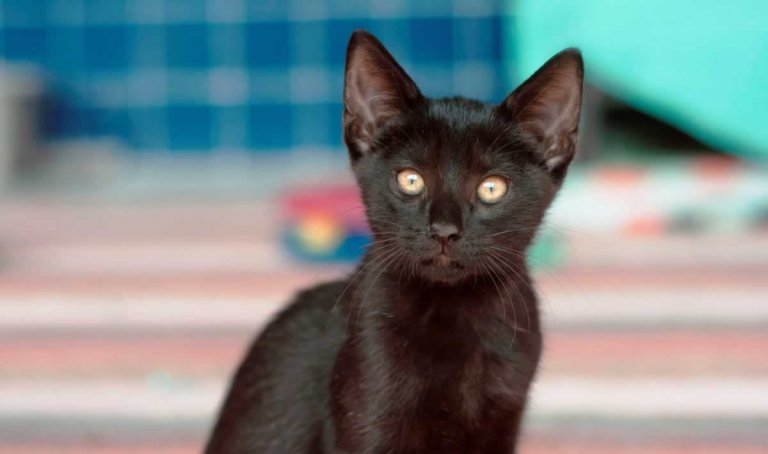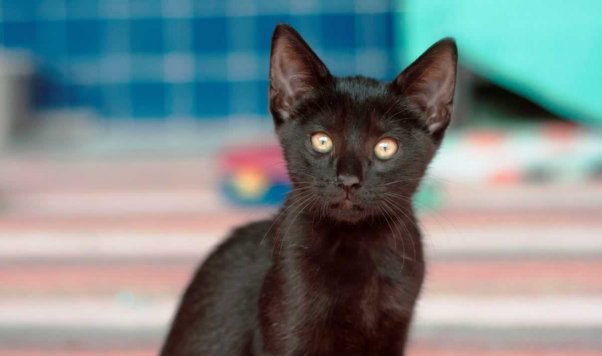 E-mail [email protected] to get all the details on how and when Storm and Rain can make landfall at your house.