PETA has fired off a letter to Waccatee Zoo owner Kathleen Futrell seeking answers regarding Lila, an ailing tiger who was the subject of a PETA campaign because of her ill health and is now confirmed dead. We're calling on Waccatee to release Lila's veterinary records and surrender the remaining big cats it imprisons to accredited sanctuaries, where they can finally receive the proper care that they've long been denied.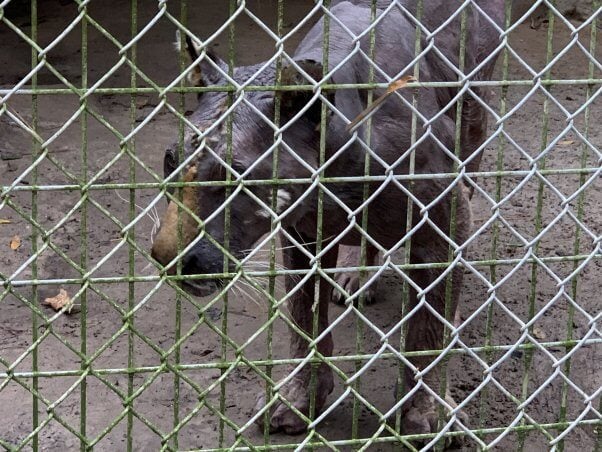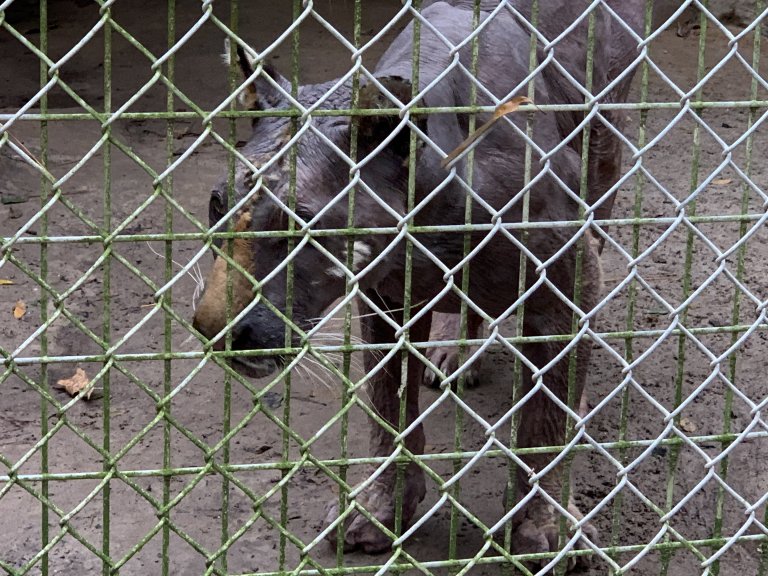 After months of wasting away, losing fur, and turning in endless circles inside her dismal cage, Lila has died.
Nothing can undo Lila's suffering, but PETA is calling on the seedy roadside zoo to release the other big cats and end theirs.
PETA first alerted the U.S. Department of Agriculture (USDA) to Lila's condition in February 2020 and asked the agency to investigate her situation at Waccatee. Nothing changed.
Throughout 2020, PETA submitted eight additional complaints to the USDA, each documenting how Lila's condition was continuing to deteriorate. She was frequently seen pacing back and forth in her dismal enclosure, a sign of psychological distress. In December 2020, we notified both the USDA and local animal control officials in South Carolina that Lila was completely bald, had lost a significant amount of weight, and had poor muscle tone. Neither entity took meaningful action, and now Lila is dead.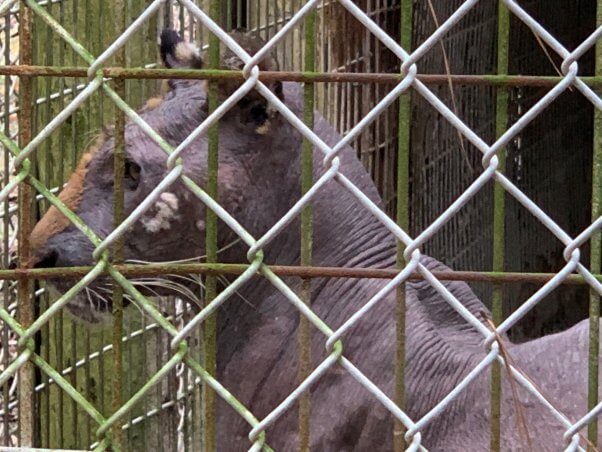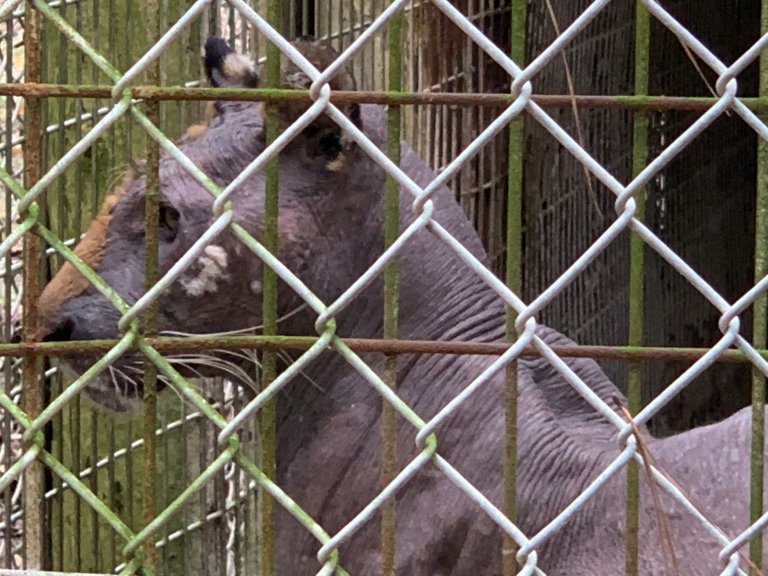 Take Action for Animals Suffering at Waccatee Zoo
It's too late for Lila, but other animals at Waccatee still need your help. This notorious facility has repeatedly failed the animals it exploits for profit. That's why you should never buy a ticket to any roadside zoo or sham sanctuary where animals suffer.
You can get involved today by reaching out to Waccatee directly and calling on it to surrender these long-suffering animals to reputable sanctuaries. PETA makes it easy: