For the first time ever, PETA is making a splash in this year's prestigious "Everyone Wins" Nominee Gift Bags—which Distinctive Assets gives independently to Academy Award hopefuls in the major acting and directing categories—thanks to a limited-edition Red Carpet–Ready Bath Bomb.
PETA is delivering these Red Carpet-Ready #CrueltyFree bath bombs to #Oscars nominees ❤️ Each one reveals a message of how previous nominees & winners have helped animals. https://t.co/9WmXDsfGw5

— PETA (@peta) February 26, 2018
Each cruelty-free bath bomb dissolves in the tub to reveal a different fun fact about a previous Oscars winner or nominee, such as, "What is the bane of Tom Hardy's existence? People who buy dogs instead of adopting them" and "Odds are ever in cows' favor with Woody Harrelson. He wore vegan boots in The Hunger Games!" Click here to read every fun fact.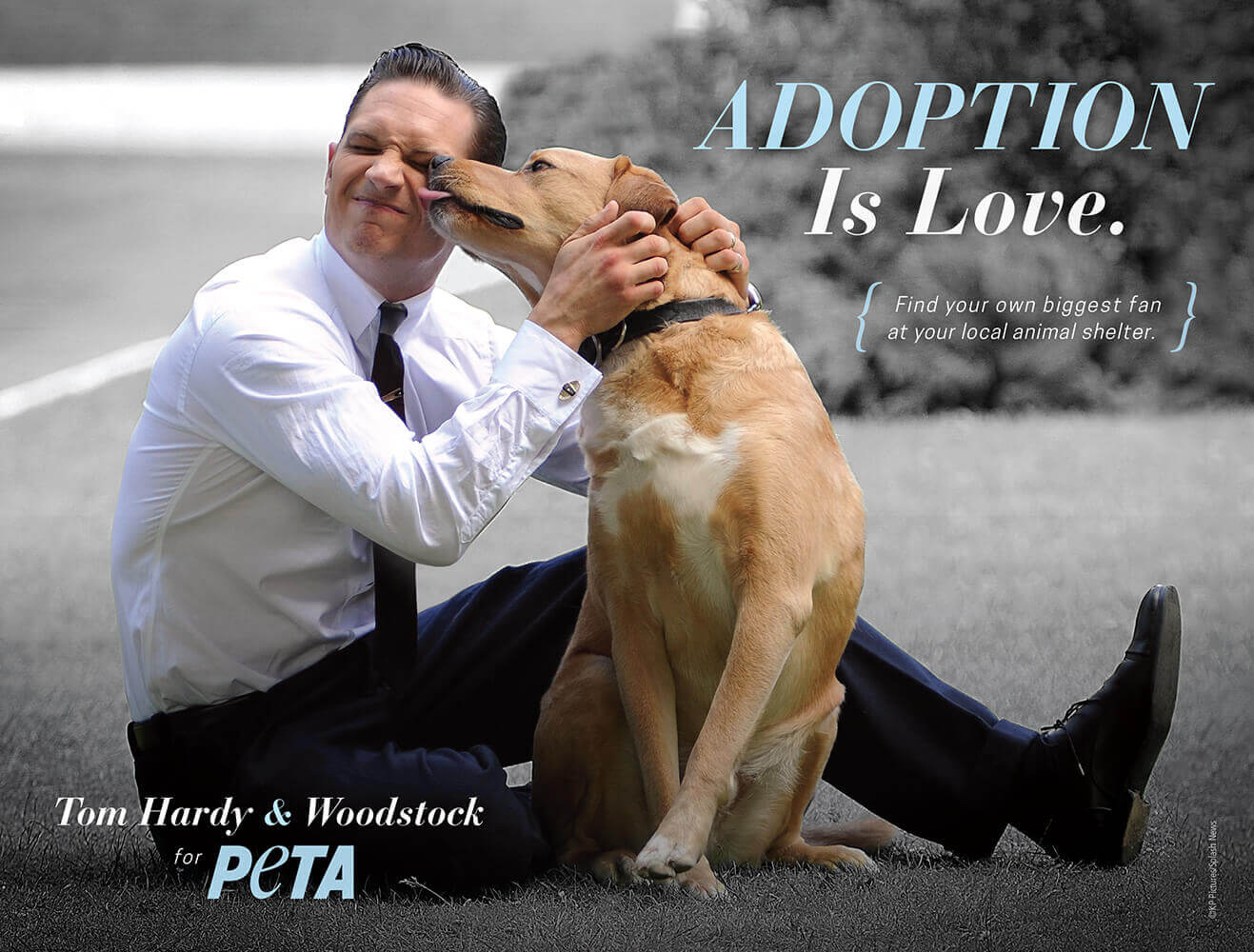 Anyone who helps animals is a winner in PETA's book, and our Red Carpet–Ready Bath Bombs celebrate some of the brightest stars with the biggest hearts. From Charlize Theron's anti-fur campaign to Kate Winslet's foie gras exposé, these influential superstars have inspired people around the world to make kinder choices.
Reward Yourself With Your Own Cruelty-Free Bath Bomb!
You, too, can take a bath with a fizz-and-foam bath bomb. The PETA Catalog features one that dissolves to reveal a hidden message with the name of an animal PETA has rescued, as well as a link that you can follow to read his or her story and find out what you can do to help other animals in need. Click the button below to get yours now: