Some 30,000 activists took to the streets of Tel Aviv, Israel for the largest animal rights march in the country's history, which was capped off by an inspiring keynote speech from PETA President Ingrid Newkirk.
"All the other animals are not inferior to us in any way. They are like us in every important way. And only the hand of human tyranny denies them rights," stated Newkirk.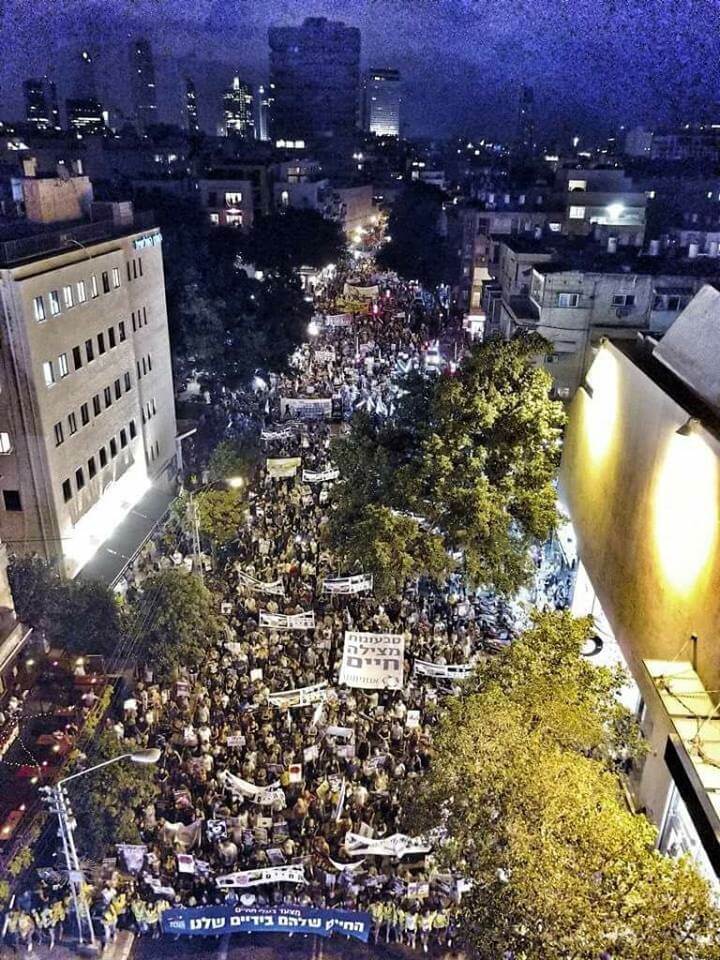 As Newkirk mentioned, no matter why advocates showed up in support, everyone in attendance was a part of the vegan movement. From slaughterhouses closing in France, to 100 towns in Spain banning bullfights, Newkirk drove home the point that powerful marches like this one lead to impactful change.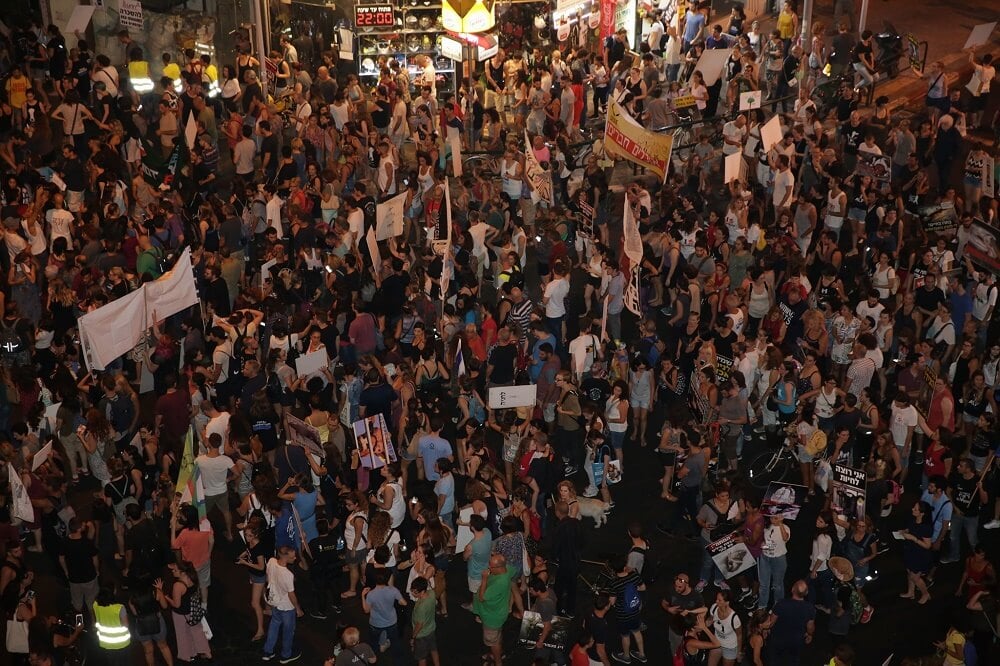 "Let us pledge today to leave our comfort zone. There is no glory in being comfortable. Change comes from discomfort zones," said Newkirk.
The world is waking up thanks to activism.
As Newkirk noted, pledge to use your voice for animals. Never cross the road to avoid suffering, move closer to it and see what can be done to help. Let's use our consumer power in the marketplace, and let's show how easy it is to make kind choices in everything that we do.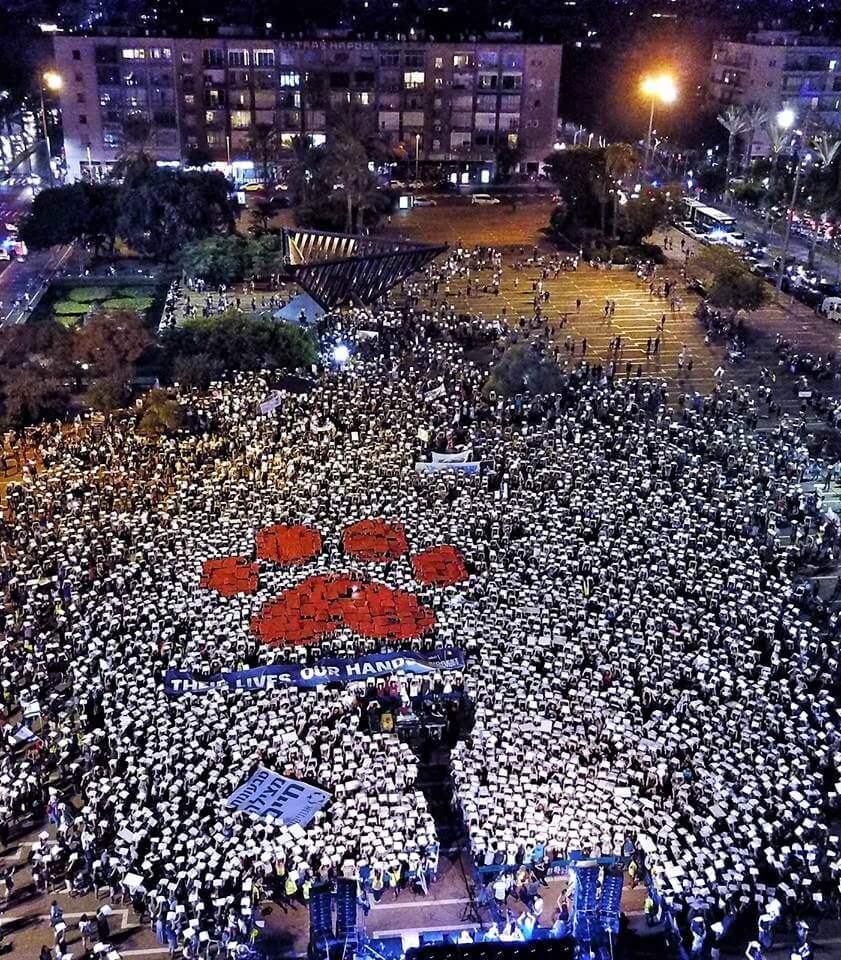 "Never abide hatred and bigotry…Be the kind and good people each of us knows we are," urged Newkirk.