In honor of "Respect Your Cat" Day, those sophisticated sentinels of living space, denizens of the duvet, and masters of human mind control have a few important reminders for you: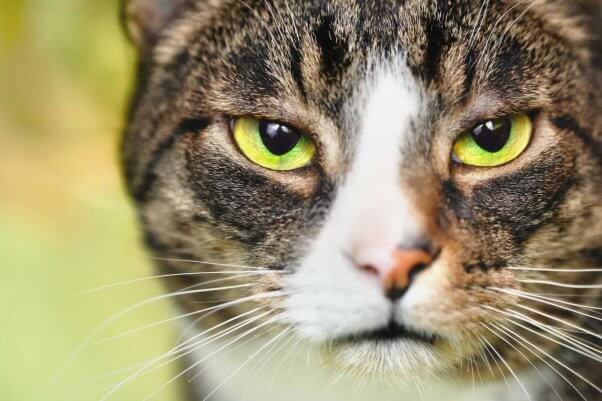 © iStock.com/Michael Bodmann
1. Don't stop petting—until we tell you to.
2. We're not quite sure what you're doing with our poo. But that's fine, as long as you're scooping twice a day.
3. And while we're at it, keep the water bowl sparkling, too.https://www.youtube.com/watch?v=anQf79Tsbis
4. We need our nails, just as you humans do. (Find out why we will cut you if you dare try to declaw us.)
5. We enjoy having companions—but only if they're cool.
6. Don't expect us to sit on the couch and wait for you all day. We have better stuff to do.
7. If we want to explore outside, we deserve the same protection that you give those dogs (eye roll): a comfortable harness by which we can lead you to all the interesting smells.
8. Don't ignore your cats. That's our job.
9. And give us our space when we want it—like right now.