Don't let those horns mislead you: Major is anything but a little demon.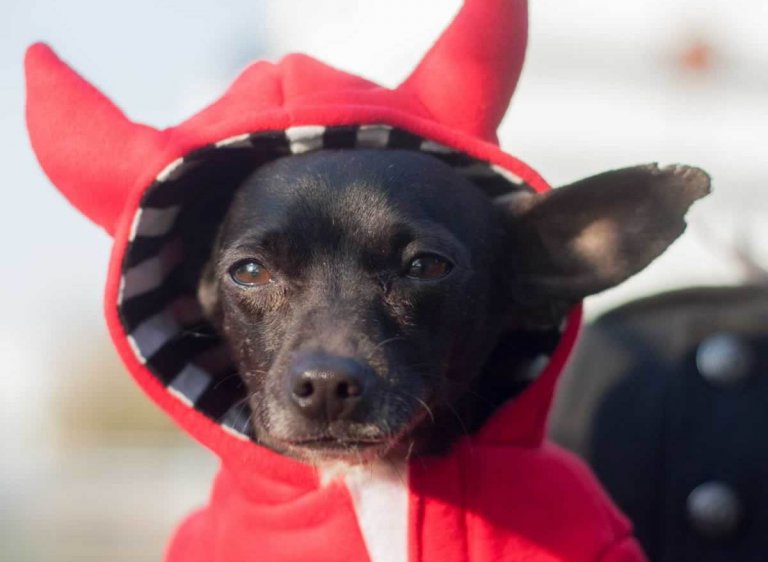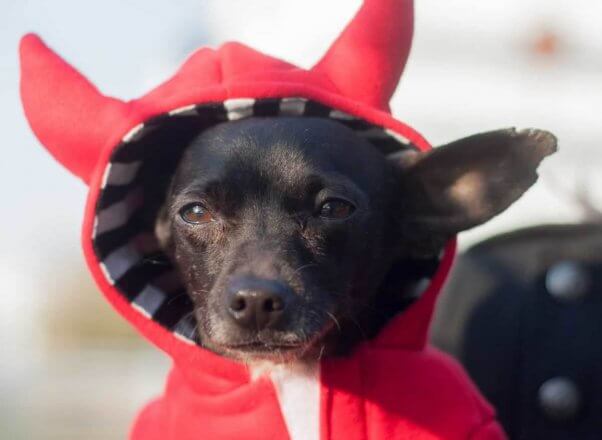 In fact, the 2-year-old Chihuahua is pretty darned angelic, even though he has had a devil of a time over the past few months.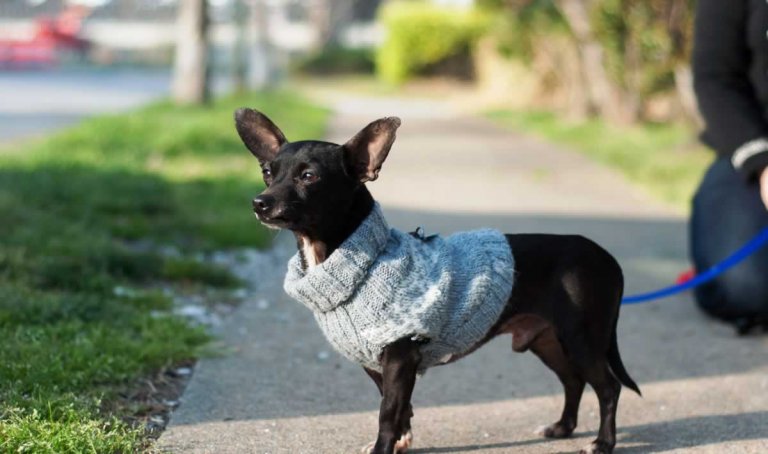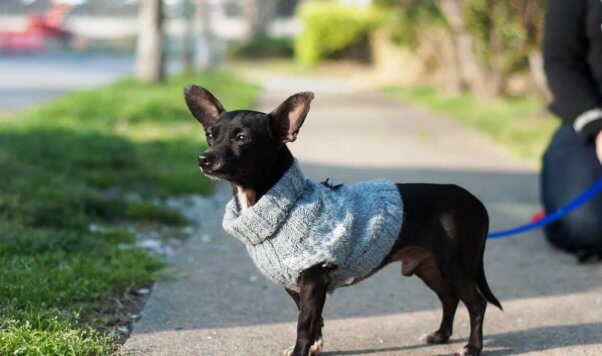 A PETA fieldworker who visited his home in rural North Carolina on a routine check was alarmed by how thin he was. (She suspects he was subsisting on table scraps and little else.) When his guardians said that he had persistent, bloody diarrhea, she feared that what little nourishment he was getting was being sapped by intestinal worms.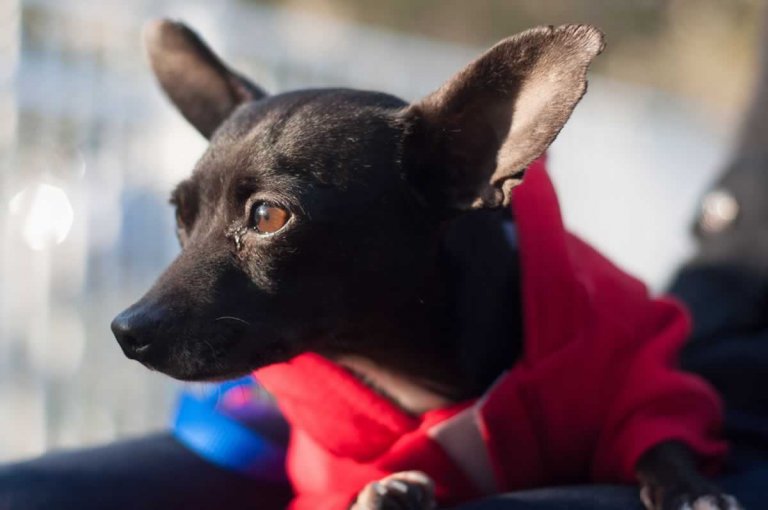 We neutered, vaccinated, and treated him for worms at one of our low- or no-cost mobile spay/neuter clinics, then sent him home with instructions that he should be fed a balanced, nutritionally complete diet, along with some dog food to get the family started.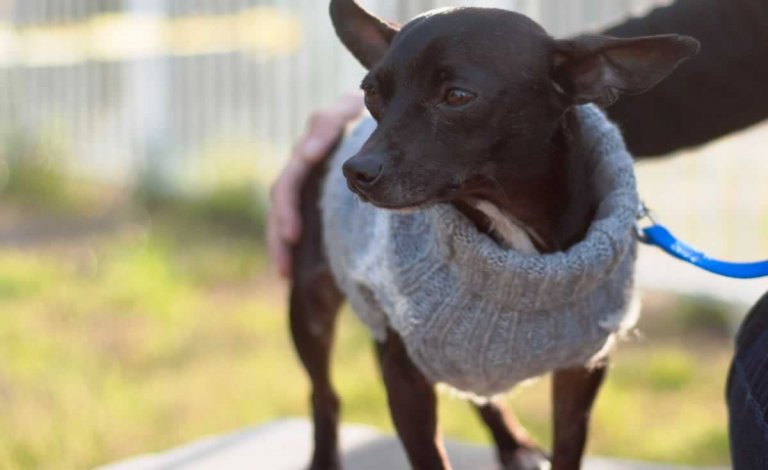 But Major's diarrhea didn't improve, and his guardians—who were impoverished, overwhelmed, and at their wits' end—surrendered him to PETA, knowing that he'd get the care he needed.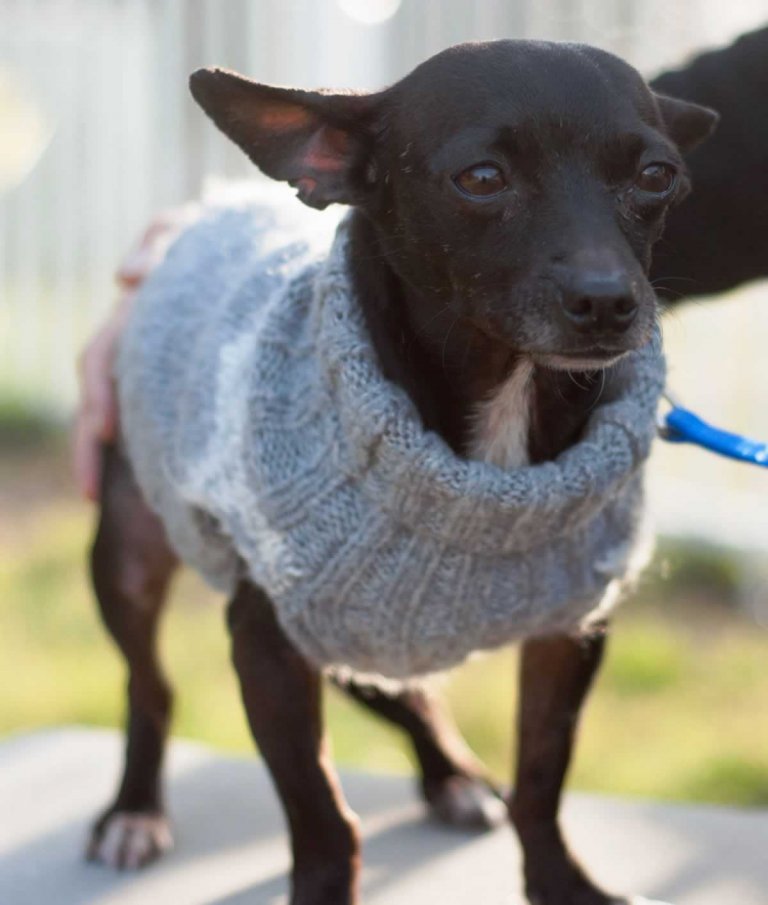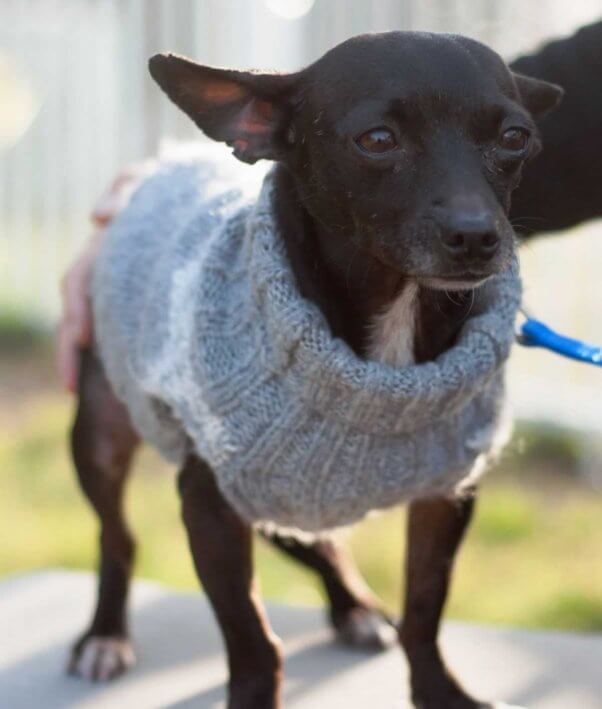 Perhaps Major still hadn't been getting proper food regularly, or maybe his chaotic former home was too stressful for him. (He's a sensitive and apprehensive little guy.) Whatever the reason, once he landed in foster care with a PETA staffer and her family, he began to improve right away.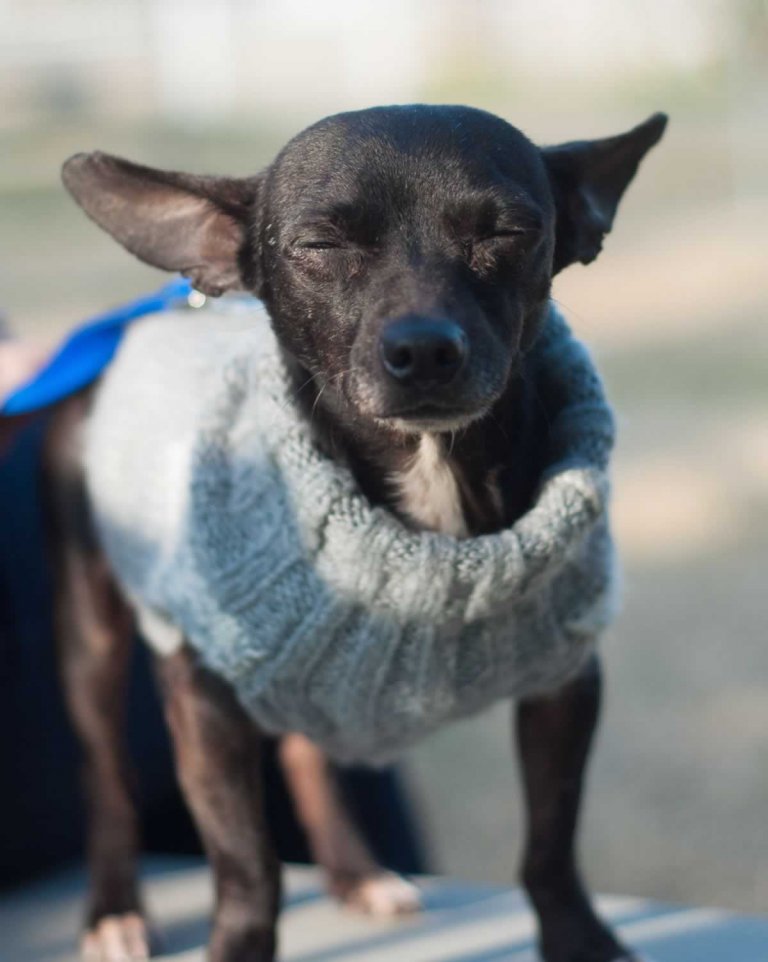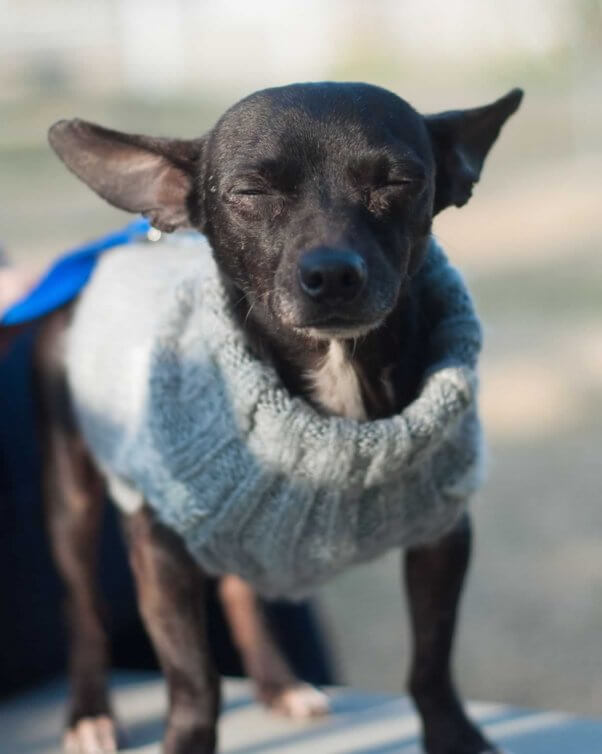 The once-nervous and shy little dog came out of his shell, luxuriating in being the focus of attention. His diarrhea cleared up, and he started putting on weight with regular meals of high-quality food. He quickly bonded with his foster mom's 11-month-old baby, made lots of new canine friends in PETA's Bea Arthur Dog Park, and now pretty much runs our Human Resources Department, where he "goes to work" every day.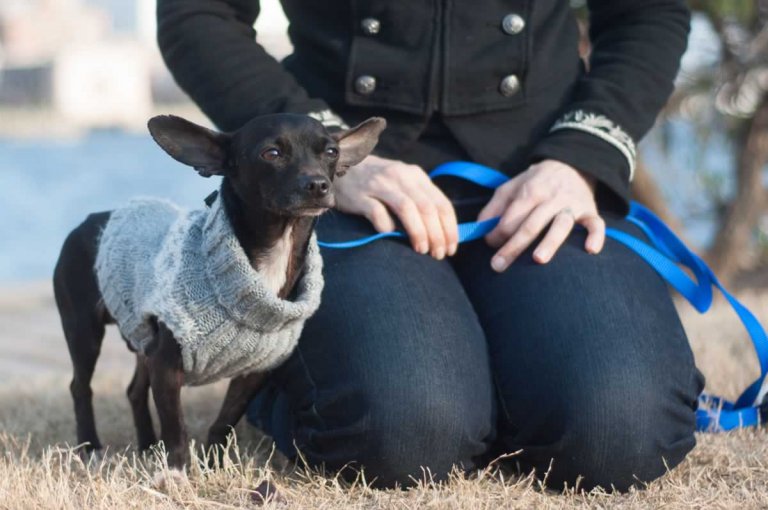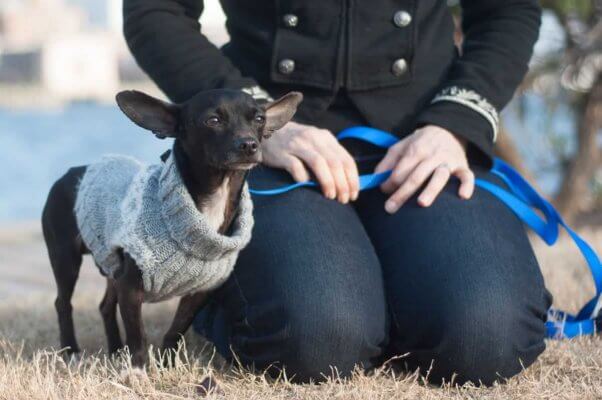 The only thing that this little cherub needs to make his happiness complete is a heavenly new home. E-mail [email protected] to get the details on filling the hole in your life with 7 pounds of stardust and moonbeams.