When police responded to a van crash on the side of a Virginia Beach highway in March 2022, they were shocked to find 39 puppies crammed into filthy crates.
The van—owned by Project Puppy Love, a ridiculously named transport company that hauls puppies to online purchasers—crashed into a ditch in Virginia Beach while carrying the puppies hundreds of miles across state lines.
Police body camera footage obtained by PETA shows the puppies crying out from crowded, haphazardly stacked crates on the side of the road. The dogs were without water and forced to sit in their own waste, as the driver evidently admitted that he hadn't let them out to relieve themselves during the entire hours-long journey from Ohio to southeastern Virginia.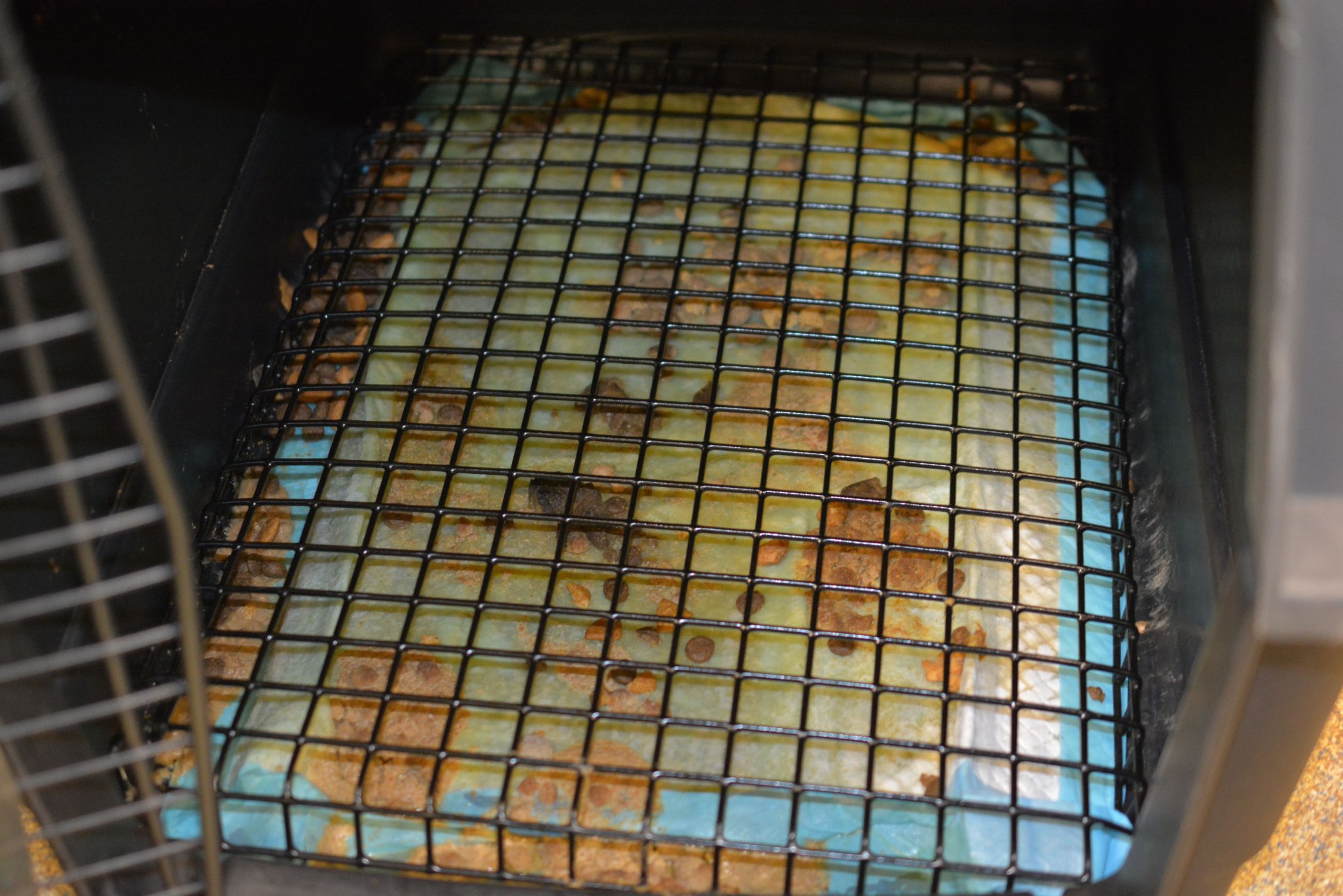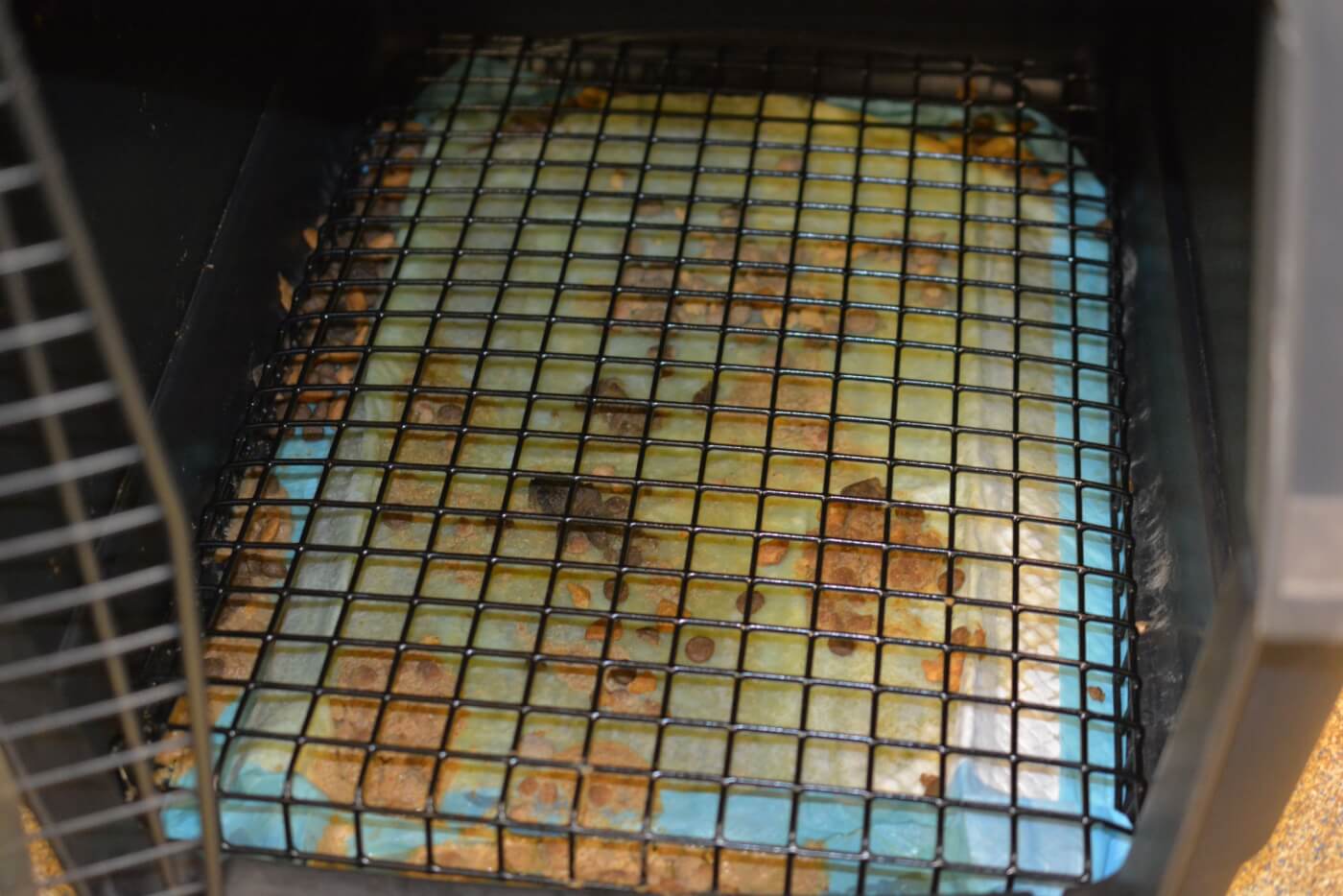 "They haven't even taken them out for walks or bathroom breaks or anything," one officer said.
Animal control officials seized the puppies and housed them overnight. These officers warned one of the owners of Project Puppy Love that the drivers must use two vans, rearrange the carriers for proper air circulation, stop regularly to provide food and water, and keep the puppies clean.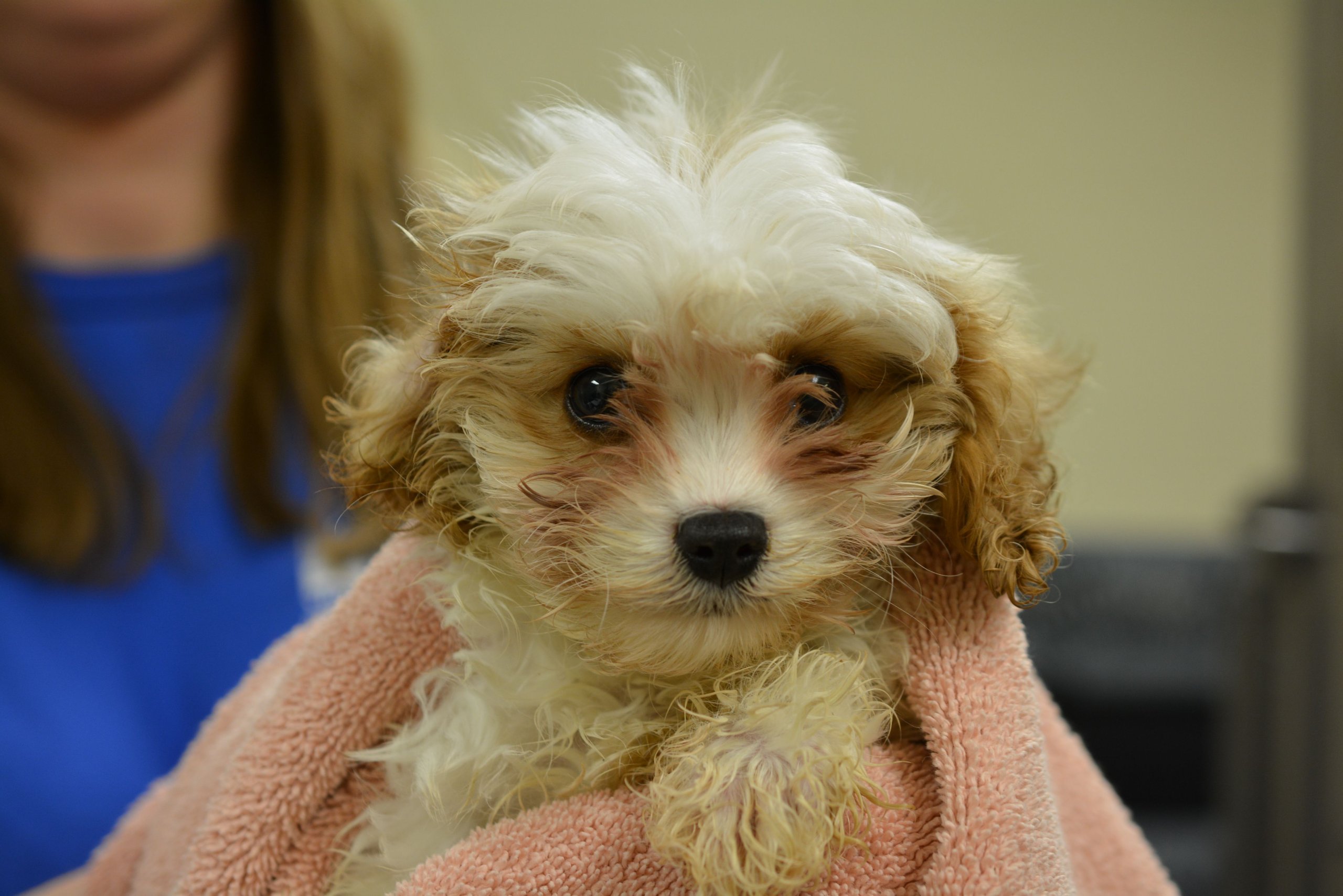 The next day, one driver for the company reported to officials that the owner had instructed them to ignore these warnings, cram the puppies back into one van, and drive to Florida without stopping for the entire 8.5-hour (minimum) drive.
Officers then met the van in Portsmouth, Virginia, and seized 36 puppies—including one who later fell ill with potentially fatal parvovirus-like symptoms and needed over $2,000 in veterinary care. One of the company's owners was charged with failure to provide adequate care to the puppies and is scheduled for a Portsmouth General District Court hearing on May 12.
What This Incident Reveals About the Pet Trade
The driver employed by Project Puppy Love admitted that this one company alone works with hundreds of different breeders and, in any given week, transports more than 130 puppies to various states. This is just business as usual in the pet trade, which continues to churn out animals for profit while millions of homeless dogs and cats sit in shelters waiting for loving families.
Purchasing animals doesn't just exacerbate the companion animal overpopulation crisis—it also supports the rampant cruelty and neglect typical of seedy breeding operations. 
PETA investigations into puppy-breeding factories have revealed the following:
Dogs in outdoor pens and hutches with no bedding or protection from the cold or heat
No veterinary care even when dogs were injured or ill
Health issues, including crusty and oozing eyes, raging ear infections, mange that turned dogs' skin into a mass of red scabs, and abscessed feet from the unforgiving wire floors
Never Buy From Breeders or Pet Stores
Every animal purchased from a breeder or pet store means one less home for an animal waiting to be adopted at a shelter. You can help curb the animal overpopulation and homelessness crisis by following three simple rules:
Never breed or buy
If you have the resources to care for them, adopt.
Always have animal companions spayed or neutered.
Take the pledge below: