Poor Larry must have thought the world had come to an end. First, his original owners gave him to their neighbors like a cast-off snow shovel. Then, his new owners, who didn't particularly want him, either, put him in an old dilapidated backyard wire-mesh hutch. And forgot about him.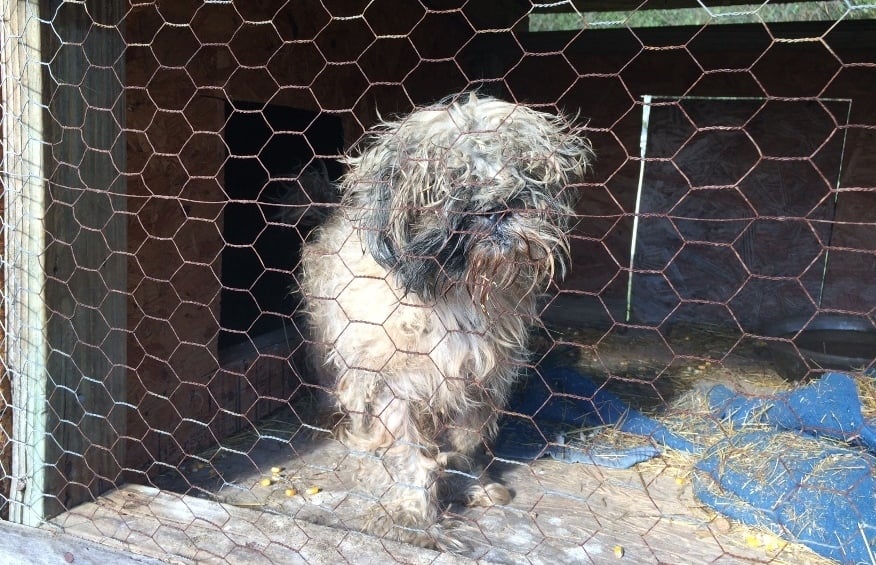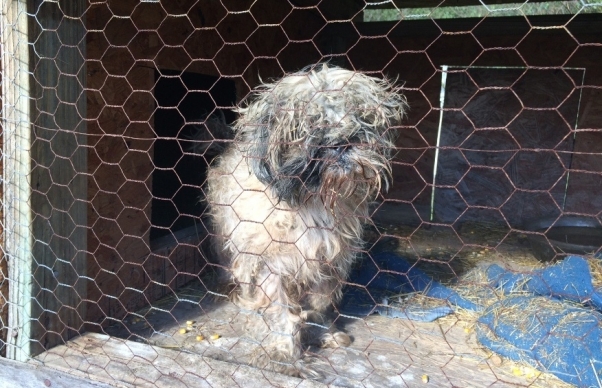 Days turned into weeks. Larry's fur grew long and became tangled with mats. Forced to live in his own waste, he became so encrusted in filth that an observer would have had trouble determining what color his fur truly was. His toenails, which were never trimmed, became overgrown, and one became embedded in his paw, causing a painful infection. Living in such filthy conditions, Larry inevitably got worms, which were never treated, so he grew weaker and weaker as they sapped his strength.
But one day, in the blink of an eye, everything changed.
Two PETA straw-delivery volunteers who were cruising through Larry's Roanoke Rapids, North Carolina, neighborhood saw a chained dog. They went up to the door to ask if they could give the dog some straw bedding, and when they went into the backyard to deliver it, they spotted Larry, hidden behind piles of junk, all alone and forlorn in his wire-mesh prison.
Larry's owners leaped at the chance to surrender him. They didn't want him—and had never wanted him. In fact, they had been planning to get rid of him, but nobody wanted a filthy, matted, sick little dog who could barely muster the strength to wag his tail.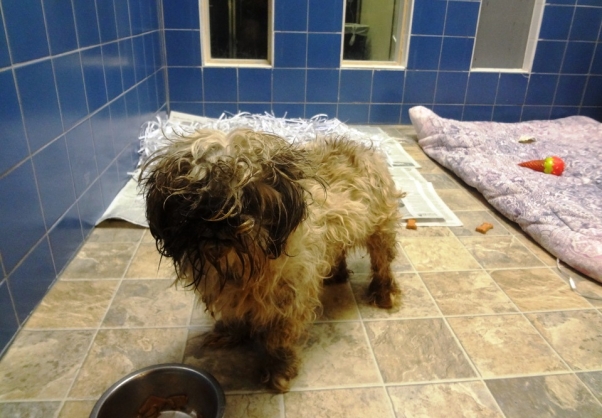 The first order of business was to get Larry bathed, groomed, and examined by a veterinarian. Tests revealed that the tiny shih tzu was infested with hookworms and was so frail and anemic that the veterinarian was shocked he was still alive. In addition to his infected foot, he was also suffering from eye and ear infections. He was gravely ill: His rescue had come in the nick of time.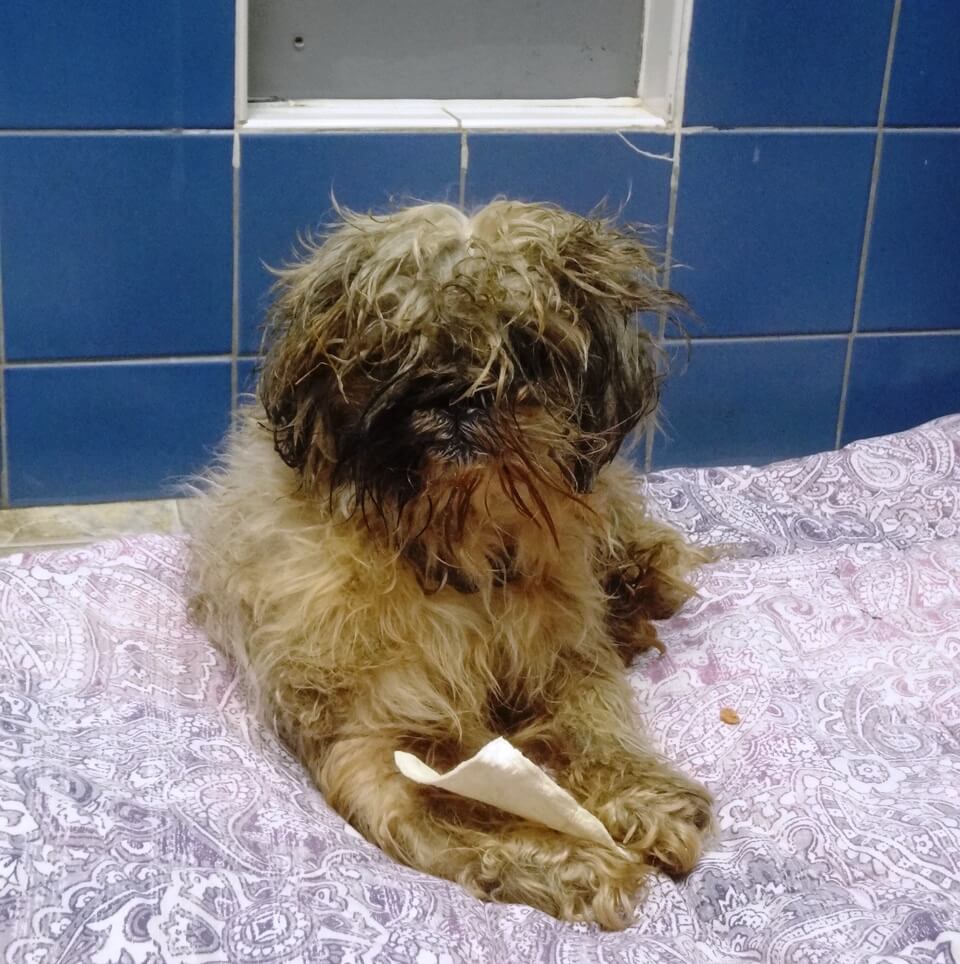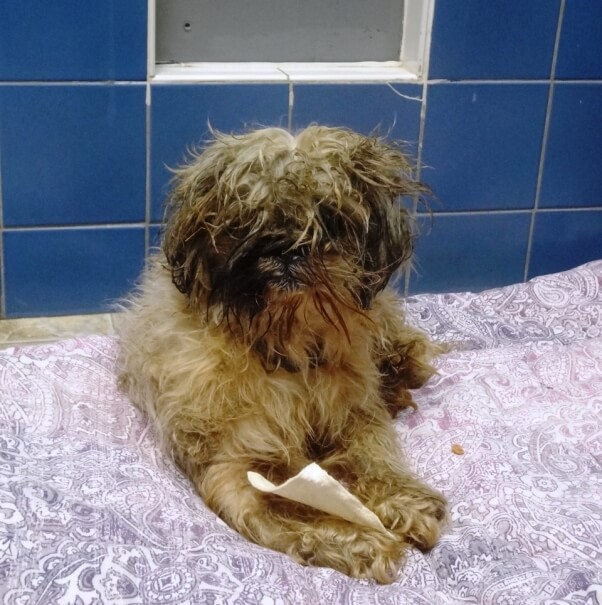 At first, Larry was so sick that all he did was sleep around the clock. But with proper food, medicine, and love, his true personality emerged.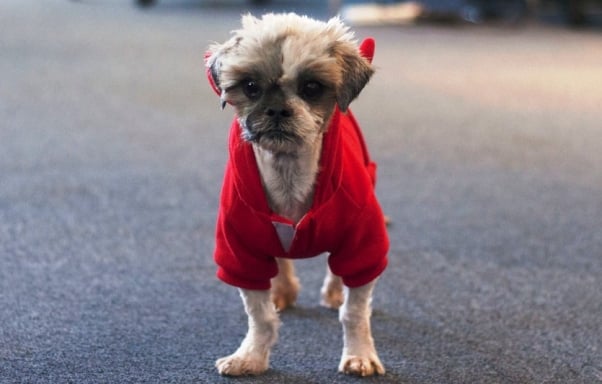 As he recovered at PETA's Norfolk, Virginia, shelter, the Sam Simon Center, a newly reinvigorated Larry, oozing cuteness from every pore, started stealing more hearts than a cheating poker player.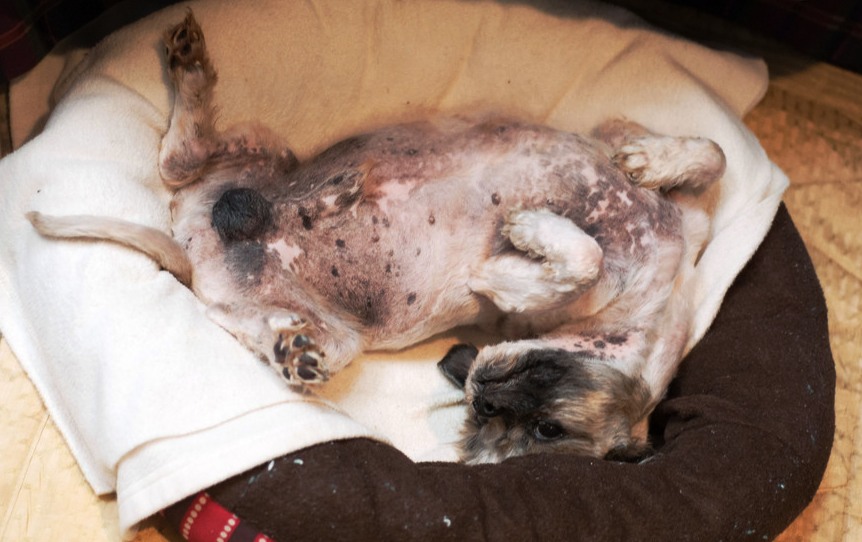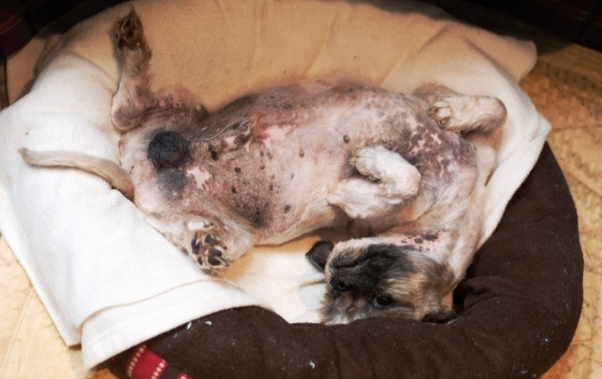 One staffer in particular fell prey to his charms and realized that if she wanted to get her heart back, she'd better make Larry a permanent member of her household.
As an only "child," Larry has gone from being forgotten and ignored in a cage in a backyard to being the center of attention at all times, which is just the way he likes it—and the way it should be.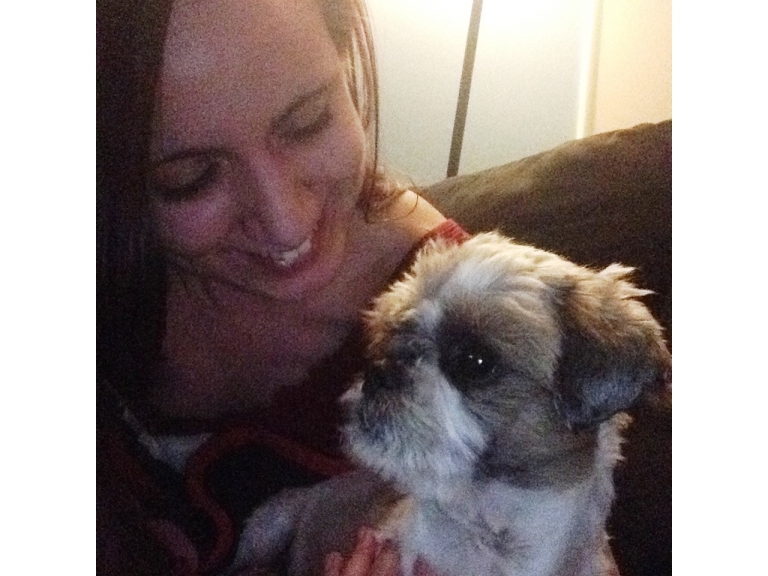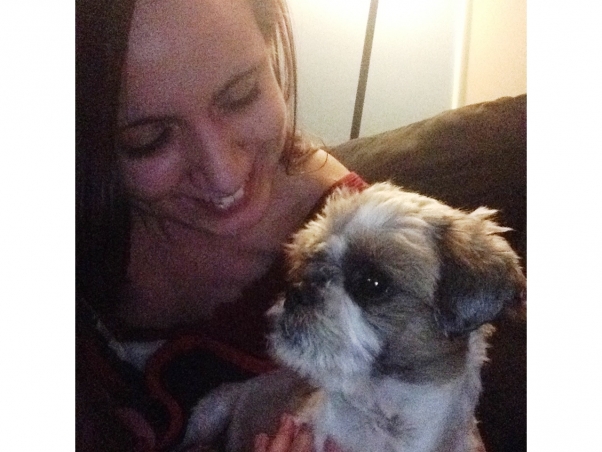 What You Can Do
Rescues like Larry's are made possible by PETA's "Angels for Animals" program, a unique outreach project in which PETA staffers and volunteers actively seek out needy animals on a daily basis and provide them with food, water, shelter, toys, treats, spay/neuter surgeries, emergency vet care, and more. You can support this vital program by clicking here.