Look at these happy pigs—running through grassy fields, cooling off in the mud, chowing down on fresh fruit, and receiving tummy rubs. Roger can't even keep his eyes open during his "piggy massage"!
Just a few months ago, these pigs were emaciated and in dire need of medical attention. They were kept at Darlynn's Darlins Rescue Ranch, a hoarding facility that was masquerading as an animal rescue. But after a PETA investigation, authorities from the Polk County, Florida, Sheriff's Office stepped in and rescued them. With the assistance of the Pig Advocates League, they were transported to Rooterville Sanctuary in Melrose, Florida, where they'll be staying until the right adoptive guardians come along.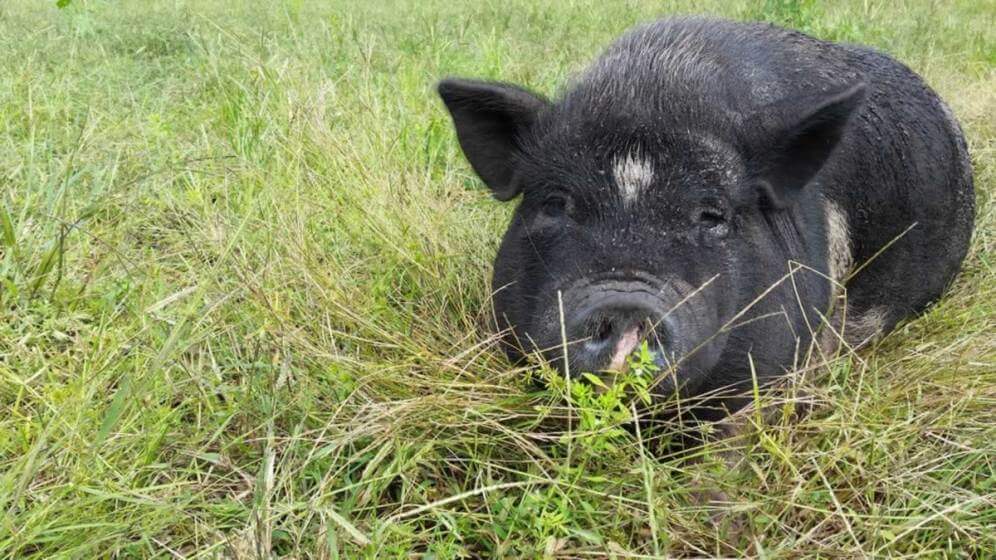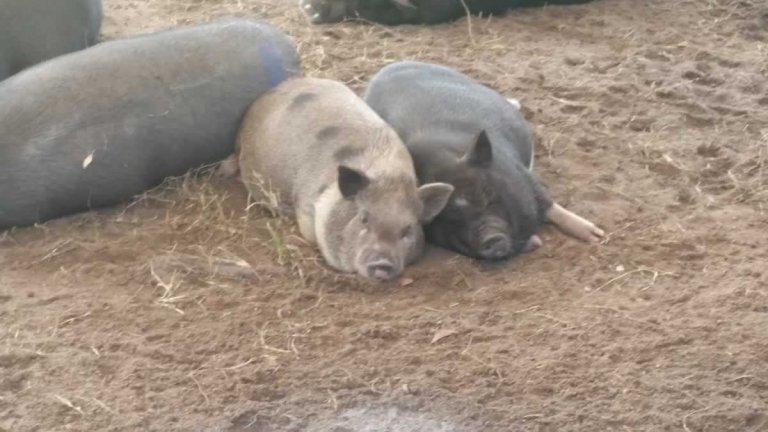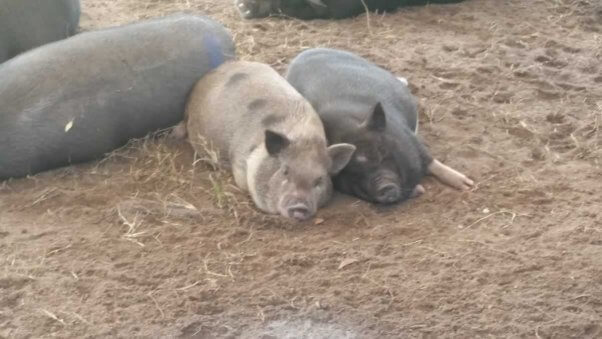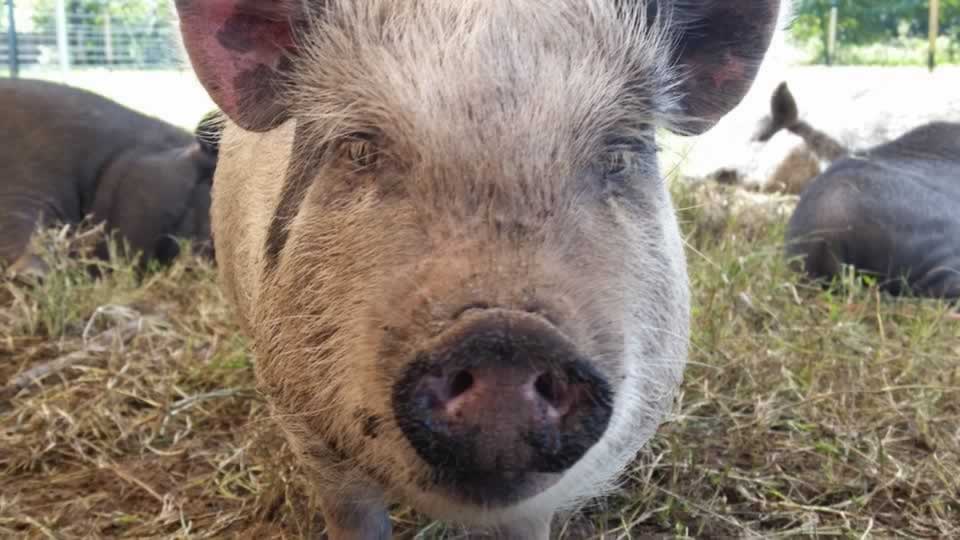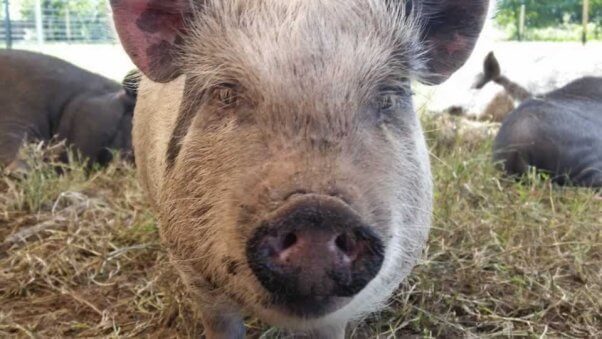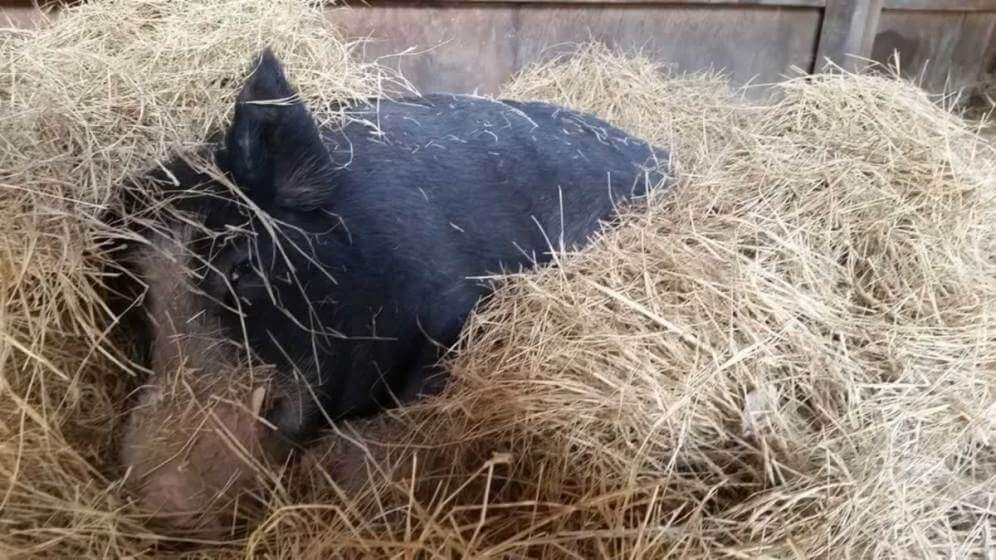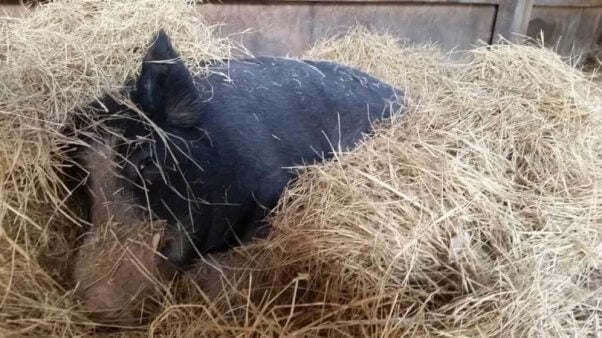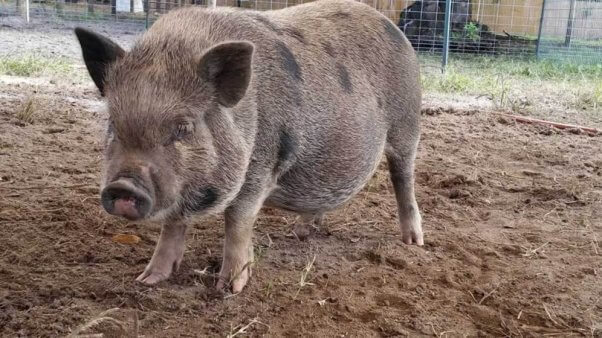 Perhaps one of you is equipped to care for one. If you or anyone you know is interested in applying as a potential adopter, please contact the Pig Advocates League.