Just weeks after a shocking video circulated showing a man in southern India throwing a dog from a high rooftop, a new video of extreme cruelty to animals has surfaced after being recorded in the Indian city of Hyderabad. It shows a group of children throwing puppies into a fire they reportedly lit, using sticks to prevent the helpless baby animals from escaping an agonizing death. While the video below has been blurred for obvious reasons, please note that, because of the subject matter, it's still quite difficult to watch.
Police told reporters that the boys, because of their age, would be sent for counseling in lieu of punishment. Conscientious people all over the world, however, are calling on the Indian government to ramp up its woefully inadequate laws to punish those who abuse animals. Currently, the strictest punishment that abusers face if convicted of cruelty-to-animals charges in India under the Prevention of Cruelty to Animals (PCA) Act of 1960 is a fine of 50 rupees (less than $1 in U.S. currency), which does little to dissuade malicious humans from torturing or killing animals in a twisted attempt to derive sick pleasure.
Share this story to keep the pressure on.
As the world sees these incidents and looks to the Indian government to increase punishment for those who injure or kill animals, it's important to remember that there are things you can do in your own neighborhood to keep animals—and humans—safe from harm. Those who inflict pain on animals often also commit acts of violence against their fellow humans. If you ever witness or suspect instances of cruelty to animals, contact your local authorities right away. Don't wait for someone else to do the right thing, or it may be too late for an animal in danger. If the police are unresponsive, contact PETA.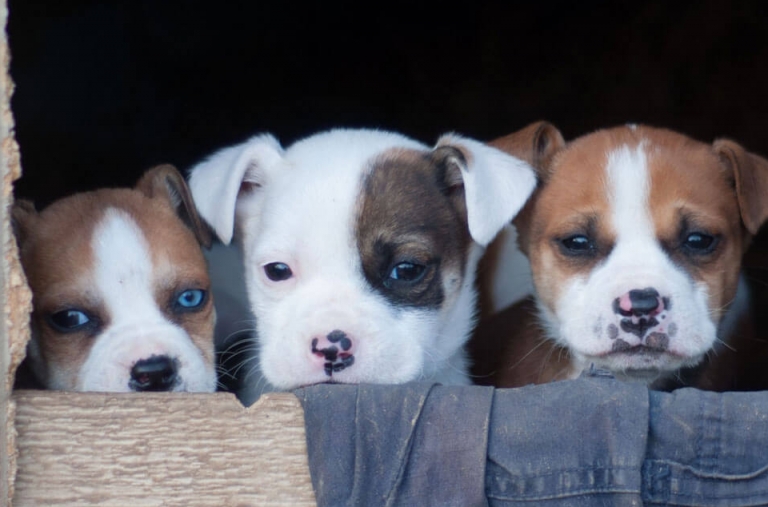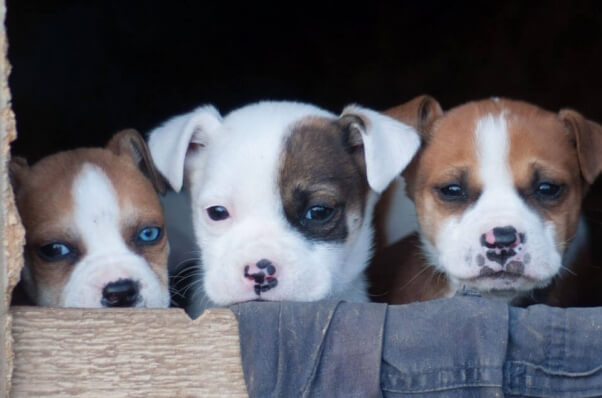 Even if you live on the other side of the world, sharing this story will discourage animal abusers everywhere from thinking that they can get away with cruelty. Animals all over the planet need your help and your voice to keep them safe. Let your friends, family, and social media followers know that caring people won't tolerate abuse.
And, no matter where you live, please take a moment to sign this petition asking the Indian government to strengthen cruelty-to-animals laws: