If humans don't act now to reverse the effects of the climate catastrophe, HBO's portrayal of post-apocalyptic mayhem in The Last of Us might turn out to be more of a prophecy than a work of fiction. Since climate change is the gravest threat to the environment today, we need to face the facts: The meat, egg, dairy, and fishing industries are ruining the world. 
On the heels of the season one finale of The Last of Us—a dystopian drama in which civilization has been destroyed by the global outbreak of a fungus that turns humans into zombie-like creatures—PETA's airing a new ad with our own twist on a post-apocalyptic scenario:
Pointing to animal agriculture as a leading cause of the climate catastrophe, PETA's grim video features a young orphan trying to navigate the desolate ruins of an abandoned city.  
In a harrowing reminder that the ongoing crisis could well prove disastrous for younger generations, the ad asks, "Are you a bad parent?"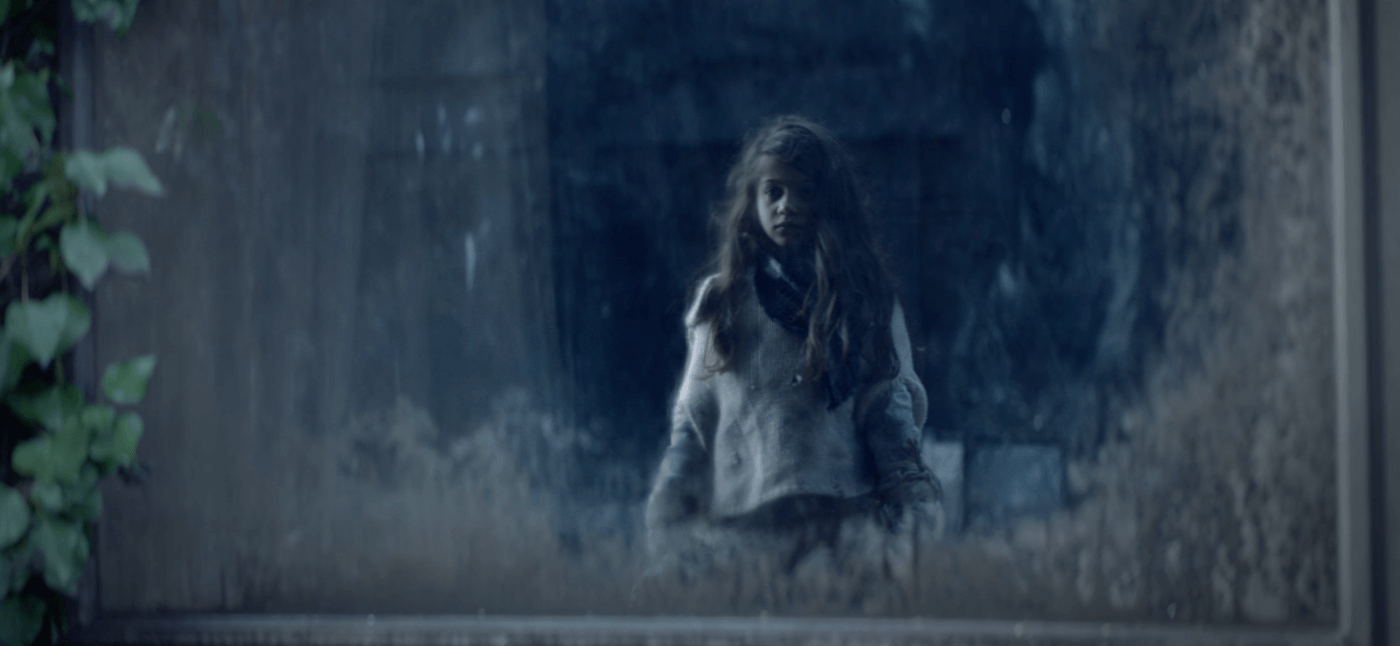 The horrors portrayed in The Last of Us are imaginary, but the damage that the meat, dairy, egg, and fishing industries have done to the planet is not. About a third of all human-caused greenhouse gas emissions are linked to food production, and most of them come from the meat and dairy industries.  
The United Nations has said that raising animals for food is "one of the top two or three most significant contributors to the most serious environmental problems, at every scale from local to global." 
Vegan foods—such as fruits and vegetables, whole grains, beans, peas, nuts, and lentils—require less energy, land, and water than animal-derived foods do, and switching to plant-powered eating can help the world avoid the worst effects of climate change. 
 No parent wants to doom their children to an uninhabitable planet—which is why PETA is urging everyone to go vegan before it's too late. 
Don't Let Your Child Be The Last of Us—Go Vegan!
Help PETA end the ongoing environmental crisis by being kind to animals.