PETA began engaging IKEA on adding vegan options to its in-store restaurant menu in 2011, and last year, IKEA announced that it would be adding vegetarian—but not vegan—meatballs to its menus. Behind the scenes, PETA worked to convince the international company to go all the way and make the "veggie balls" vegan. We reminded IKEA that people are making the switch to vegan eating in droves—and offering vegan foods would ensure that all customers leave the store satisfied. We asked our members to support the effort, and more than 25,000 did just that! And it has all paid off!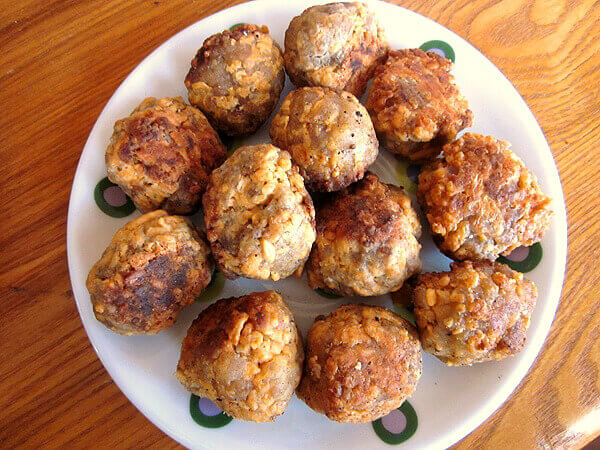 We can now share that IKEA will begin offering vegan—not just vegetarian—meatballs in its stores starting in April. In a statement, IKEA wrote, "One of the exciting new products is a veggie ball which will be launched in our stores from April and onwards. The veggie ball does not have any animal content and is therefore also suitable for vegans."
Go, teamwork! From signing petitions to sharing online content, no action is too small. Find out easy ways that you can get active for animals today.