PETA pressed, and we got results: We just got word from multibillion-dollar pharmaceutical and medical-device maker Sanofi that no more animals will be killed in training sessions for sales personnel!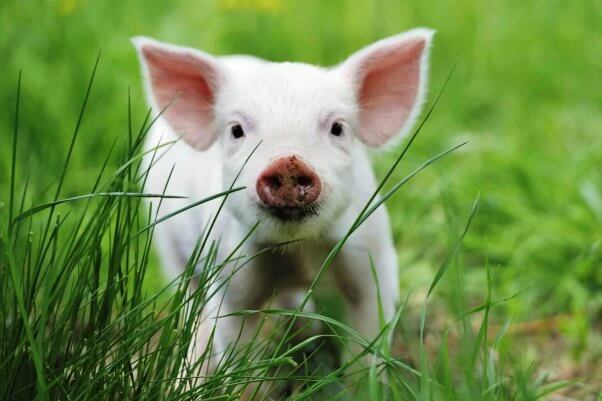 © iStock.com/Byrdyak
This commitment comes after PETA uncovered evidence that the company was using live animals to demonstrate invasive medical-device procedures for sales representatives. We demanded that Sanofi join the Cleveland Clinic as well as Johnson & Johnson, Medtronic, and many other surgical-device manufacturers that we've persuaded to switch to advanced human-patient simulators, "living" human-cadaver models, or synthetic soft-tissue models.
PETA will continue working to stop the use of animals in deadly training sessions around the world.
You can help! Please join our effort to end the military's mutilation of animals in drills.