Some exhilarating news from our neighbors (aka "neighbours" or "voisins") to the north: The Canadian Transportation Agency (CTA) will allow Air Canada to ban shipments of primates destined for pain and misery in laboratories.
This leaves United Airlines as the only North American airline—and one of the few left in the world—to continue this bloody business.)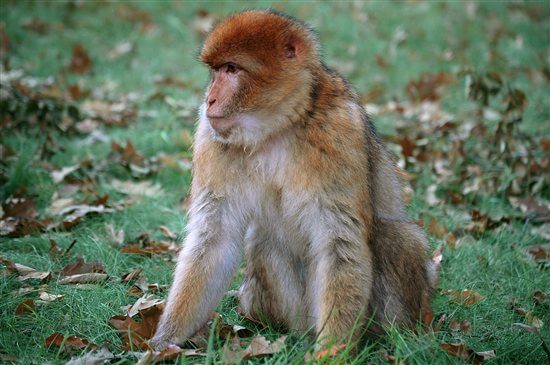 Following pleas from PETA, other organizations, and members of the public, Air Canada first sought the CTA's permission for the ban last year, stating that the proposed ban was "both to align our policies with those of many other major international carriers and in response to widespread public concern." Following objections from animal experimenters, the CTA initially did not approve the ban and scheduled a hearing on the issue. PETA immediately filed comments as a "party of interest," which were included in the official record, in support of Air Canada's proposed ban.
The CTA just released its decision in this matter, ruling entirely in favor of Air Canada and against the animal tormenters. In its lengthy decision, the CTA pointed out that the airline had received "over 47,000 letters from the public protesting its practice of transporting non-human primates for research purposes" and that Air Canada "cannot ignore the overwhelming volume of letters in opposition to the transport of non-human primates destined for research."
What You Can Do
As the CTA decision makes clear, this victory was made possible because of the appeals of concerned people—including the almost 19,000 PETA supporters who took action through this website. That's why it's so critical to make sure that your voice is heard—please join PETA in urging the few remaining airlines still willing to ship primates to laboratories to stop contributing to this cruelty.