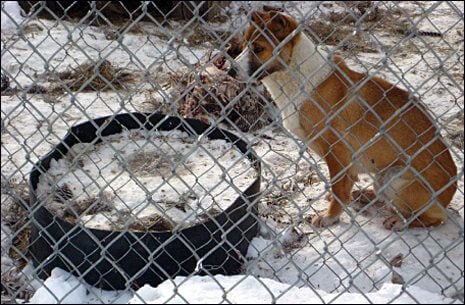 After years of campaigning by PETA, Zoocheck Canada, and local residents, provincial authorities in Alberta, Canada, have finally ordered a decrepit roadside menagerie called Guzoo Animal Farm to close its doors.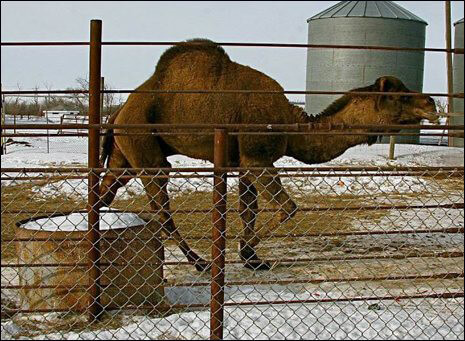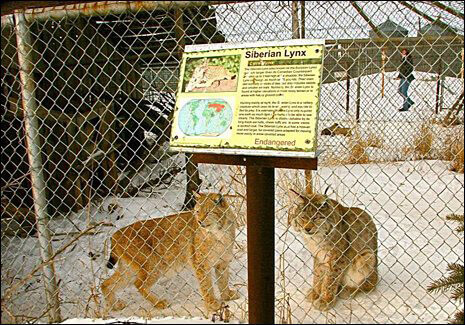 Numerous reports have documented that hundreds of animals—including tigers, cougars, dogs, a lynx, and a baboon—were living in feces-filled cages and cramped pens, denied adequate food, water, and shelter from the elements. "Grossly substandard and filthy," wrote a Calgary zookeeper in one report. "A disgrace to the people of Alberta and those who care about animals," said a retired Toronto zookeeper in another. In 2007, a report documented more than 100 violations of the already minimal provincial standards for zoos.
Animals in other decrepit roadside zoos still need your help—animals like Ben the bear and others at the Jambbas Ranch in North Carolina. Please ask officials to follow Alberta's lead and shut down the menagerie for good.

Written by Jennifer O'Connor