Who runs the world? Vegan girls!
They certainly run the 11-day Marathon des Sables across the Sahara Desert. Forty-two-year-old vegan Briton Fiona Oakes ran 151 miles—more than a marathon every 24 hours—in the world's toughest foot race.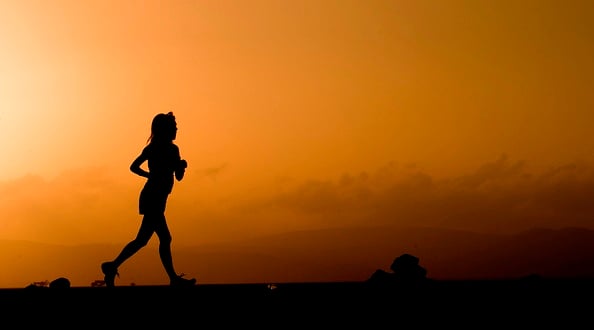 Official U.S. Navy Imagery | cc by 2.0
Oakes joins an elite club of vegan and vegetarian athletes, including nine-time Olympic gold medalist Carl Lewis, Ultraman triathlete Rich Roll, ultramarathoner Scott Jurek, and record-breaking 100-year-old marathon runner Fauja Singh, who know that a great performance starts with healthy food.