The U.S. Department of Agriculture's (USDA) Office of Inspector General (OIG) recently reviewed the agency's monitoring of facilities that display captive marine mammals—and confirmed that the Miami Seaquarium tank holding the lone orca Lolita may not meet the minimum size requirements under the federal Animal Welfare Act (AWA), as PETA has alleged for years.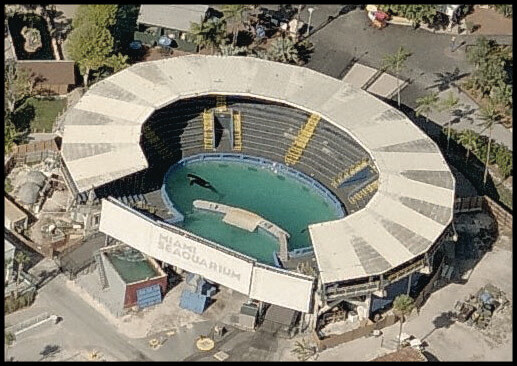 © Orca Network
Although orcas swim up to 100 miles a day in nature, Lolita (whose given name is Sk'aliCh'elh-tenaut) is unable to travel more than a few yards in a straight line. According to Seaquarium records, she shares the tiny tank with incompatible dolphins—who routinely scrape her skin with their teeth—and she has repeatedly exhibited abnormal behavior related to stress, such as rubbing her body against the tank walls. Records show that Lolita receives various types of medication nearly every day of her life. These include antibiotics, antifungals, pain medication (including narcotics), steroids, hormones, and antacids to treat ulcers—all treatments for ailments caused by captivity.
It's Not Just the Tiny Tank…
The OIG's report also notes that there were insufficient barriers at the Seaquarium's orca tank to keep the marine mammals and the public safe, as visitors easily could stand next to the tank and extend their arms or objects over the water. The report also noted a lack of consistent enforcement of AWA regulations concerning shelter for marine mammals—and PETA has repeatedly pointed out that Lolita doesn't have sufficient protection from the hot Miami sun.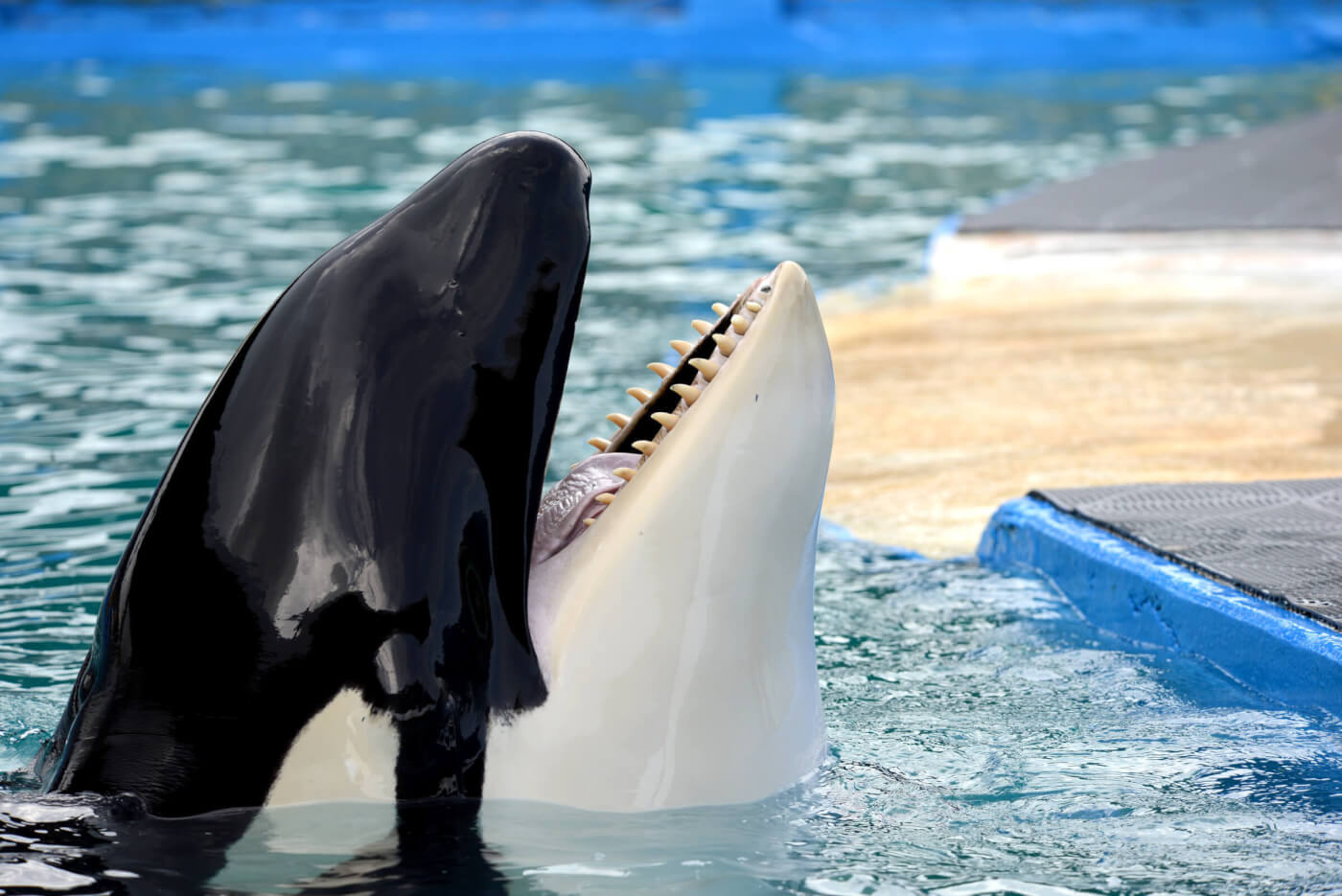 With everything that we now know about these intelligent animals' complex needs, it's clearly unacceptable to display an orca in a tank that doesn't even meet the measly requirements established decades ago. PETA and compassionate people across the country are calling on the Miami Seaquarium to end Lolita's decades of deprivation by releasing her into a seaside sanctuary as soon as humanly possible. You can join us.