We have some bad news to report: The University of Wisconsin–Madison's (UW) shady backroom deal paid off, and Gov. Scott Walker has signed into law a provision that exempts animal experimenters in the state from all Wisconsin anti-cruelty laws. This means it is now impossible for the state to prosecute a person for cruelty to animals so long as their violent acts are carried out in a laboratory and called "research," even if they are in violation of federal animal welfare laws.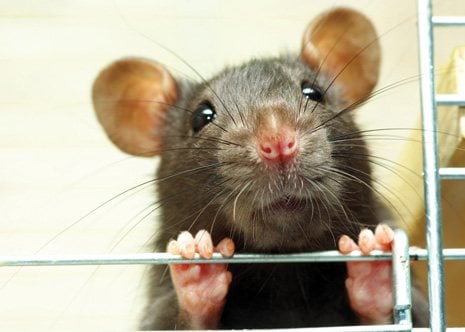 © Pakhnyushcyy | Dreamstime.com

Experimenters at UW are scrambling to protect themselves from further scrutiny after PETA and Wisconsin-based Alliance for Animals (AFA) brought to a halt painful decompression experiments on sheep and then turned our sights on UW's staged animal fights, activities that were illegal in laboratories before the new law was passed.
This new exemption doesn't get experimenters off the hook for these past violations of anti-cruelty laws, so PETA and AFA are still urging the district attorney to prosecute the experimenters responsible for staging barbaric fights between mice.
You can help by asking the federal government to stop financing animal fights with tax dollars and to revoke money already spent on this cruelty.
Written by Michelle Sherrow