Cruelty reigns at University of Michigan (U-M) laboratories, where staff incompetence and negligence have led to the deaths of thousands of animals, who have been dehydrated, subjected to expired medication or given none at all, and poisoned with bleach, according to federal records obtained by PETA.
The case reports documented 18 separate incidents involving violations of animal welfare guidelines between March 2018 and June 2022, involving nearly 12,000 animals.
PETA sent a complaint to the U.S. Department of Agriculture, calling on the agency to investigate possible violations of the federal Animal Welfare Act for the use and treatment of rabbits in U-M labs. We also sent a letter to U-M President Santa J. Ono, demanding that the school impose meaningful sanctions against rogue experimenters and revoke their laboratory privileges.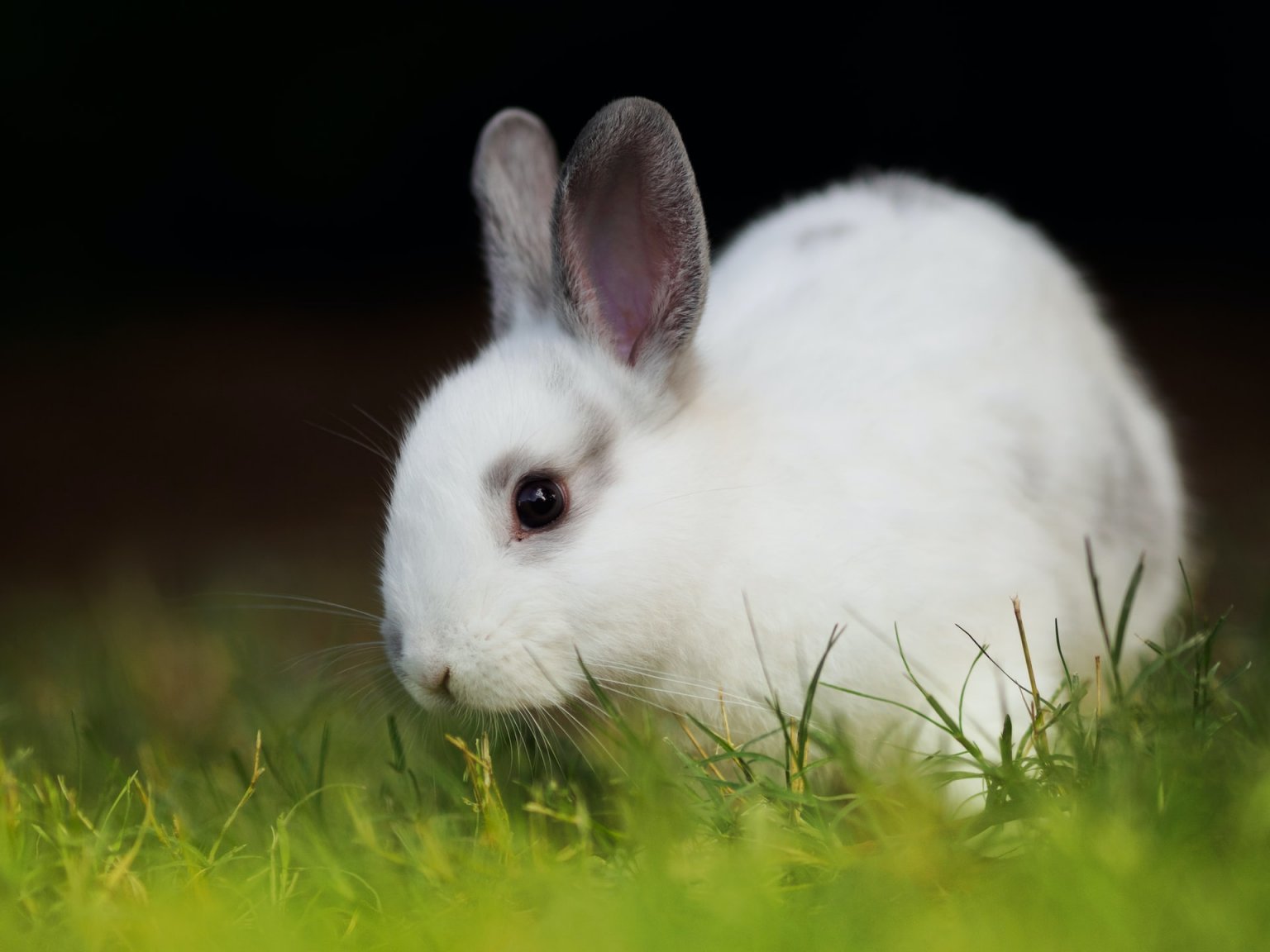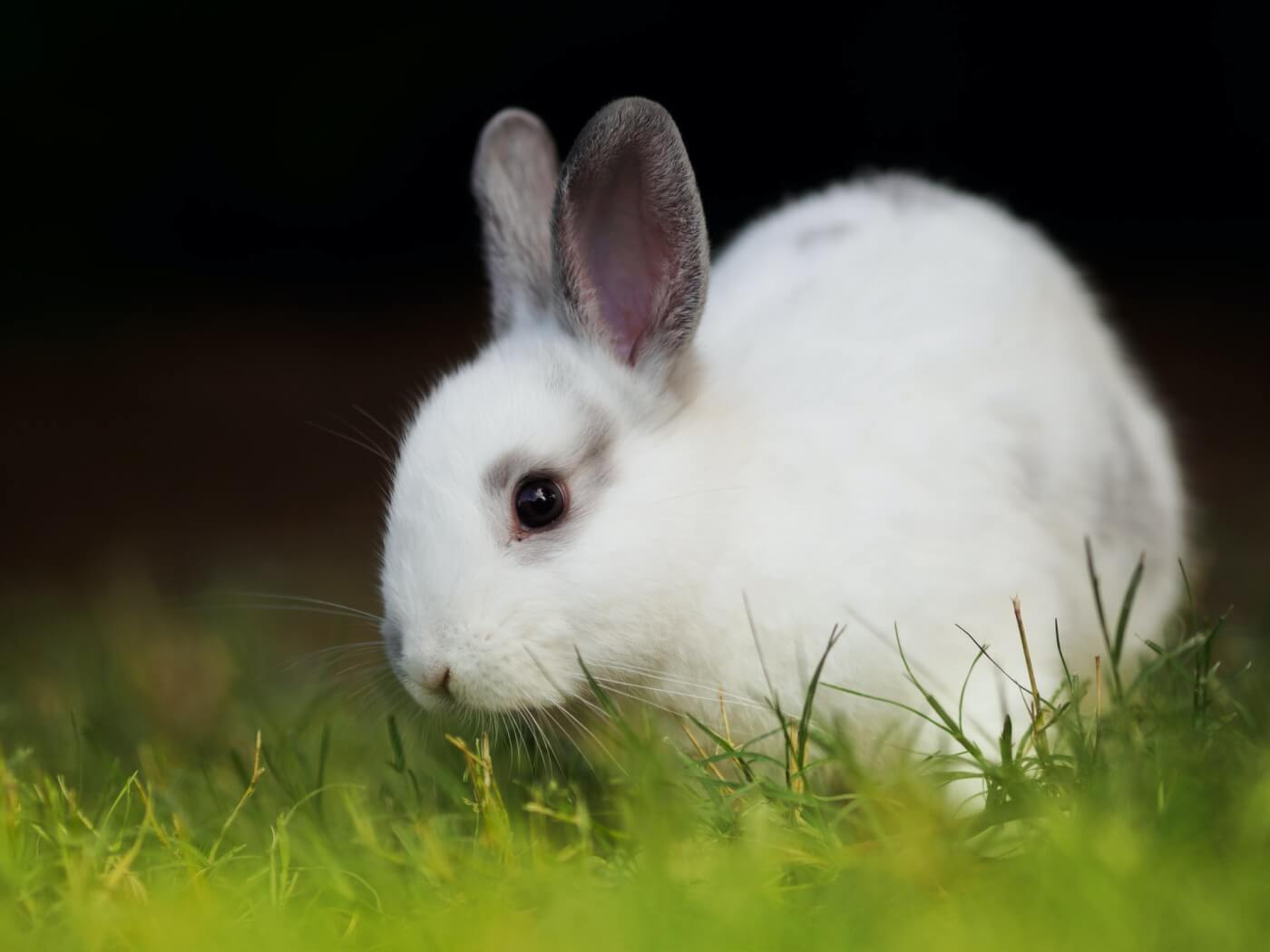 Staff Negligence Runs Rampant in U-M Laboratories
In one incident, 53 mice died or were killed after they suffered from dehydration because staff had dislodged their water supply during cleaning and failed to notice that the animals had no access to water. In another incident, 11,548 zebrafish died after staff failed to notice that a hose had fallen into the sanitation tank and bleach had poured into the fish tanks. Staff found that a rabbit was missing from a cage, and there were no records identifying the animal's location. The rabbit was never found. And staff put 17 live mice into a plastic bag for disposal after experimenters botched euthanasia.
Experimenters Make Up Their Own Rules
Records show that experimenters failed to follow approved experimental methods, suggesting systemic problems with the school's program. In two separate incidents, experimenters failed to end the suffering of 15 mice whose tumors had grown beyond the endpoint. In one case, experiments were conducted without proper approval or veterinary oversight. In another, experimenters failed to follow approved methods for tissue sampling, even after a veterinarian instructed them to discontinue the procedure, and removed a 1-inch portion of a rabbit's ear—which subsequently became infected.
No Medication or Expired Medication
Hundreds of animals needed pain medication but received none. Experimenters let 110 mice suffer in pain after surgery in one study. On two occasions, staff killed nearly 100 mice using expired drugs. Experimenters administered an unapproved drug to mice that manipulated their hormones, failed to provide mice with topical ointment in contravention of veterinary orders, and gave expired tranquilizers to a pig, records show.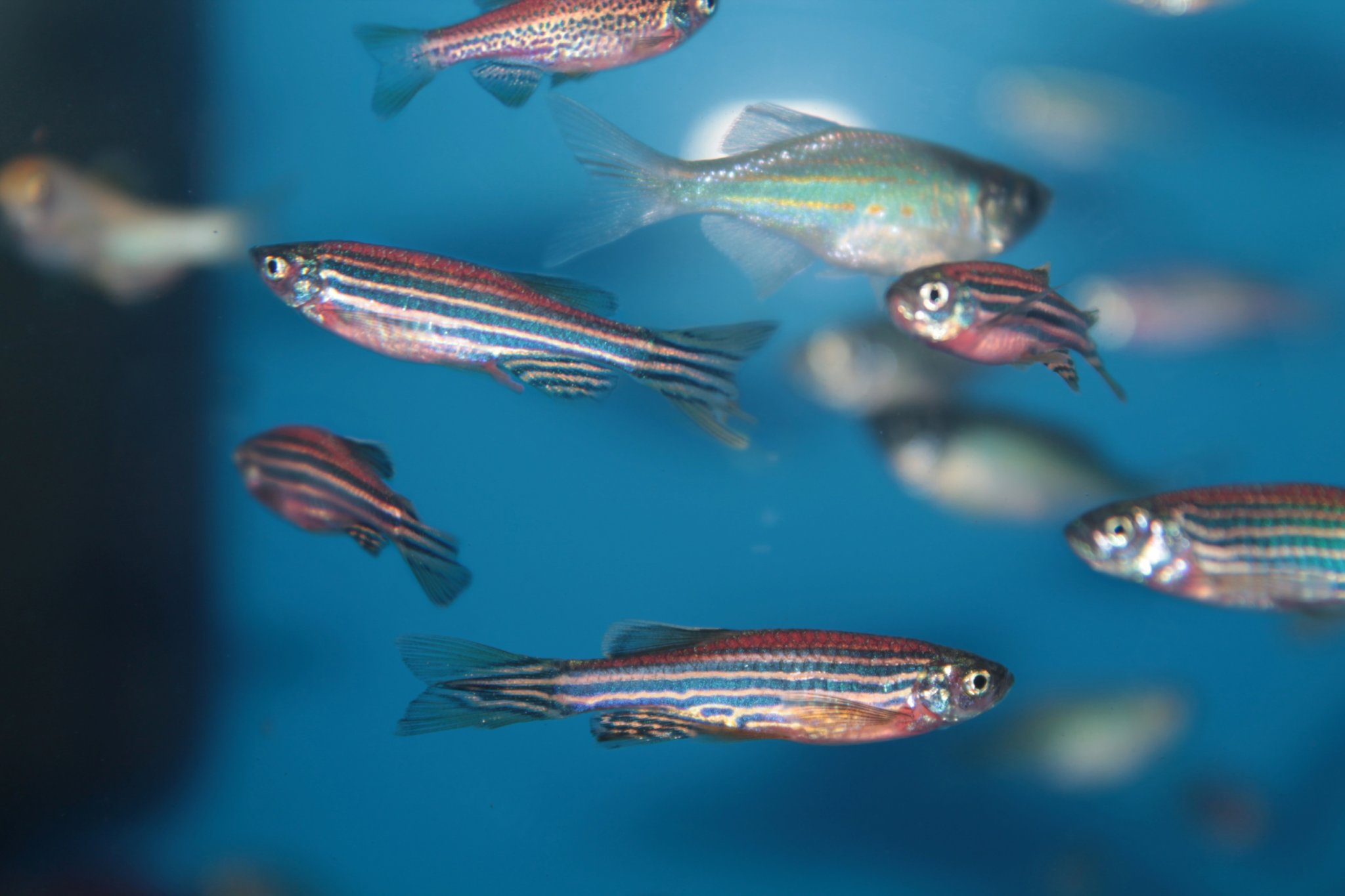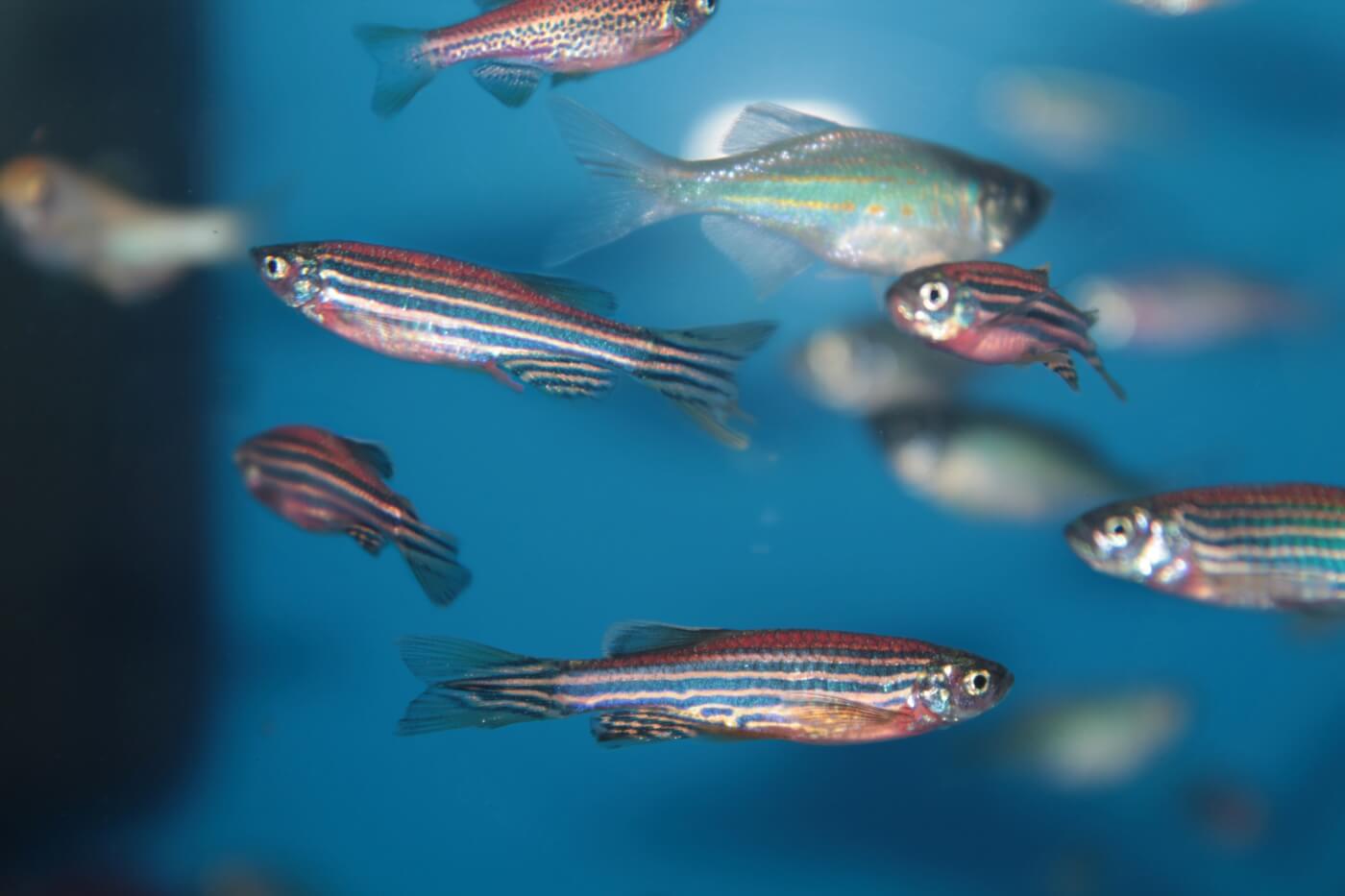 © iStock.com/kazakovmaksim
Money for Nothing
Last year, U-M received more than $644 million in taxpayer funds from the National Institutes of Health, but it still can't seem to offer even the most basic care afforded under federal animal welfare guidelines.
This situation cannot continue. U-M must hold inept and rogue experimenters accountable, revoking their animal experimentation privileges and permanently prohibiting their access to all animal laboratories.
Better yet, U-M could put itself on the vanguard of scientific discovery and compassion by implementing PETA scientists' Research Modernization Deal—a strategy for replacing animal experiments with modern, human-relevant, animal-free research methods.