For more than a year, PETA has fought to obtain public records regarding what happened to animals used in cruel classroom psychology experiments at the University of Houston–Clear Lake (UHCL). UHCL desperately tried to block the release of those records, even appealing to the Attorney General's office for permission to withhold them.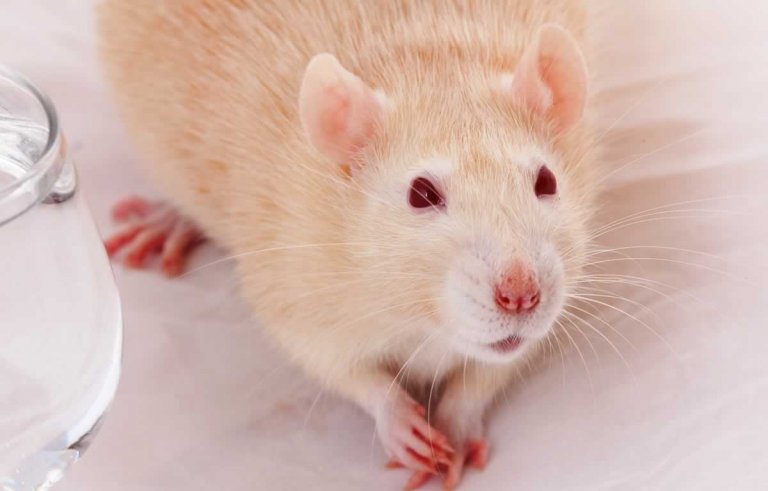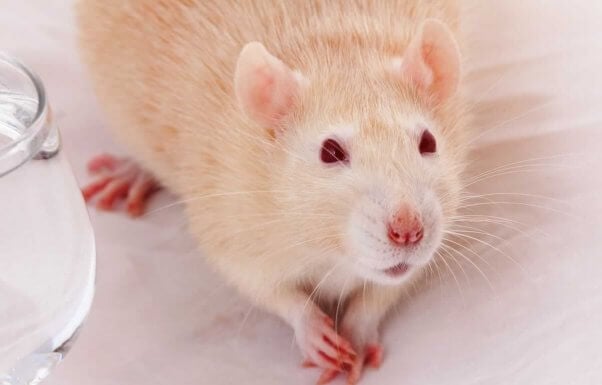 © iStock.com/1001slide
Now, we know what the university was trying to hide: the deaths of six rats who were supposed to be made available for adoption.
We've just received documents showing that a UHCL employee crammed 10 rats into a plastic box meant to hold only six and, knowing that the box had a broken ventilation fan, left the animals to suffer in a hot car for an undisclosed period of time.
This occurred in April, when the temperature in Houston would quickly make the inside of a parked car a death trap. All 10 rats suffered in the extreme heat, causing them distress, which resulted in the painful death of six of them.
We're now calling on the Harris County District Attorney's Office to pursue a cruelty-to-animals investigation at UHCL.
This wasn't the first time that these rats suffered at UHCL. Before being left in the employee's car, they were tormented by students as part of an undergraduate psychology class Students deprived them of food—that is, starved them—and forced them into plastic boxes where they were "trained" to press a lever to obtain a morsel to eat. PETA submitted an open records request for the files on these rats in February 2016 after a student whistleblower in the class reported that the animals were distressed and cried out when students handled them. One rat cowered in the corner of a cage, apparently paralyzed in fear, for 15 minutes. UHCL appealed to the Attorney General's office in an attempt to withhold the documents from PETA and, after a year, released only some of the information about the rats who died in the car. The school has now appealed to the Attorney General's office again in an attempt to withhold additional information about the rats' deaths and the use of animals at the university.
PETA has repeatedly called on UHCL to end these archaic classroom experiments and has even offered to donate the modern computer-based simulation programs that are widely in use in university classrooms around the country—including at the school's Pearland campus—free of charge. After the prolonged and painful deaths of these animals, the university should readily accept our offer.
What You Can Do
Urge UHCL to end its use of animals and modernize classroom experiments with humane teaching methods.