Writing for the website of the U.K.'s Daily Mail, Liz Jones brilliantly eviscerated bloated bag of ego "musician" Kanye West for his use of animal fur and skins in his Paris Fashion Week show.
Jones reminds readers that astrakhan, West's material of choice, "is the fur of an unborn lamb. Yes, a foetus. The sheep is slaughtered, and the unborn lamb is ripped from her womb, its coat still curly and unformed." Other designs featured crocodile skin and fox fur.
But the best part is when Jones speculates on West's motivation:
Well, for one, he was undoubtedly sponsored, probably by Saga furs, the body that governs and promotes the fur trade in North America.

Second, he has no ideas, or anything new to give us. He doesn't know how to cut a pattern, or construct a seam, or even sew a buttonhole.

But he wants us to think his collection is luxurious, elitist and covetable, so he falls back on the thing that all designers with no imagination or morals fall back on: electrocuting small animals via their vagina or rectum, and often skinning them alive.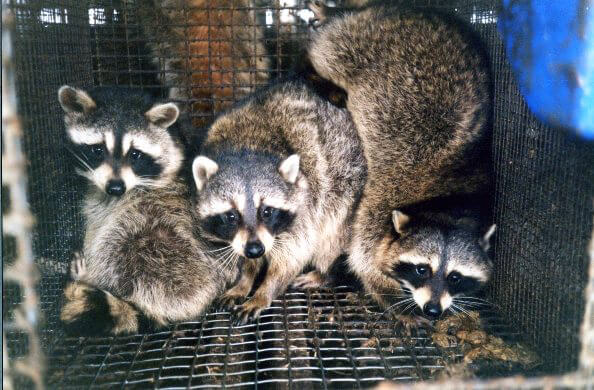 Brava!
This is the worst that Kanye has looked since his disastrous Auto-Tune–free appearance on Saturday Night Live. Or since his charity was caught giving nothing to, well, charity. Or since he gracelessly crashed Taylor Swift's acceptance speech at the Video Music Awards. Or since … well, you get the idea.