Our animal companions are cherished family members, and they stick by our side no matter what. So it's only natural that many of us want to be "together forever" with our faithful friends after they (and we) have passed away.
That may soon be possible in New York, where the State Assembly recently voted in favor of allowing human cemeteries to grant permission to guardians to be buried with the cremated remains of their animal companions. The bill now awaits the governor's signature. If it becomes law, the burials would have to take place at the same time and the cemetery would have to give its approval. The bill would not apply to religious cemeteries.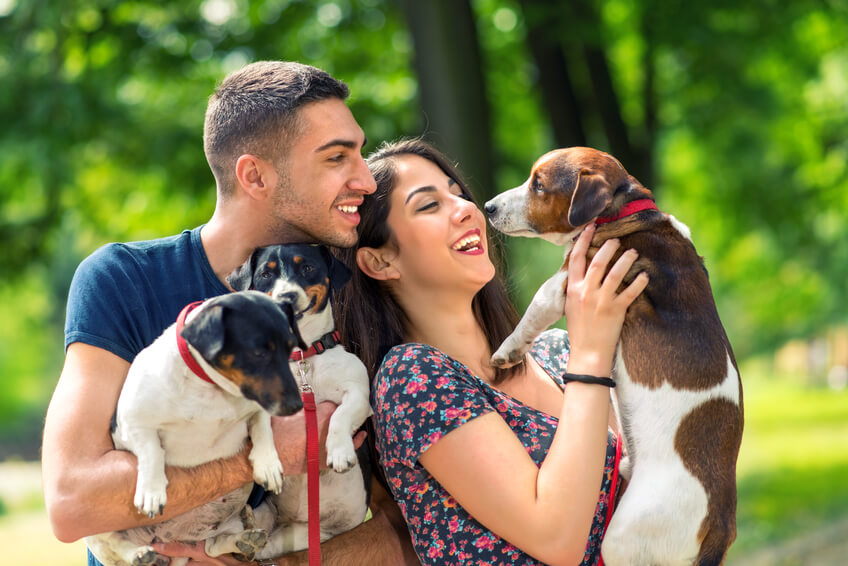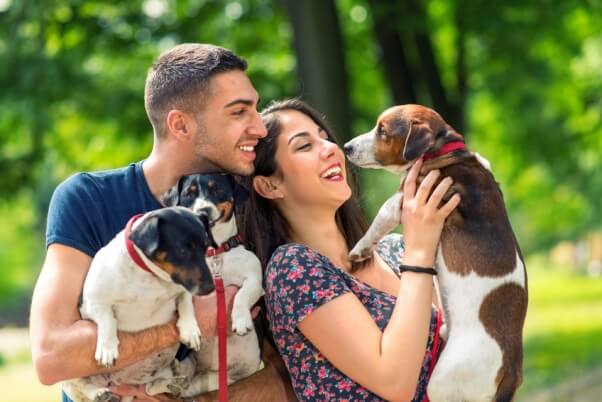 © iStock.com/bluecinema
Several other states have laws allowing humans to be buried with their animal companions under certain circumstances, including Florida, New Jersey, Oregon, Pennsylvania, and Virginia.
We applaud New York lawmakers for this compassionate bill, which recognizes the bond between animals and their guardians and allows animal companions to be treated with the same end-of-life reverence that we would give any loved one.
Note: PETA supports animal rights, opposes all forms of animal exploitation, and educates the public on those issues. It does not directly or indirectly participate or intervene in any political campaign on behalf of or in opposition to any candidate for public office or any political party.