PETA's party for New York Fashion Week was a smashing success, even by Fashion Week standards. Hosted by Project Runway's Tim Gunn and Olivia Munn, the celebrity guests included Taraji P. Henson, Joan Jett, reality stars Lo Bosworth and Stephanie Pratt, and fashion designers Todd Oldham, John Bartlett, and Marc Bouwer, plus many others. They all partied at Stella McCartney's chic New York City boutique while listening to tunes spun by DJ Lady Bunny and munching on delicious vegan hors d'oeuvres.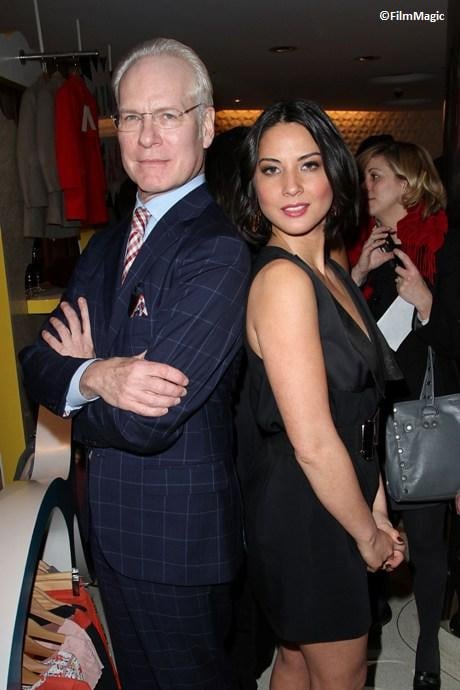 Co-hosts, Tim Gunn and Olivia Munn
Taraji P. Henson and Lady Bunny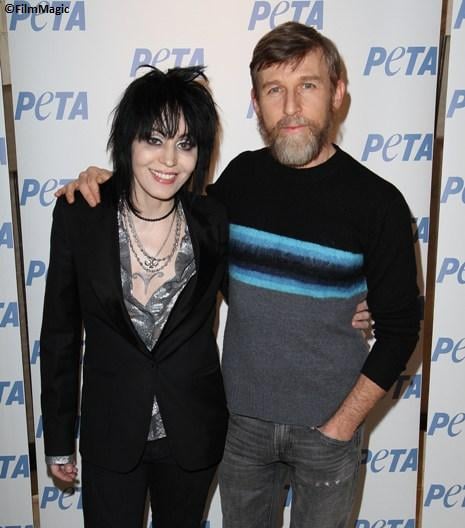 Joan Jett and Todd Oldham
Tim, looking dashing as always, screened the riveting anti-fur video that he narrated for PETA and spoke about how killing animals for their fur is never in fashion. "I'm on a campaign to get as many fashion designers as possible to stop using it," said Gunn. "I'd just like to sit with them and have a talk and ask, 'Is it really necessary?'" And when Tim Gunn talks about fashion, people listen.
Henson, the latest beauty to bare it all for animals, unveiled her sexy new ad and told the party attendees that she stopped wearing fur after channel-surfing and coming across the "I Am an Animal" documentary about PETA President Ingrid E. Newkirk. What she saw changed her entire perspective on fur, and she resolved to help others see the light."You don't have to kill an animal because you want to be hot and fly," she said. And she promised the crowd to keep on pushing to get fur off the streets.
Written by Michelle Sherrow