PETA always encourages guardians to take the best care possible of their animal companions. These three recent news stories about dogs at risk remind us why it's so important to stay mindful of canine care:
Toxic Treats
In a frightening echo of the illnesses and deaths tied to melamine-tainted foods from China five years ago, Chinese-made Waggin' Train and Canyon Creek Ranch jerky treats for dogs and Milo's Kitchen Home-style Dog Treats have been implicated in kidney failure, liver disease, and other illnesses in almost 1,000 dogs, with one death reported so far. Milo's Kitchen has even paid off at least one sick dog's guardian in exchange for a release of liability. Please check your cupboards and be sure you're giving your dogs only healthy, wholesome treats—you can even make your own!
Shear Negligence
PETA is offering a $1,000 reward to anyone who can help reunite a Texas man with his beloved dog, Dolly, who has been missing ever since PETCO groomers carelessly let her escape from the store. Unfortunately, this isn't an isolated incident—another dog was lost (though, fortunately, found) after bolting from groomers at an Illinois PetSmart. Choose your groomer carefully, and stay away from PETCO, PetSmart, and other big-box stores.
Breaking Up Is Hard to Do
Not all hazards are physical. Anyone who's suffered a broken heart knows that a divorce or other romantic bust-up takes an emotional toll on the former sweethearts and on their children, but companion animals can be hurt, too. An excellent feature in the Chicago Tribune points out what can go wrong—or right—when guardians go their separate ways.
For more tips on repaying our four-legged pals' love and devotion, check out PETA's guide to caring for dogs.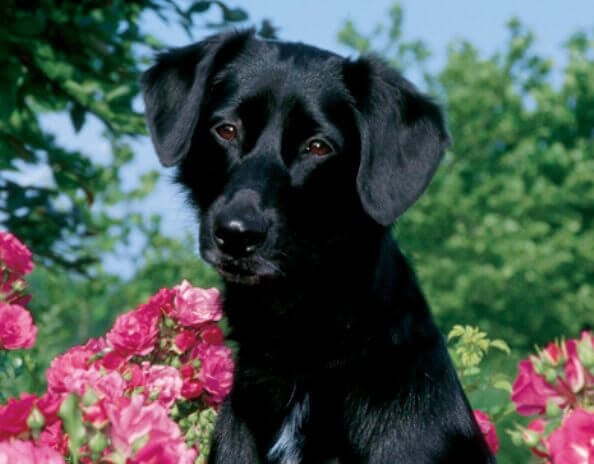 Sophie lives with a PETA staff member and receives lots of TLC