What better way to reveal the sex of a baby than by dragging a 61-year-old, partially blind alligator into a crowd while blasting music? So thought expectant couple Mike Kliebert and Rebecca Miller. For the reveal, Kliebert had his family gather around an elderly gator named Sally as he yanked off what appeared to be tape wrapped around her mouth. He then pried her jaws open and shoved a watermelon inside, causing blue goo to squirt out when she closed her mouth.
https://www.facebook.com/melody.kliebert/videos/10208621734019683/
Kliebert is used to exploiting alligators. He and his family own and operate Kliebert's Turtle & Alligator Farm in Ponchatoula, Louisiana, which boasts on its website that visitors can see its "production facilities" of 47,000 turtles as well as more than 300 alligators. In addition to exploiting the animals for entertainment, Kliebert's also slaughters them for meat—which proves how little respect they have for them.
In the gift shop, the website states, "We give you the opportunity to purchase alligator heads, meat, turtle shells, gifts, and other hand crafted novelties." Perhaps following the sex reveal, people could purchase their own souvenir chunk of Sally.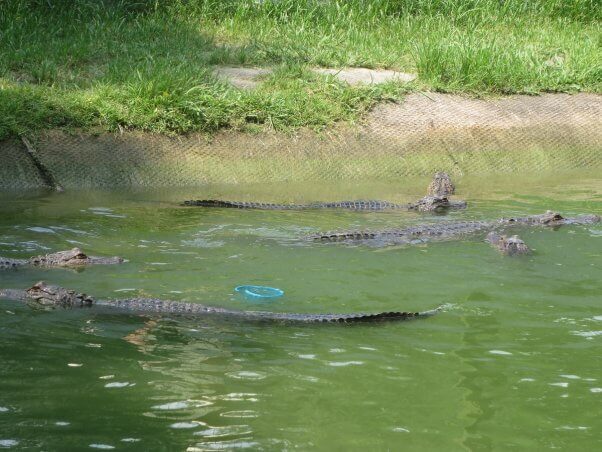 PETA has been working to shut down this abusive roadside zoo for years, and the U.S. Department of Agriculture (USDA) has cited Kliebert's farm for repeatedly violating the minimum standards of the federal Animal Welfare Act, including 14 violations in just over a year. These include failing to provide animals with clean drinking water, failing to maintain an adequate perimeter fence (which endangers the public), failing to clean built-up waste from enclosures, and making no effort to retrieve foxes who escaped through a gate that was left open, causing the USDA to take the rare action of issuing an official warning.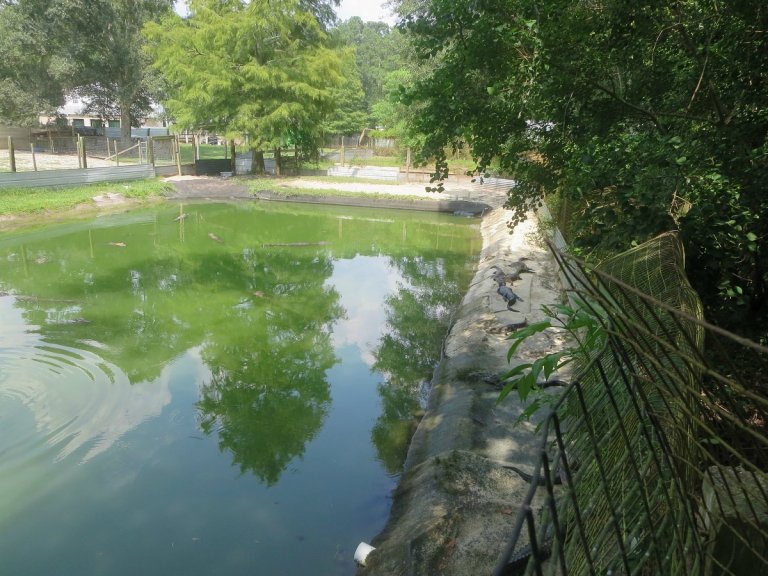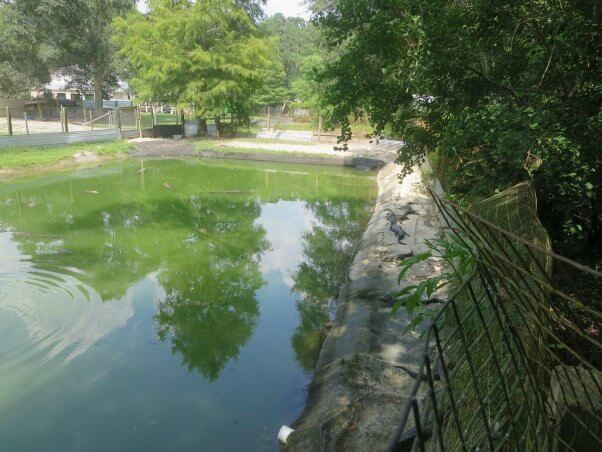 Kliebert's was denied an Endangered Species Act permit to breed reptiles after PETA contested the permit application with the U.S. Fish and Wildlife Service, and the facility was then cited for exhibiting without a permit and evading inspection.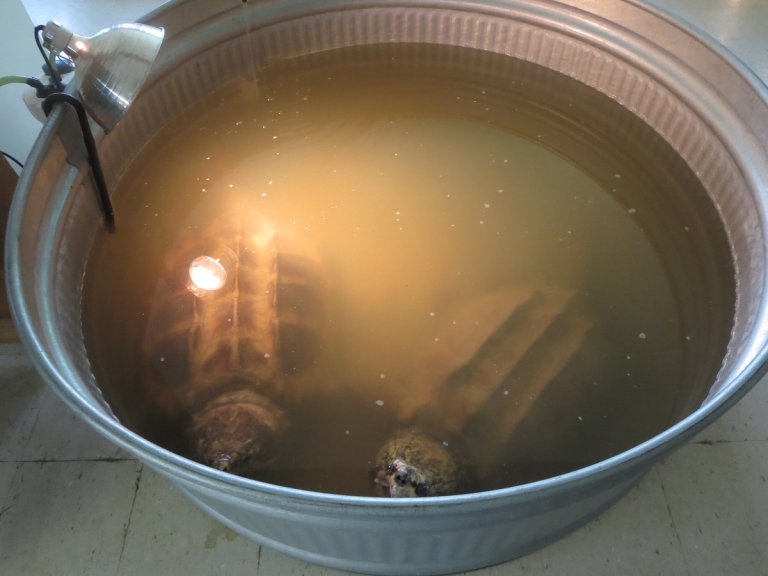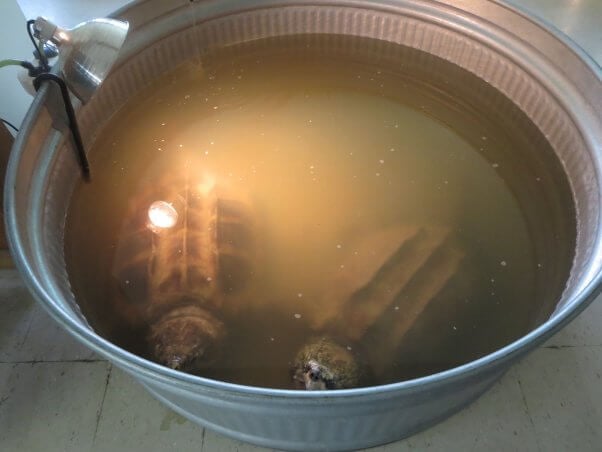 Alligators are naturally shy, skittish animals who hide and avoid loud noises, bright lights, and commotion. They aren't entertainers or nuggets, and they certainly aren't sex-reveal party props.