PETA News on Tumblr
Don't miss a thing: Follow PETA on Tumblr.
Here's one of the most fun things that you'll see all weekend: Morrissey's version of a cat in the hat.
The abuse that snake charmers inflict on snakes to make them "dance" is anything but charming, so PETA India offered a simple solution: Use fake snakes.
This is perhaps the most consequential quote of the animal rights movement. It never gets old.
Here's just a small excerpt from the eye-opening article "How I Failed as a Rescuer: Lessons From a Sanctuary," which is a must-read for those you know who may not understand the problems with "no-kill" shelters: "Here's what I know now, having worked at a shelter and in rescue: All animals deserve love at the end of their lives. Sometimes the most loving thing we can do is to provide a peaceful death. And a peaceful death comes from a human taking full responsibility for the life of that animal. I wish I had done that."
United Airlines' mistreatment of animals continue: A disabled veteran says airline workers abused his service dog.
New Feature
George Brett's new PETA spot is so cool—and he wants dogs to be cool, too.
New Action Alerts
Tell 99 Cents Only stores that only stores without sense still sell glue traps.
And while you're at it, let Menards know about the suffering that glue traps cause small animals, too.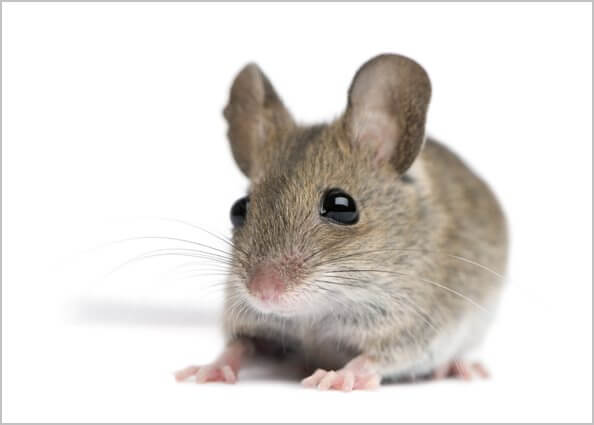 iStockphoto.com/GlobalP
How can a property management group require tenants to mutilate their cats? By calling it "declawing." Urge Bruce Tanski Construction & Development to stop requiring this cruel amputation.
Unless trainees at the Madigan Army Medical Center plan to spend their careers intubating ferrets, the center needs to prepare students to treat real children. Tell the center to replace animals with lifelike human simulators.
Thank you for speaking up for Diego, an aging military dog, and Logan Black, the soldier who wants to bring him home. The Air Force has now told PETA that Diego is ready to retire and that Black is at the top of the list to adopt him!
Scene and Heard
Have you seen PETA's new plan to put abusers at SeaWorld in a "SeaWorld of Hurt"?