Mouse-shaped vegan chocolates are on the way from PETA to Target as thanks for ending sales of abhorrent and dangerous glue traps. The move follows a push from PETA informing the company that the trays coated with a sticky adhesive inflict prolonged suffering on animals.
By keeping vile glue traps off store shelves, Target is proving that it has a big heart for small animals. PETA encourages everyone to choose kindness by refusing to use glue traps and removing any that they spot in use.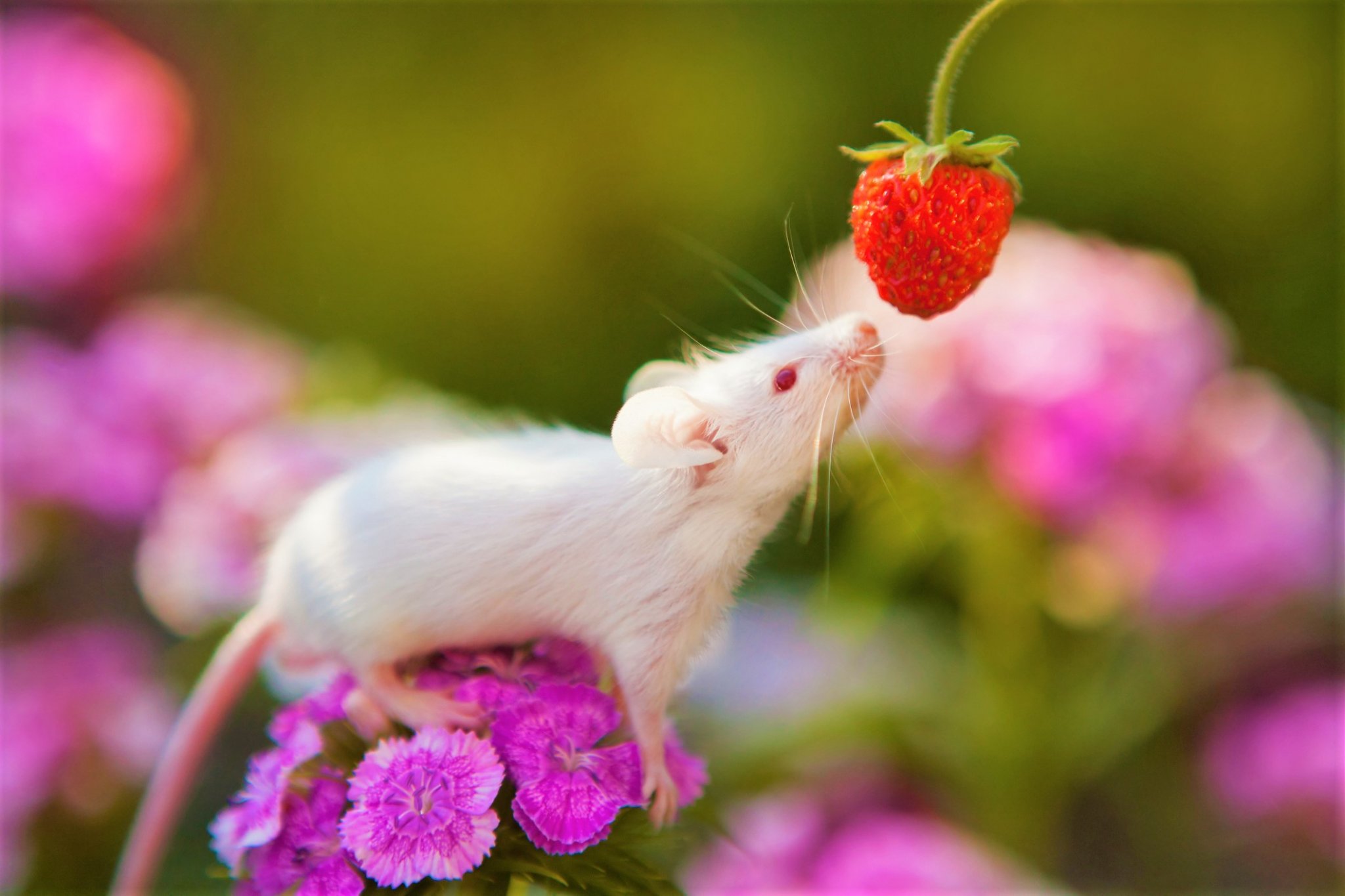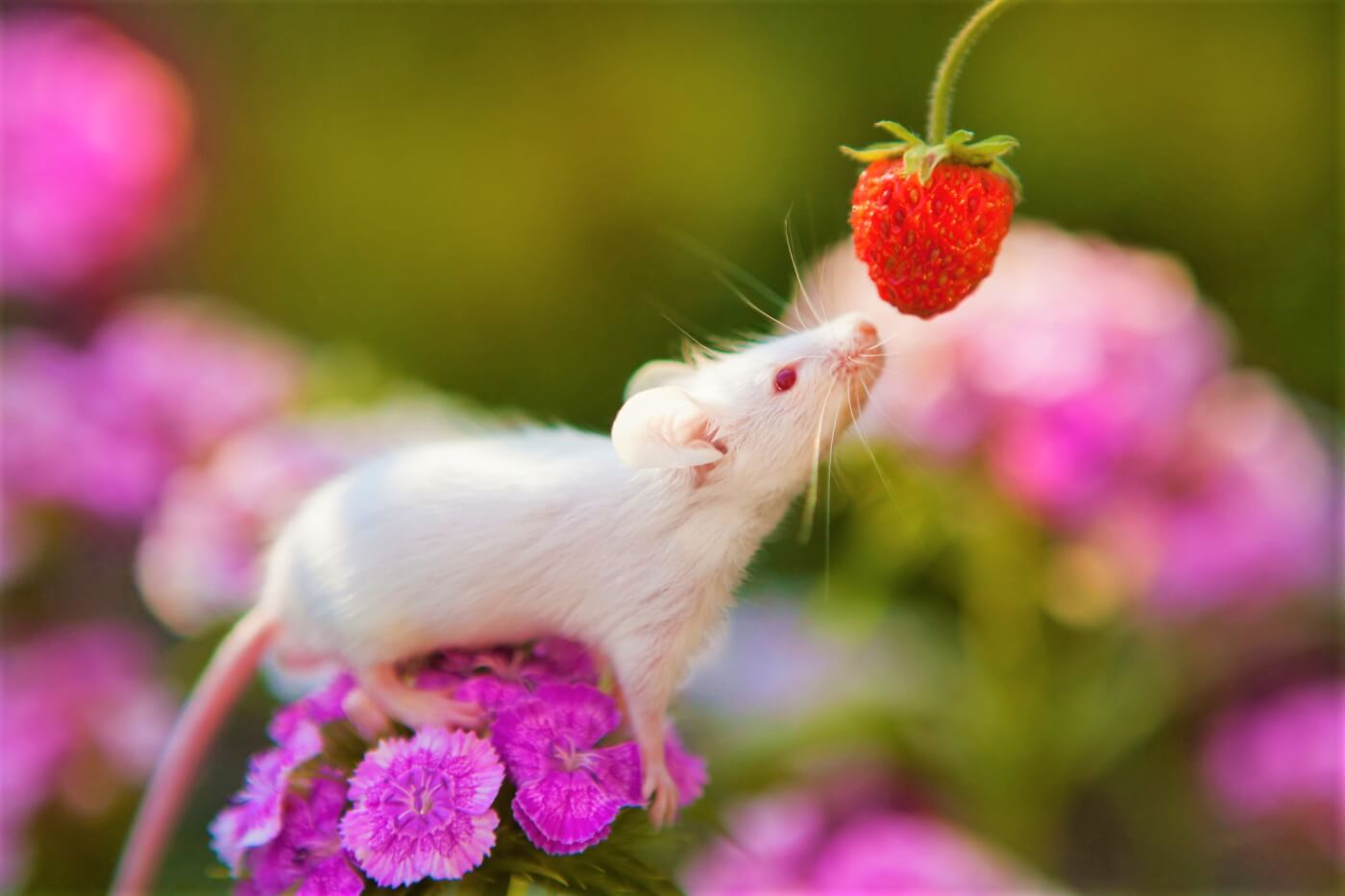 © iStock.com/vadimrysev
Glue Trap Cruelty
Wildlife who get stuck in the glue—including birds, snakes, mice, rats, and squirrels—struggle desperately to escape, sometimes chewing off their own limbs before succumbing to shock, dehydration, asphyxiation, or blood loss. Glue traps fail as a long-term solution because they neglect to address the source of the problem: As long as food remains accessible, more animals will move in to take the place of those who have been killed.
Glue trap manufacturers direct consumers to throw animals into the trash along with the traps, where they can be crushed. It can take days for trapped animals to die from exhaustion, injury, shock, dehydration, asphyxiation, or blood loss—an undeniably cruel fate for any feeling, terrified individual to endure.
PETA's Efforts to End Glue Trap Sales
Target joins hundreds of companies and entities—including Rite Aid, Walgreens, CVS, Dollar General, and Dollar Tree—that have banned glue traps after hearing from PETA, which is urging The Home Depot and others to stop selling the painful devices.
Asking companies to ban glue traps takes less than a minute, using your smartphone or computer. So what are you waiting for?