Just when you thought Superman Henry Cavill couldn't get any more, well, super, E! Online published the endearing story of how he used to volunteer to walk a rescued dog who had captured his heart. Go ahead and "Awww"—you know you want to.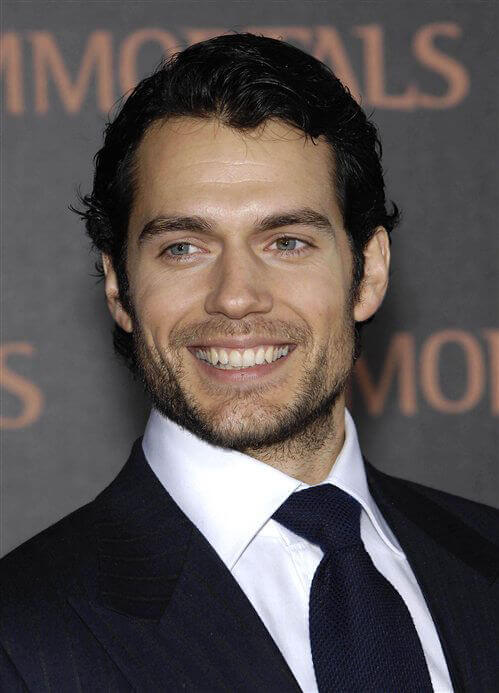 © StarMaxInc.com
In other celebrity news:
Roselyn Sanchez stopped by Fashion Police to talk clothes—and the lack thereof. She showed off her naked PETA ad, eliciting cheers from the audience: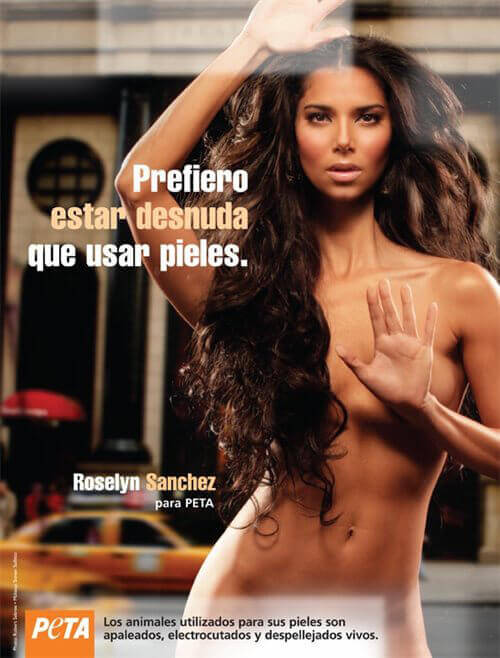 Cheetah Girl Adrienne Bailon is showing that she's a bunny's girl, too, with the launch of her new nail polish line, Fingertip Fetish. The line is 100 percent vegan and never tested on animals.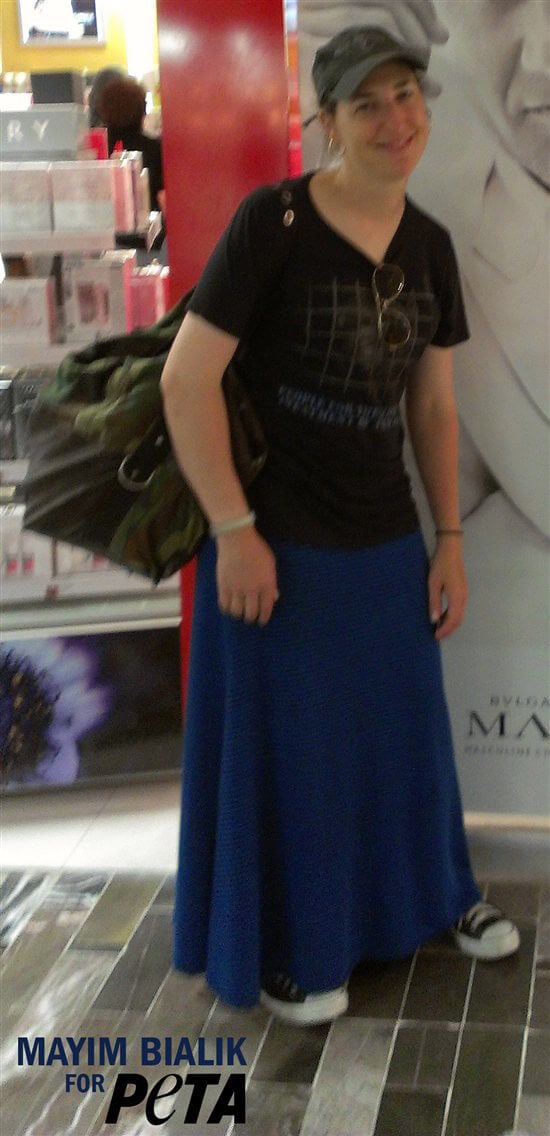 And celebs were making their voices heard around the globe for animals: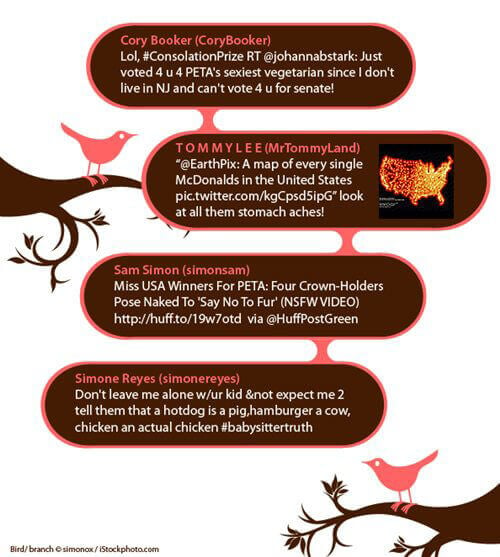 To keep up with what all your favorite stars are doing for animals, follow @PETA on Twitter.