Following a PETA investigation that exposed Steve Asmussen for exploiting workers, among other abuses, the notorious horse trainer has settled another federal lawsuit on wage theft.
According to the proposed settlement documents, Asmussen has agreed to pay $600,000 in back wages and penalties for violations between 2016 and 2020 as a result of a lawsuit by the U.S. Department of Labor (DOL) over alleged violations of the Fair Labor Standards Act. The federal lawsuit alleges that Asmussen failed to pay overtime to 170 employees, including grooms and hot walkers, at New York state tracks. As PETA documented, Asmussen makes his money on the backs of abused horses and exploited employees.
In 2013, a PETA investigator documented that Asmussen drugged sore, injured horses in order to mask pain and make them run faster—but we didn't just catch the trainer exploiting horses. That same investigation uncovered that Asmussen subjected employees to callous working conditions, including having to work hard, long hours for little pay and often having to sleep in barns and tack rooms. Asmussen and assistant Scott Blasi also required that undocumented workers obtain fake identification and Social Security cards so that they could be hired.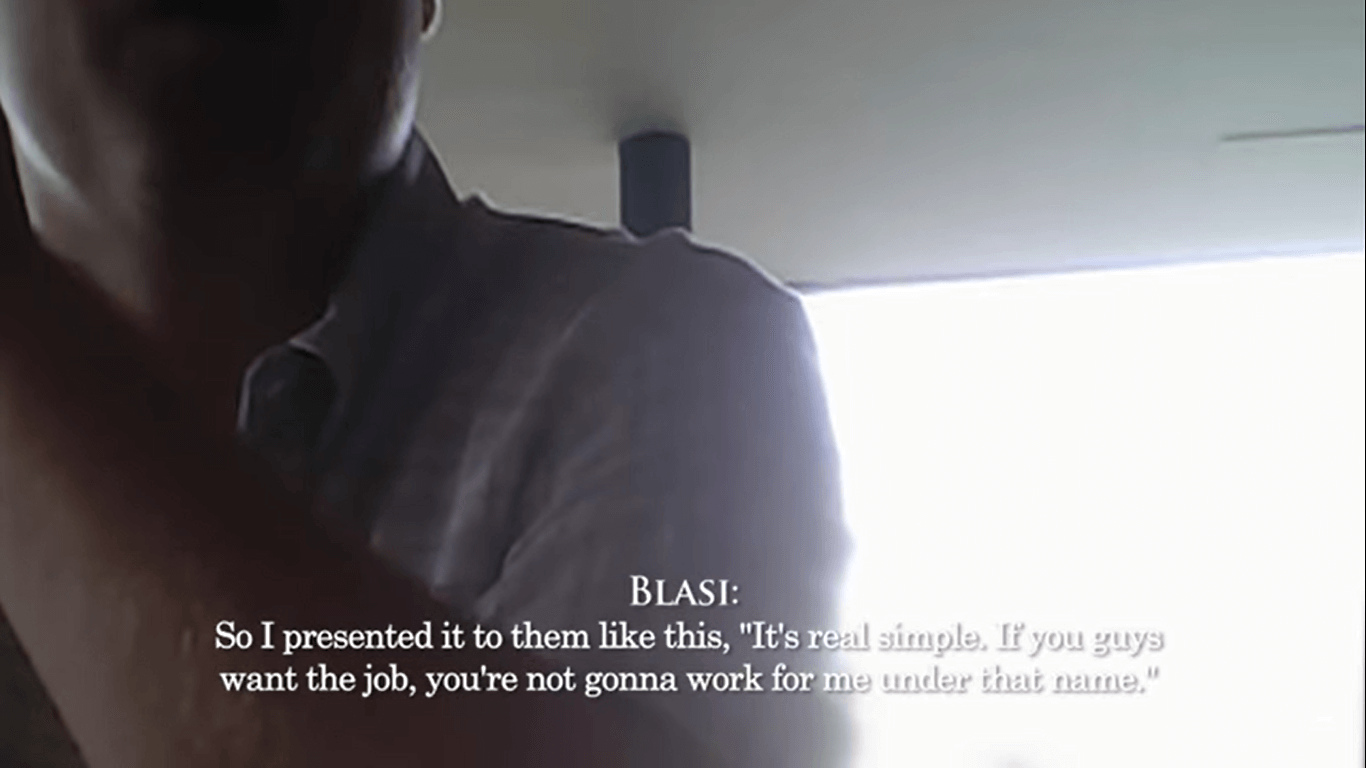 This is the third lawsuit that the DOL has slapped Asmussen with—which isn't a shock, considering how widespread labor violations are in the horse training industry. In 2020, trainer George Weaver settled with the DOL for $425,000 after the agency said that he had failed to pay employees the required hourly wage and for overtime. And in 2019, trainer Chad Brown paid $1,617,673 for violations that included failure to provide wages promised and misrepresentation of job terms and conditions.
Part of PETA's investigation into Asmussen's activities took place in New York, and both Weaver and Brown were investigated and prosecuted in New York, which directs more than $230 million in annual support payments to horse racing. Even with increased purses with help from state subsidies, Asmussen and other trainers are still stealing from their employees. From workers who make dirt wages to horses who sustain fatal injuries at alarming rates, it's clear that more rules need to be implemented in order to protect exploited individuals in the horse racing industry.
Take Action to Keep Horses Safe
In 2020, 69 horses died at New York racetracks, and the New York State Gaming Commission hasn't done enough to prevent even more horses from dying. Please tell the commission to act right now: