Starbucks has a solid history of working with PETA to reduce suffering for animals used for food and to offer its customers cruelty-free options. So when we heard that the nation's premier coffee chain had begun using beetle juice to color its Strawberries and Crème Vegan Frappuccinos, we knew something was amiss.
We went straight to the source. True to form, Starbucks committed to making the switch back to a plant-based colorant.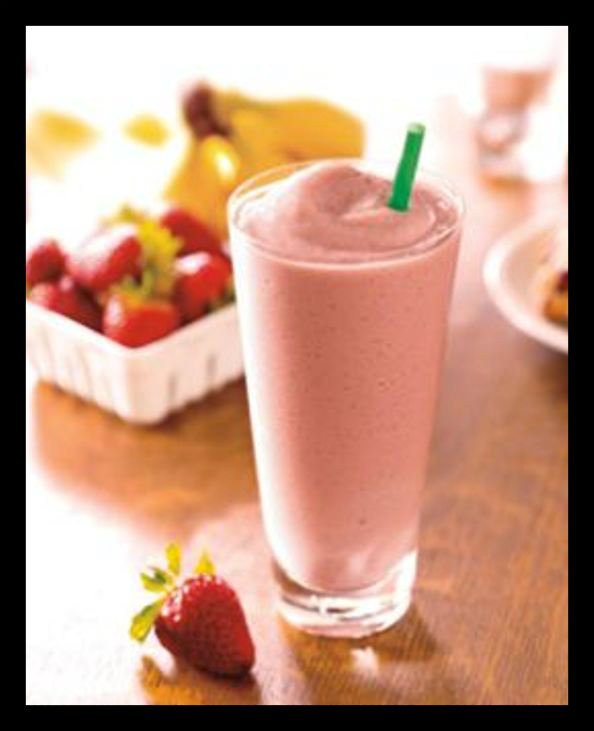 It will soon be Starbucks vegan strawberry Frapps all 'round at PETA headquarters in celebration of the settling of the Frappaccino flap by what PETA calls "a corporation with a conscience." We appreciate that Starbucks clearly learned from its error, and since no one, vegetarian or not, wants beetle juice in their Frapp, we are glad that everyone will soon be able to celebrate the fact that it's gone for good.
I'll drink (a Strawberries and Crème Vegan Frappuccino) to that.