A recently approved ordinance in St. Petersburg, Florida, packs a one-two punch for animals: It bans pet stores from selling dogs and cats obtained from notoriously cruel mass-breeding factories (aka puppy mills and catteries), where animals are typically crammed into filthy wire-bottomed cages and deprived of love, attention, exercise, veterinary care, and everything else they need to be happy and healthy. The ordinance also gives homeless animals who are waiting to be adopted a better chance at finding loving homes by stipulating that only animals from shelters or rescue groups may be offered for adoption at pet stores.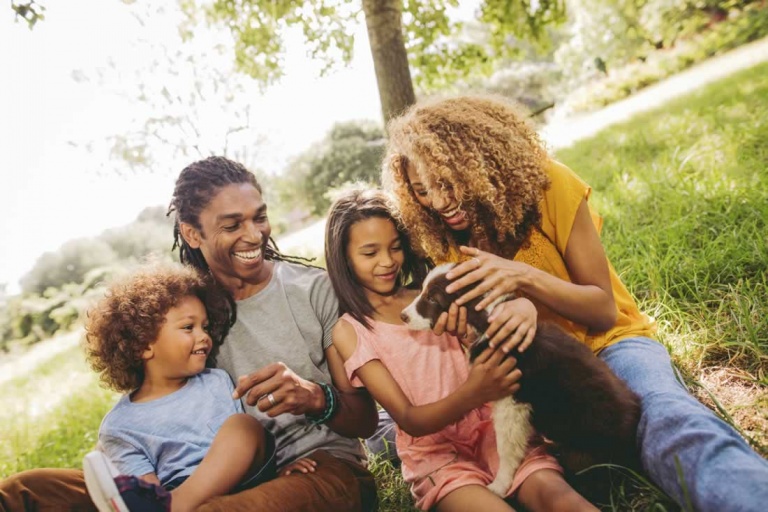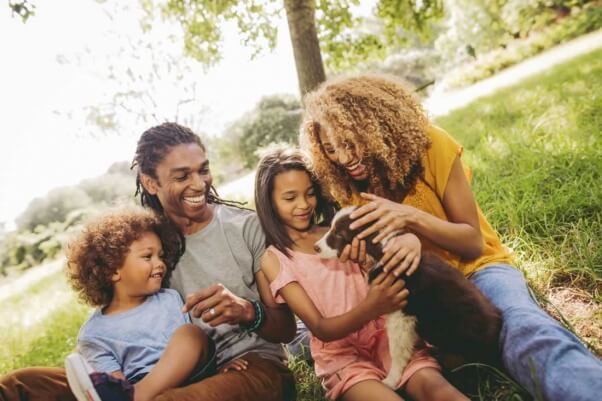 © iStock.com/wundervisuals
Puppy mills only stay in business because people continue to buy the animals they produce—who often suffer from serious health problems as the result of being inbred and confined in horrific conditions and are prone to behavioral problems because they've been deprived of the chance to play and socialize with other animals and humans.
Pet stores are puppy mills' and catteries' prime outlets, so bans on selling animals in pet shops are crucial to shutting down the cruel puppy and kitten pipeline. We can help, too, by never shopping at stores that sell animals, urging shopping centers to enact policies that ban animal sales, and always adopting our animal companions from shelters and having them spayed or neutered—and encouraging everyone we know to do the same.