Soon, no more pigs will be repeatedly electro-shocked, jabbed, and beaten with chains at the Southern Quality Meats, Inc. (SQM), plant in Pontotoc, Mississippi: The sordid slaughterhouse will be closing its doors in June.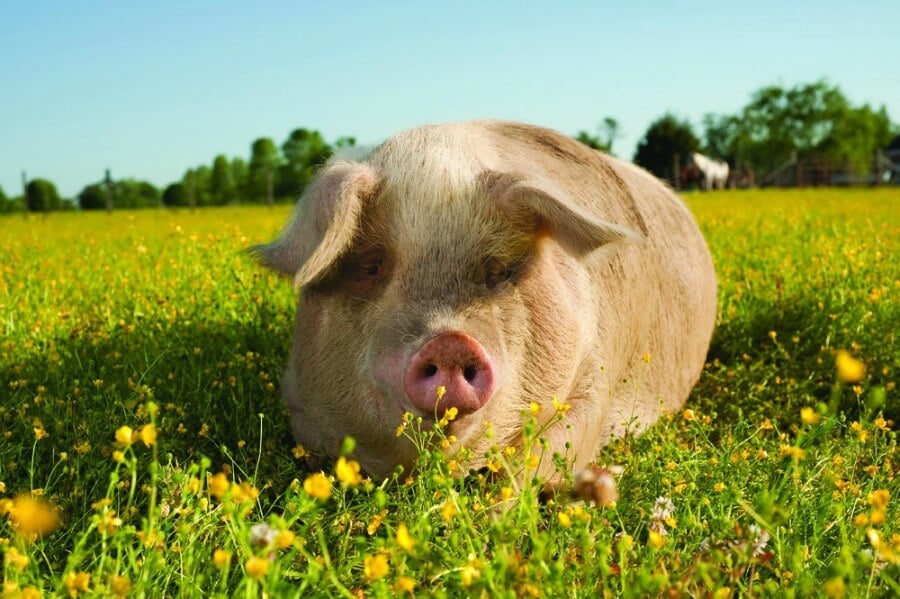 © Kencredible
Last year, a whistleblower provided us with video footage captured inside the facility showing a worker who jabbed pigs with electric prongs normally used to stun the pigs immediately prior to slaughter. The worker even put the prongs on one apparently stunned mother pig's lower abdomen and/or genitals for no apparent reason—acts that were captured on video during a single shift.
The whistleblower also reported that workers beat downed pigs on the face and head with chains, dragged them to the kill floor―where other sows were being skinned and gutted just feet away―and electro-shocked and jabbed the injured animals for up to 30 minutes at a time.
After an investigation in July 2013, the U.S. Department of Agriculture Food Safety and Inspection Service (FSIS) found that the slaughterhouse was breaking federal law. FSIS records released to PETA revealed that during a January 2013 inspection, 100 percent of the pigs observed by an FSIS official moved around in the facility's "knock box," which made stunning them difficult. Although FSIS addressed this issue, the slaughterhouse apparently did nothing to remedy the situation until it was caught and exposed months later.
PETA previously alerted Mississippi and Alabama school officials to the mistreatment of pigs recorded at SQM and asked them to stop using taxpayer dollars to purchase meat from the slaughterhouse since it was caught ineffectively stunning pigs in their final, terrifying moments, in violation of federal law.
What You Can Do
With SQM closing, please urge school officials to pledge, on behalf of their departments, to refrain from contracting with any slaughterhouse found to have violated the Humane Methods of Slaughter Act or broken any other animal-protection laws.