Neither snow nor rain nor sleet can keep PETA's mobile spay/neuter clinics from their appointed rounds. It's a good thing, too, because we've been getting a heavy dose of all three during the past few weeks.
Just to prove that winter isn't done with us yet, another snowstorm arrived on World Spay Day—but that didn't stop people from coming out in droves to PETA's Norfolk, Virginia, headquarters, the Sam Simon Center, to take advantage of our $15 discounted spay/neuter special. The discount was actually supposed to run only through the month of January ($15 for 2015—get it?), but the response was so huge that we issued rain checks to many of the people who called in January and the overflow has continued right on through February.
Thanks to the promotion, we spayed and neutered more than 1,000 animals in January, and an additional 60-plus people braved the snow and sub-freezing temperatures to get their animals spayed and neutered on World Spay Day, including the following pleased pups and contented cats: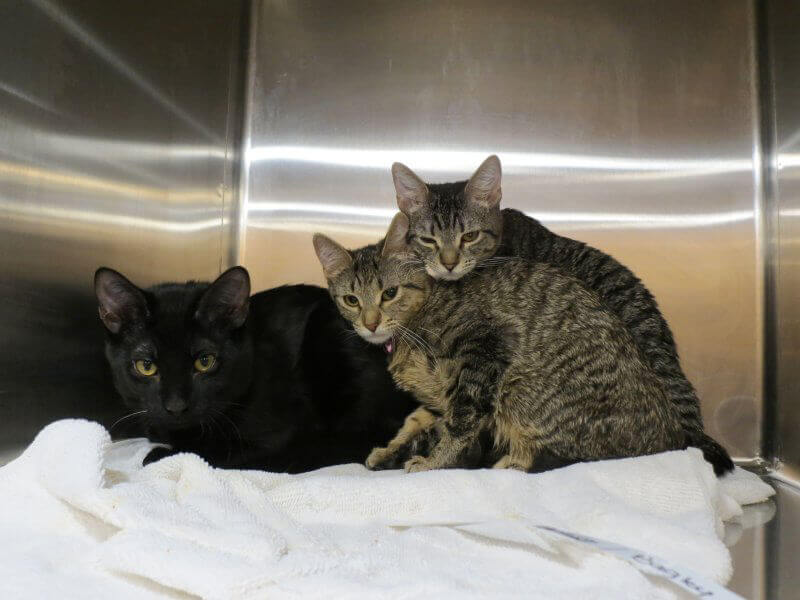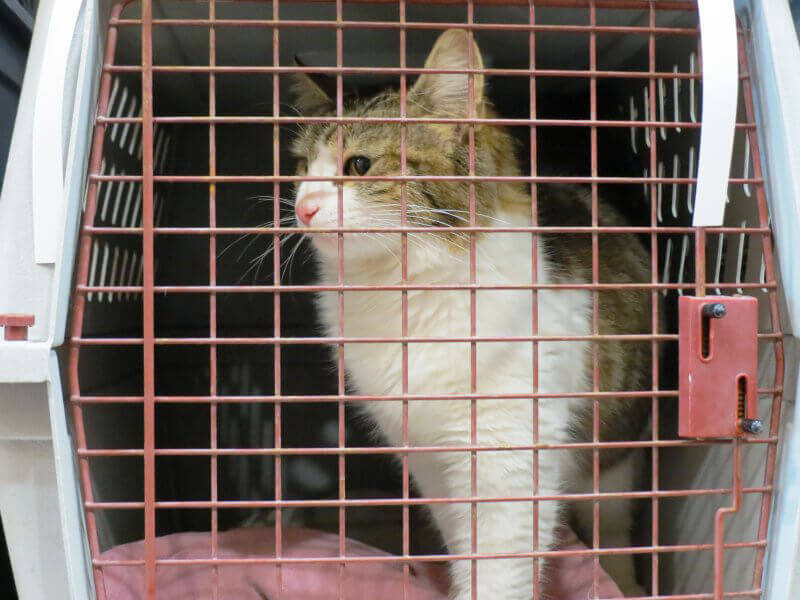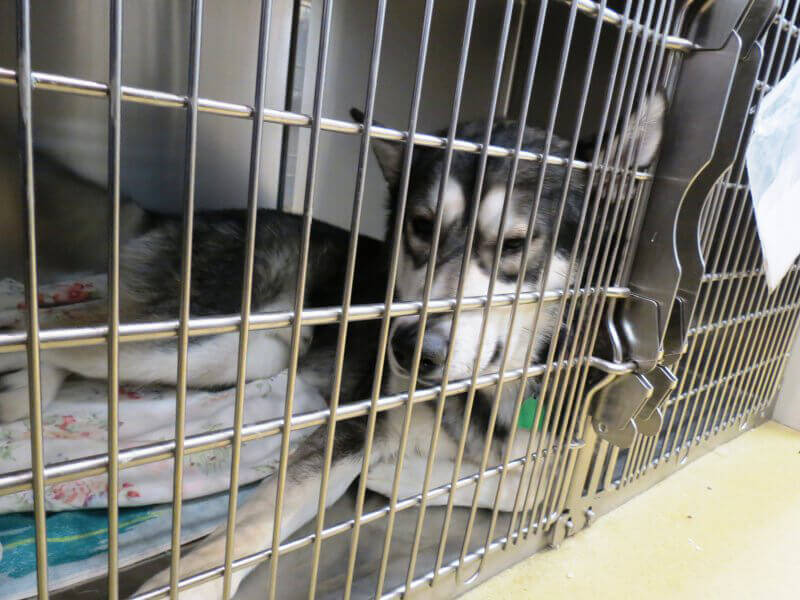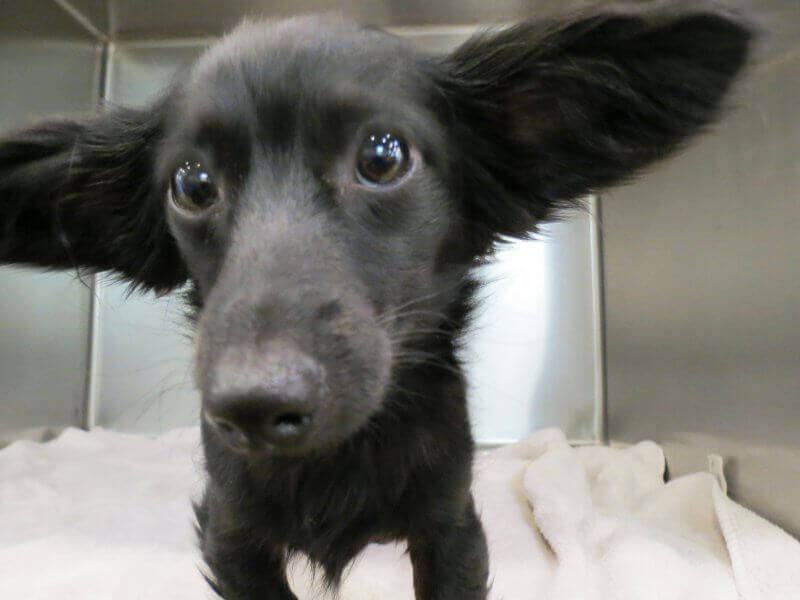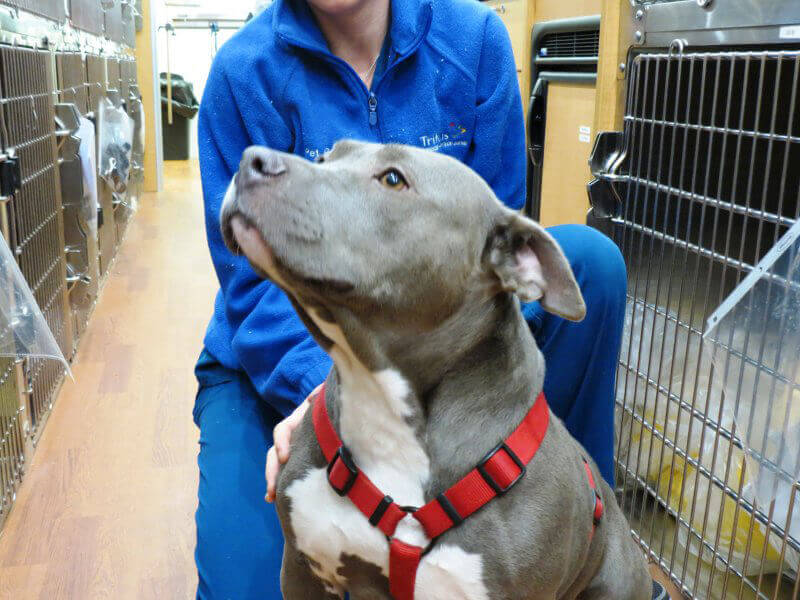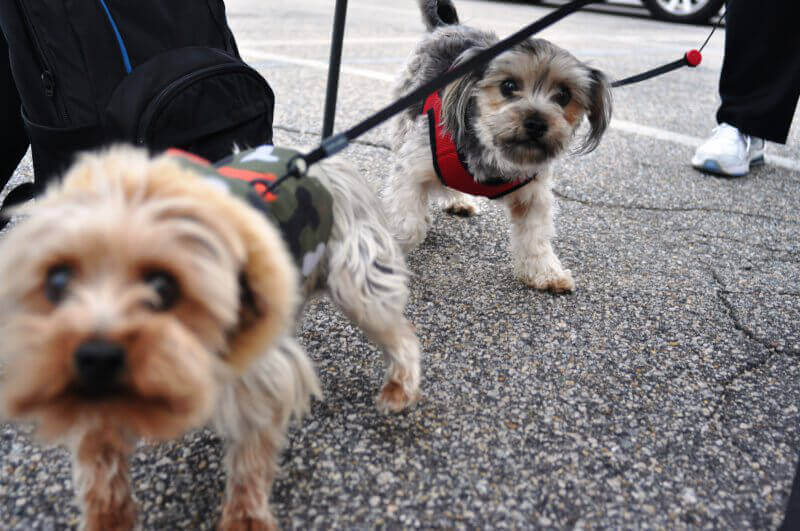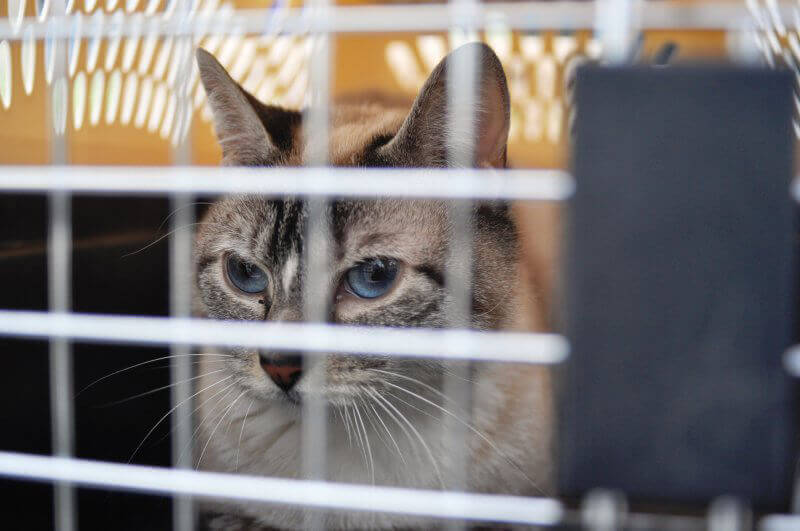 PETA's mobile clinics are preventing thousands of unwanted puppies and kittens from being born only to be abandoned, neglected, or abused. These clinics aren't just performing surgeries—they're performing miracles. Because we offer free spay/neuter surgeries for all pit bulls as well as emergency veterinary care for indigent clients and never turn anyone away for lack of funds, the clinics operate at a loss. You can help keep those big wheels turning by making a donation now to support PETA's spay/neuter clinics.