No one likes skunked beer—especially not this skunk, whose head became trapped inside a beer can that was carelessly discarded near a fraternity house at Miami University in Ohio last week.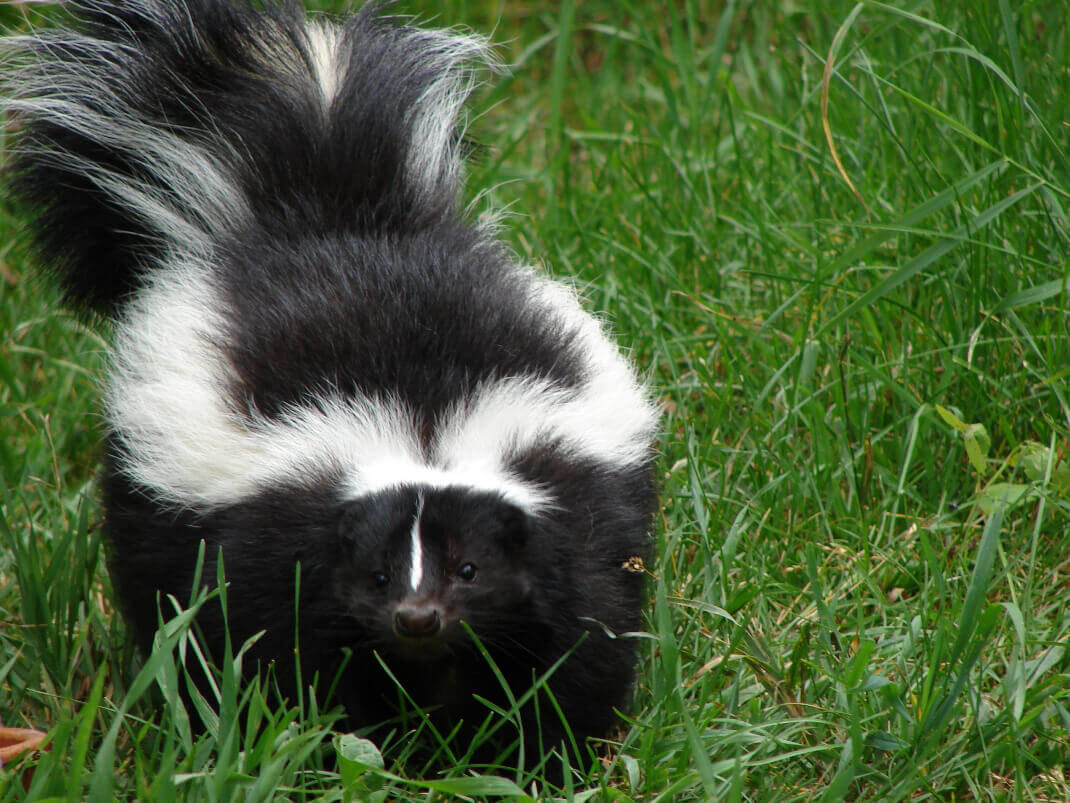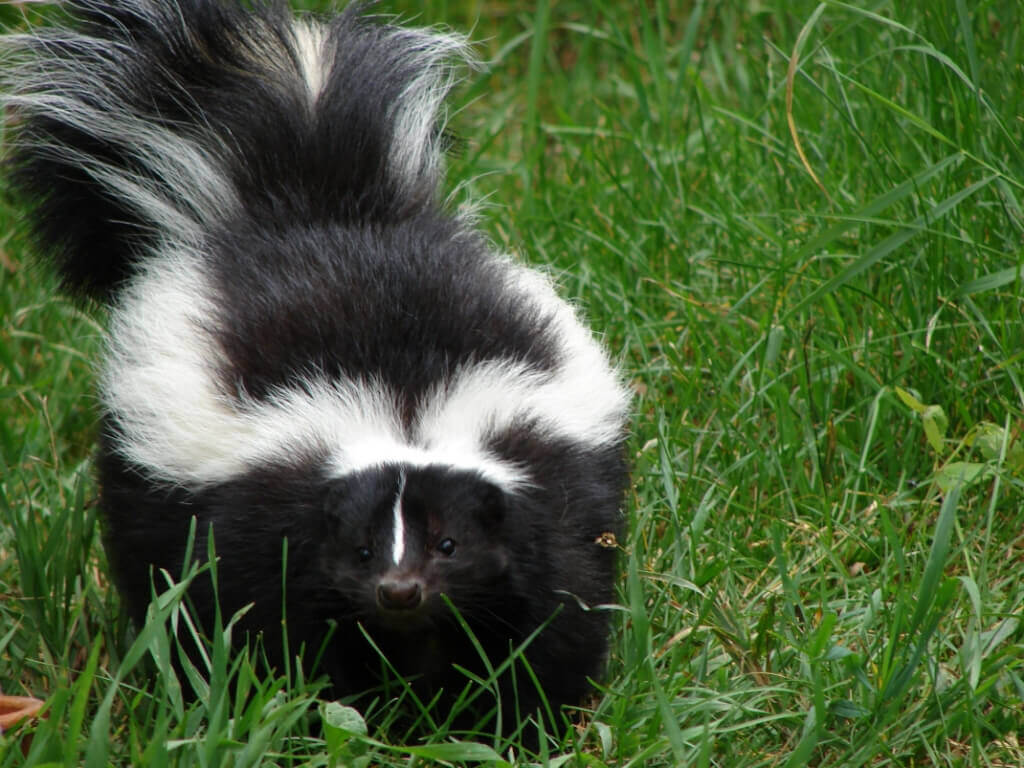 Thankfully, a police officer and an animal control officer were able to free the skunk, who was unharmed. (We sent them vegan cookies and a thank-you card for a job well done!) But many animals who get tangled up in trash aren't so lucky. Unable to eat, drink, see, breathe properly, or flee from danger, many trapped animals die slowly and painfully from dehydration, starvation, or suffocation or after being hit by cars or attacked by predators. That's why PETA is offering Miami University's president a supply of our "Don't Let This Happen Again" signs to place around campus urging students and others to protect wildlife by always crushing cans before disposal.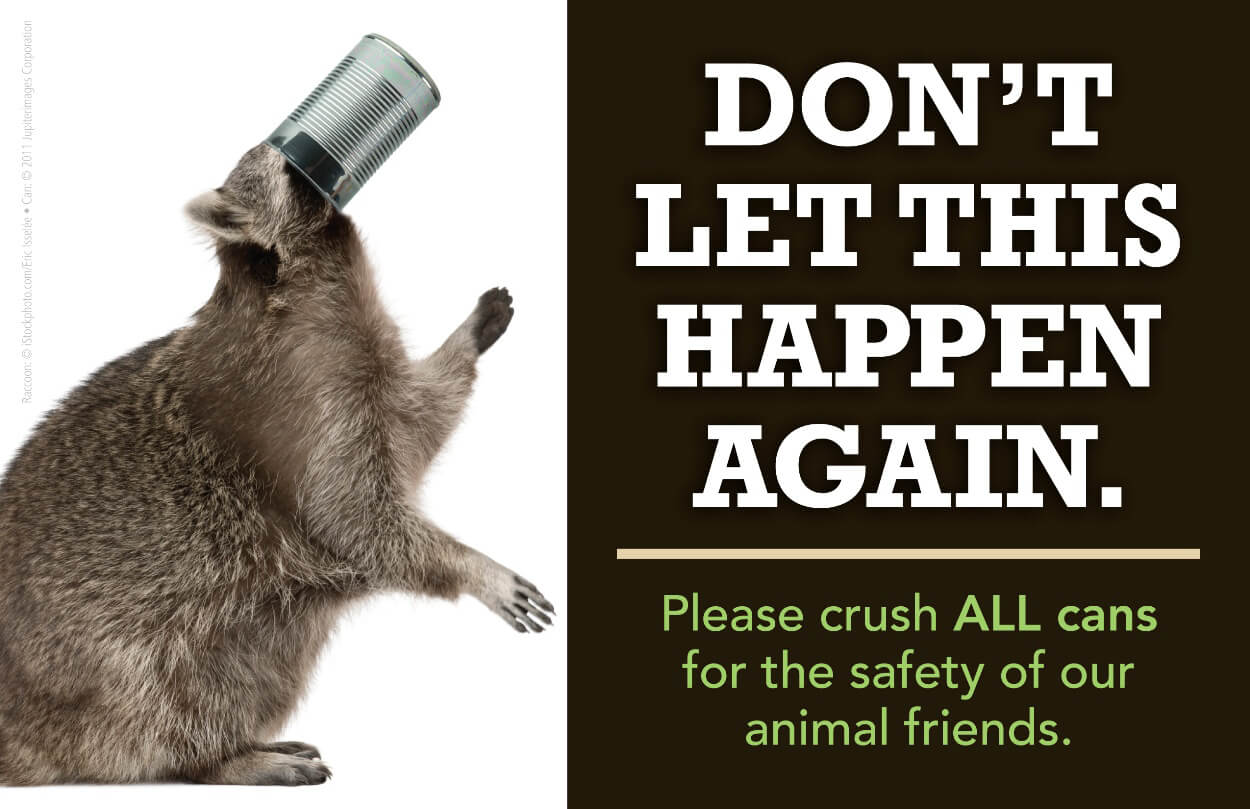 Raccoon: © iStock.com/Eric Isselée | Can: © 2011 Jupiterimages Corporation
Trash might seem like a treasure to hungry, inquisitive animals, but it can become a deadly trap. We can help protect wildlife by thoroughly rinsing out cans, putting the tabs or tops inside, and crushing the open end as flat as possible. Other ways to keep animals safe include putting lids on empty jars, cutting apart empty cardboard and plastic containers, snipping all sections of plastic six-pack rings, always putting trash in animal-proof containers, and picking up litter. For more ways to be a good neighbor to animals, please see our wildlife emergency tips.