Here's some progress that makes us feel good all over! In a groundbreaking development that will prevent countless animals from suffering in experiments, a first-of-its-kind approach for testing chemicals without using a single animal has gained international approval.
This new approach combines multiple non-animal tests together into one formal, defined approach to test chemicals for their ability to cause an allergic reaction on the skin. The approach can replace current skin allergy tests using animals—experiments in which their fur is shaved and a chemical is applied to their skin.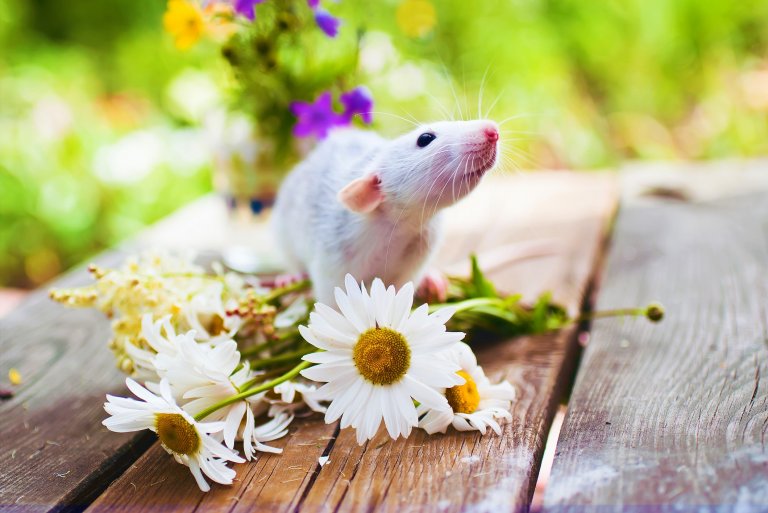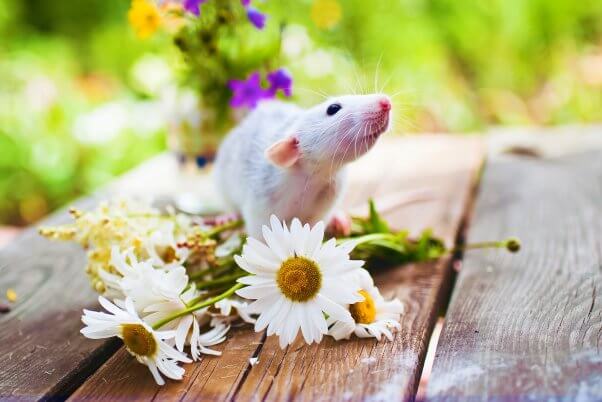 © iStock.com/DanilovaLiliialilechik
Now that the Organisation for Economic Co-operation and Development (OECD) has approved this approach, all 38 member countries of the OECD—including the U.S., the U.K., and European Union member states—must accept it for legally required chemical toxicity tests. This means that we can expect to see an immediate global shift away from the use of animals in skin allergy tests.
Skin Allergy Tests and Animal Suffering Around the World
Animals used in skin allergy testing endure a variety of adverse effects, such as swelling, blistering, and inflammation, before they're killed and dissected. In the U.K., hundreds and sometimes thousands of animals are used each year in skin allergy tests. Across the European Union, more than 47,000 animals were used in them in just one year.
Not only does the new approach replace these cruel tests, a 2018 study also revealed that it provides more human-relevant results than tests on animals—a win for animals and humans! PETA scientists have hosted multiple webinars on the use of superior, non-animal methods for skin allergy testing.
Keep the Momentum for Animals Going
Ask your legislators to support PETA's Research Modernization Deal: