Sia just dropped a brand-new Christmas album, and we can't get enough of track number six.
https://twitter.com/Sia/status/919926392233570306
The album—titled Everyday Is Christmas—includes 10 original songs. While each track is teeming with talent and holiday inspiration, we must admit that "Puppies Are Forever" is easily our favorite.
The song reminds listeners of an extremely important message: "Puppies are forever, not just for Christmas." In the tune, Sia asks, "But will you love 'em when they're old and slow?" telling her fans that while, yes, puppies are "cute and fluffy with shiny coats," they're not holiday gifts—they're companions who will depend on you, and it's your responsibility not to let them down.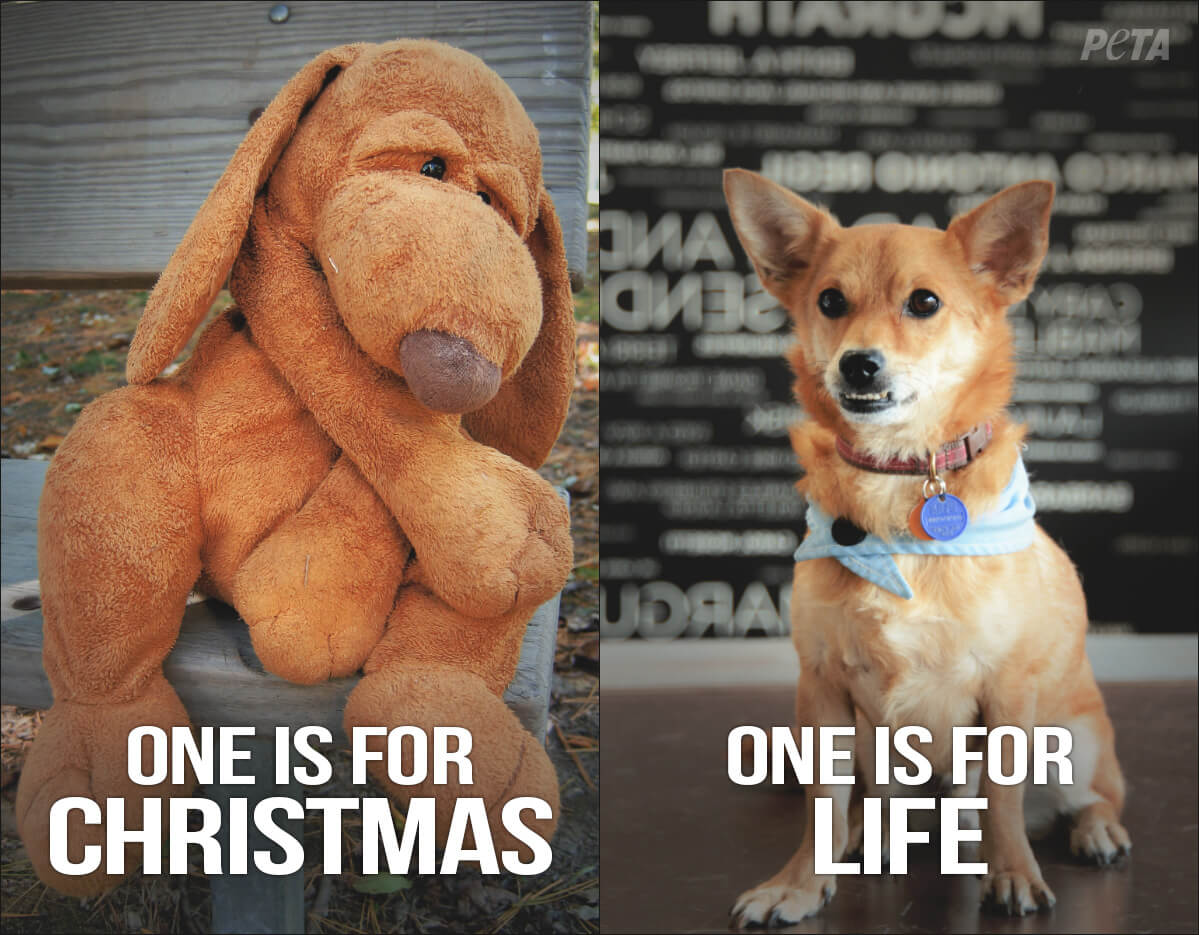 Like us, animals require love and proper care in order to flourish. Although people who give animals as gifts invariably have good intentions, it's unfair to give an animal to anyone unless you're absolutely certain that the person wants that particular animal as a companion and is willing and able to provide a lifetime of proper care.
There Is Only One Safe Way to Give an Animal as a Gift
If you know someone who really wants a companion animal and is ready for the responsibility, how about giving a gift certificate for the adoption fee at a local animal shelter? Wrap up a food dish and some toys to give along with the gift certificate and put them under the tree. Or you could buy a dog bed or cat carrier and wrap it up with a stuffed animal and the gift certificate. After the holidays, you can go down to the shelter together and pick out an animal companion who's just right for the recipient.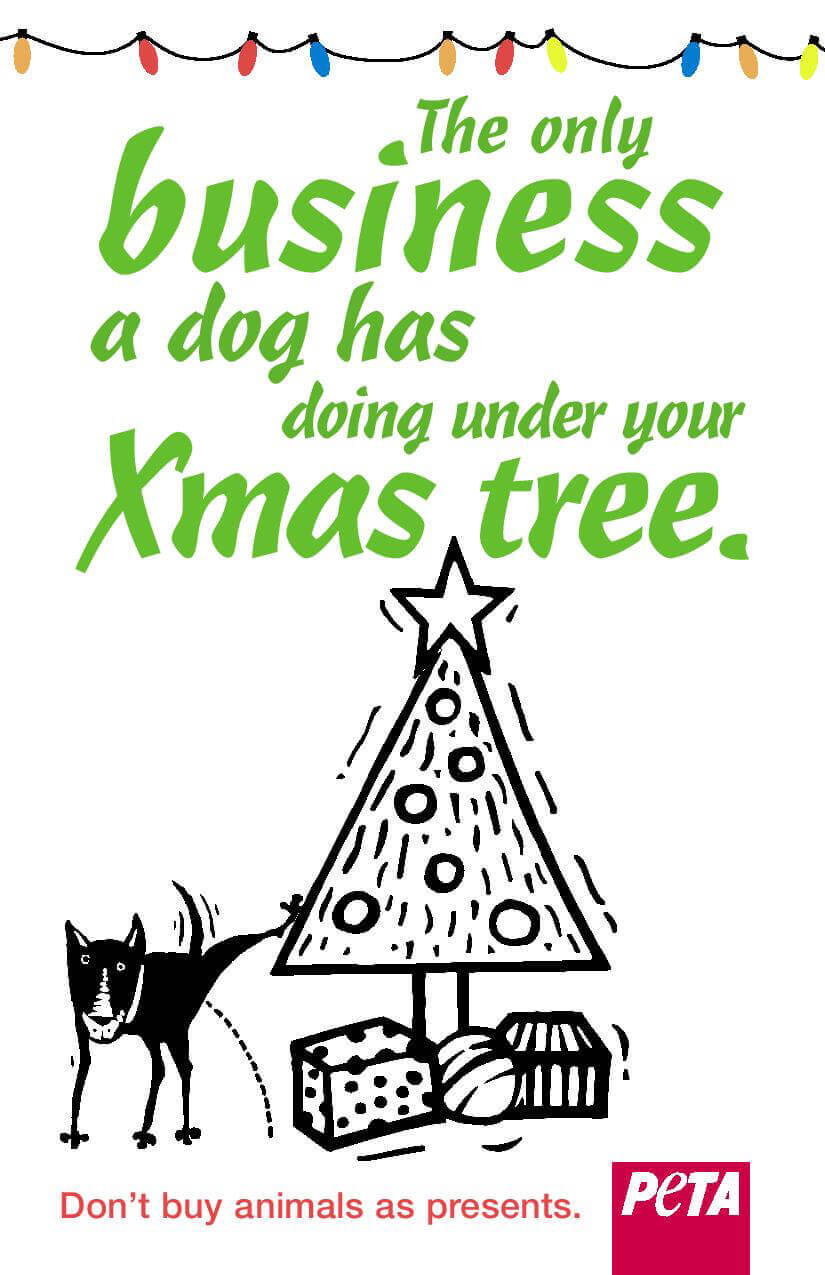 Remember: Just because animals look cute under the Christmas tree doesn't mean they make good holiday gifts. Caring for animals is an enormous responsibility, and they should never be carelessly given as gifts to anyone. Click the button below to learn more: