Their souls, that is. Our Sexiest Vegetarian winners, Kate and Jason, reveal that between studying molecular biology, singing opera, and advocating for animals, they still find time for romantic dates and vegan indulgences.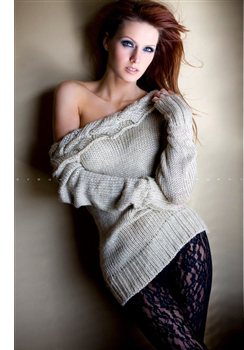 KATE:
Describe your perfect date.
A hike up to an overlook at sunset, complete with wine and a vegan picnic.
One-piece or bikini? Tofu or tempeh?
Bikini, be proud of your beautiful body, no matter what size you are! Tofu, it's so versatile and tasty!
Which vegetarian celebrity makes you melt like a Tofutti Cutie?
I have a girl-admiration crush on Olivia Wilde.
JASON: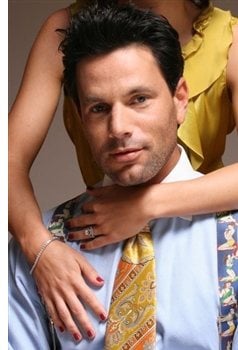 Do you have any guilty pleasures or vices?
While I consider myself a raw-foods vegan, I still enjoy handmade pizza with Daiya vegan cheese. I am also a lover of excellent chocolate and prefer the raw varieties. Oh, and Cosmic Bliss Mint Galactica. Yum!
Describe your perfect date.
My perfect date is doing anything with my beautiful, sexy wife. She is the most amazing woman, and I am very lucky to have found such a perfect mate.
Do you have any pet peeves?
I'm really easy going, and there is very little that bothers me these days. Cruelty and abuse certainly strike me to my core, and I don't think that will ever soften.
To read more about Kate and Jason, visit the winners page. Congratulations to both!

Written by Michelle Sherrow