Prince Khaled bin Alwaleed grew up in a 460,000-square-foot palace in Riyadh, the son of one of the world's wealthiest people. He ate meat, wore animal skin, and slept under goose down blankets. He also went on a trophy-hunting excursion in South Africa. The experience of killing those animals is something that he has never forgotten, and he now calls what he did "cowardly." That nagging guilt, coupled with concerns about his health and the environment, led him to embrace a vegan lifestyle. And he's on a mission to help everyone in his native Saudi Arabia and the surrounding countries experience the same revelation.
"It's all tied together," Khaled says. "Animal welfare, factory farming, the environment—usually they're solvable if we look at things in an economic way, a humane way and a practical way rather than a greedy way."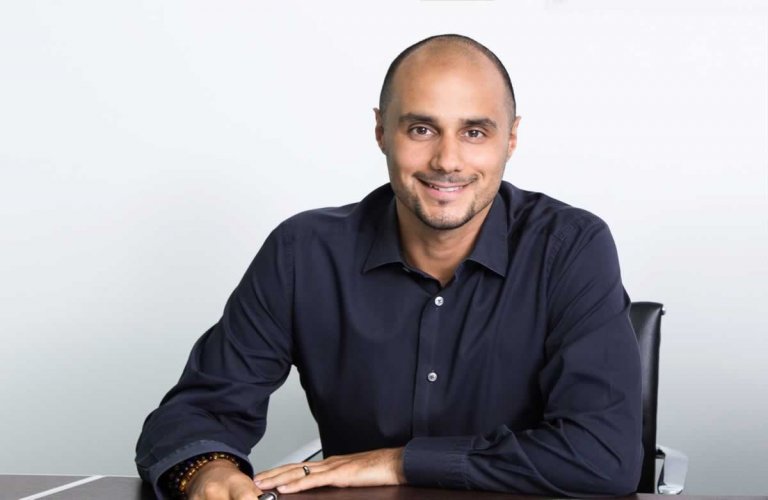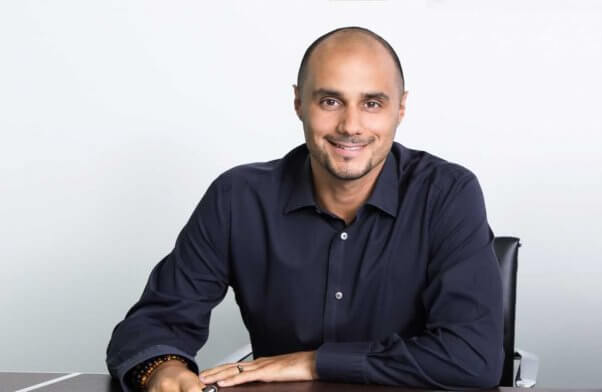 Khaled is an investor like his father, but he has turned his attention to technology, green energy, and animal rights. He's the driving force behind various countries' switch to LED lights and solar panels, and he invested in the first vegan restaurant in the Middle East: Bahrain's new Plant Cafe. It aims to "inspire people to lead a healthier lifestyle." The prince plans to open eight more vegan restaurants in five countries.
https://www.instagram.com/p/BNry6mDhUGY/
And what does his father, Alwaleed bin Talal bin Abdulaziz al Saud, think about the path that his son has chosen? Motivated by Khaled and Dr. Michael Greger's book How Not to Die, he, too, is now completely vegan.
As Khaled puts it, "At the end of the day, it's less about me feeling like, 'What the hell, why should I give a shit, the world is ending.' There's always hope, and as cliché as that sounds, it's the truth. We can reverse what's happening in the world."